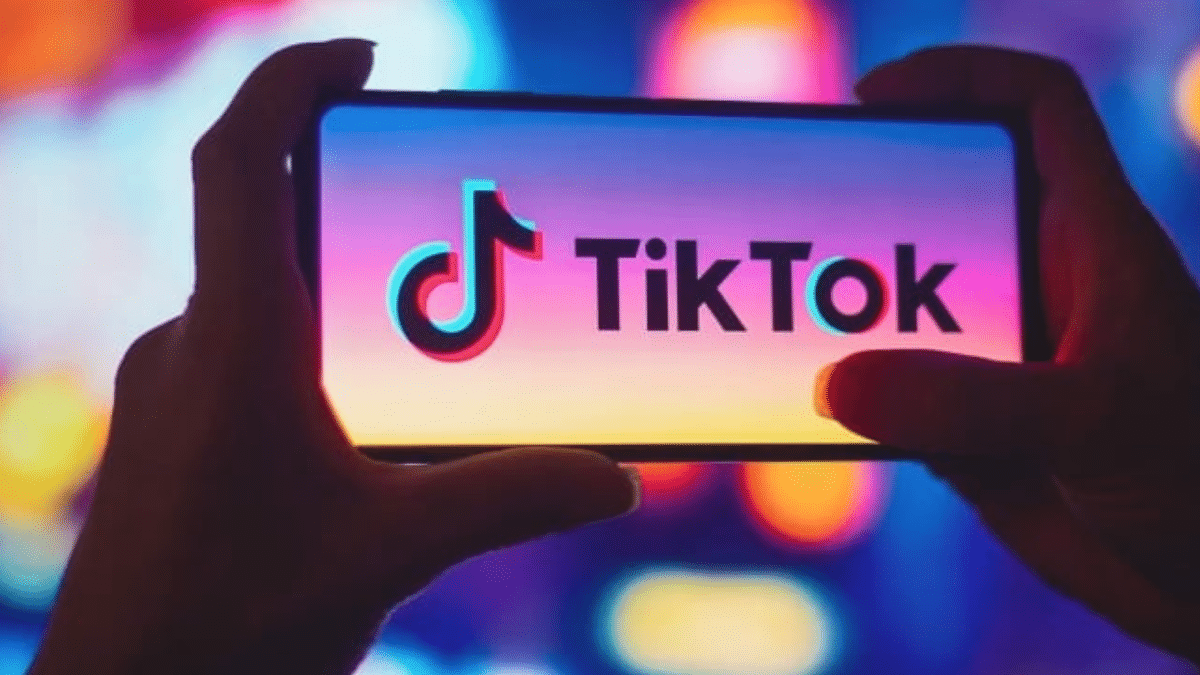 TikTok drives DoubleVerify's metered revenue growth
NEWSROOM
In this news item we talk about: TikTok
In the first quarter DoubleVerify earned from its campaign measurement activity on TikTok the equivalent of all the business generated on it in the previous year, and with double the number of clients. By the end of 2022, this social network has increased its revenue contribution by more than 50%, although Meta is still by far the best client in this division. According to CEO Mark Zagorsky, the Chinese platform was key to 40% of the increase in social metering revenue coming from new customers because "people are moving there".
That momentum led to a 33% growth in the business, which along with connected TV measurement (39%) saw the most positive traction in the reporting period. The latter was also boosted by the verification of viewability and fraud protection coverage in Netflix's ad-supported plan, which is present in 12 countries. The general measurement unit lifted business by 22% to $41.4 million, behind a 27% improvement in activation to $69.9 million.
This division has seen significant increases in recent quarters thanks to the Authentic Brand Suitability (ABS) solution, which in its fifth year increased revenues by 56% and accounted for the same percentage of total activation revenue. A year earlier, that share was 48% and is expected to rise further, especially after the implementation of a pricing bifurcation that leaves a basic and a more expensive service for video that has initially generated little friction. According to Zargorsky, 94 of DoubleVerify's top 100 customers were signed up to ABS at the end of the first quarter, making the high year-on-year growth even more remarkable.
The Chinese social network has gained traction in the verification company's accounts in recent times and is already the third platform that generates the most business, after Meta and YouTube.
The third largest revenue earner is the supply side, with 11.3 million and an increase of 15%. In total, DoubleVerify had a turnover of 122.6 million in the quarter, which is 27% more than in the previous year, and the forecast for the full year remains at around a 24% increase in turnover.