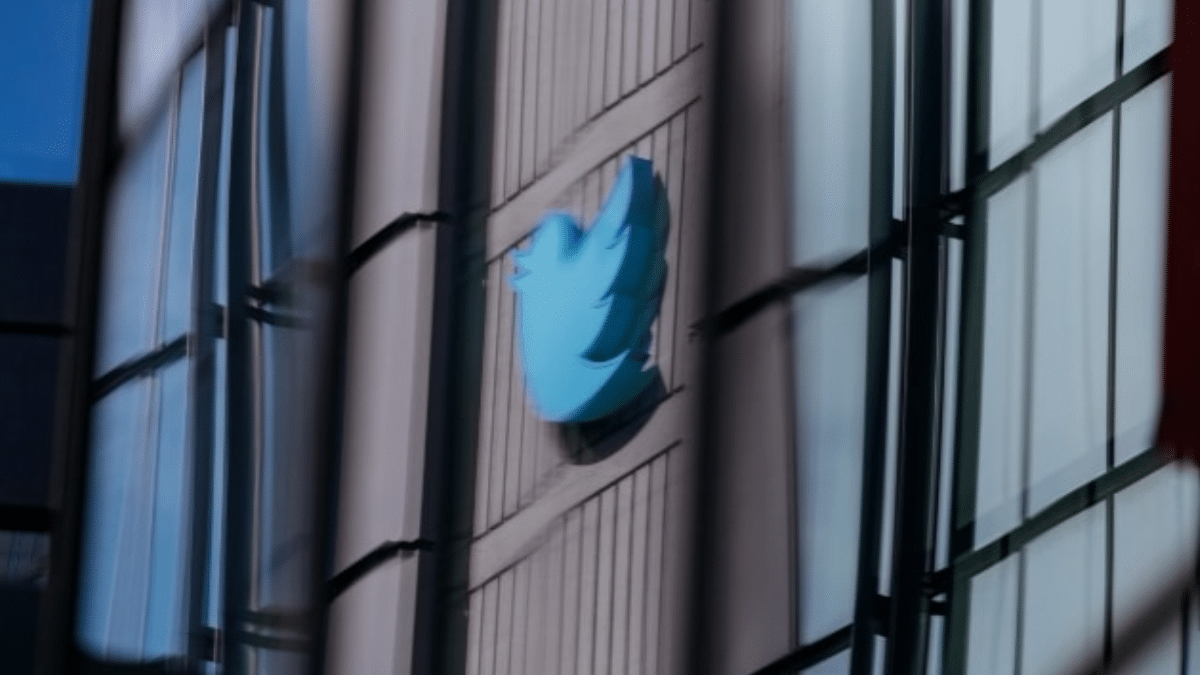 Twitter loses 17% of its Spanish users after the Elon Musk takeover
NEWSROOM
Elon Musk's purchase of Twitter is having serious consequences for the social network business. Most advertisers have stopped investing in it and a good number of users have also abandoned it.
According to IAB Spain, up to 17% of Twitter users in Spain have left the social network this year. According to the results of the study released yesterday, Twitter has a penetration in our country of 38%. Other platforms such as Yotube, Facebook and Instagram have a much greater reach. And it is closely followed by networks that have grown a lot in the last year, such as Telegram (33% penetration), TikTok (32%) and LinkedIn (24%).
However, it should be pointed out that the loss of users did not begin after Elon Musk's purchase, but had been going on for some time. However, it does seem that the decline has been accentuated after the change of ownership, as in 2022 the drop was considerably less: 8%.
Twitter's own user rating has also fallen sharply. Its level has dropped to 7 and is below the average satisfaction (7.2). Only four networks out of the 16 analysed have worse data. The IAB results also indicate that Twitter has suffered a decline in the frequency of visits by its users.
Decline in advertising investment
In addition to the drop in users, Twitter's business has also suffered in Spain, according to the IAB Spain study. When marketers were asked which are their favourite social networks for campaigns, Twitter slipped to seventh place, when it was third in last year's ranking. Currently, only 13% of experts use Twitter commercially. This ranking is led by Instagram.
While in the 2022 study up to 15% of marketers invested in advertising on Twitter, in this year's study the figure has dropped to 10%. It is overtaken by platforms such as LinkedIn and WhatsApp.
This contraction of business in Spain has probably been contributed to by the dismissal of the vast majority of the professionals that the social network employed in our country, including those dedicated to commercial development.