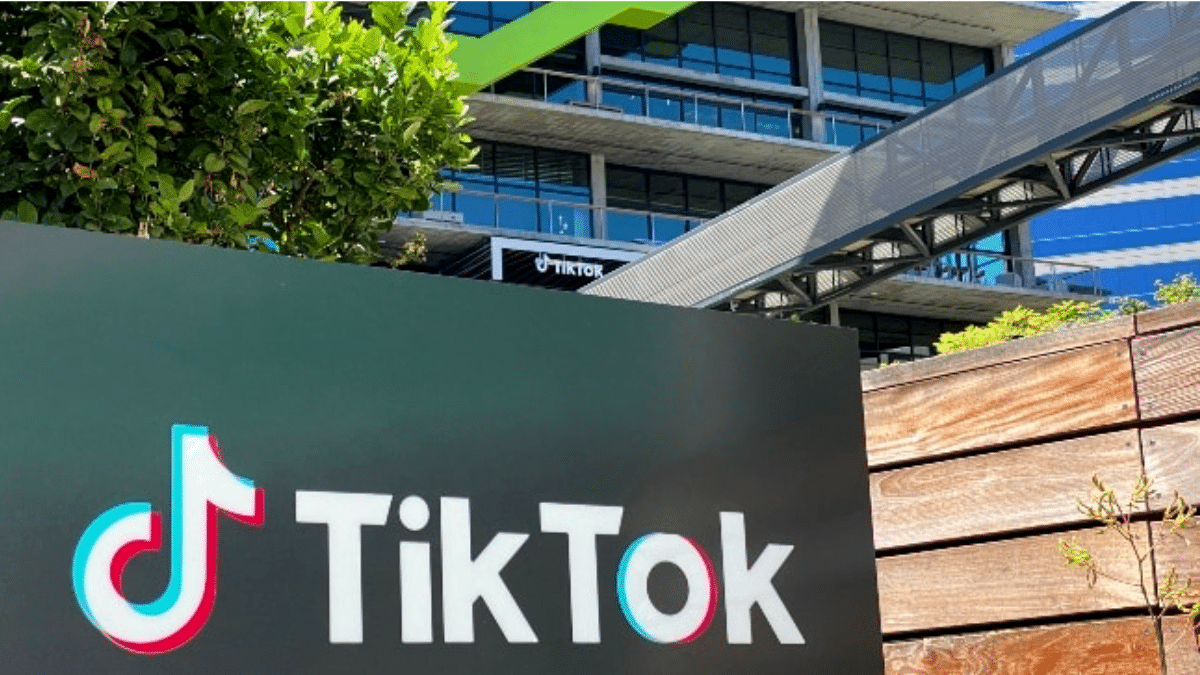 US Congress clears the way for an eventual ban on TikTok
NEWSROOM
The US Secretary of Commerce is now empowered to prevent foreign technologies and companies from operating in the US if they pose a threat to national security. These new powers stem from legislation recently passed in Congress that does not mention TikTok's name in its text but is clearly aimed at enabling its possible blocking. The legislation includes China in a list of countries that the US is confronting, which also includes Cuba, Iran, North Korea, Russia and Venezuela.
Senator Mark Warren has led this initiative, supported by Democrats and Republicans, which he summarises as the need for "a comprehensive risk-based approach" to technology that is potentially dangerous to the US. Specifically, he believes that TikTok "could allow surveillance by the Chinese Communist Party or facilitate the spread of malign influence campaigns in the US", a perception that has already led to a ban on installing this application on government devices due to fears of possible espionage. Previously, a bill by Senator Marco Rubio had already been passed along the same lines.
This legislation takes shape almost coinciding in time with the presentation of the so-called Project Texas, a TikTok proposal based on isolating US user data on servers managed by Oracle so that no one outside the country can access them. This transparency offensive to avoid the possible blockade also includes Zi Chew, CEO of TikTok, appearing before the Congressional Energy and Commerce Committee to answer questions on these and other issues.
The prime minister met with several members of the European Commission in February to avoid a similar escalation of mistrust, but recently the EU executive has followed the US in banning TikTok from being installed on the devices it provides to its workers. So has the European Parliament.
New legislation directly empowers the government to veto the use throughout the country of technology from a country it considers to be an enemy and which may incur national security risks.
Precisely for European territory, the Chinese platform has announced the so-called Project Glover, whereby the data generated by users in the region will be hosted on servers in Ireland and Norway at an annual cost of 1.2 billion dollars. In addition, the possible transmission of information from these people outside Europe will be monitored by an independent cybersecurity company.