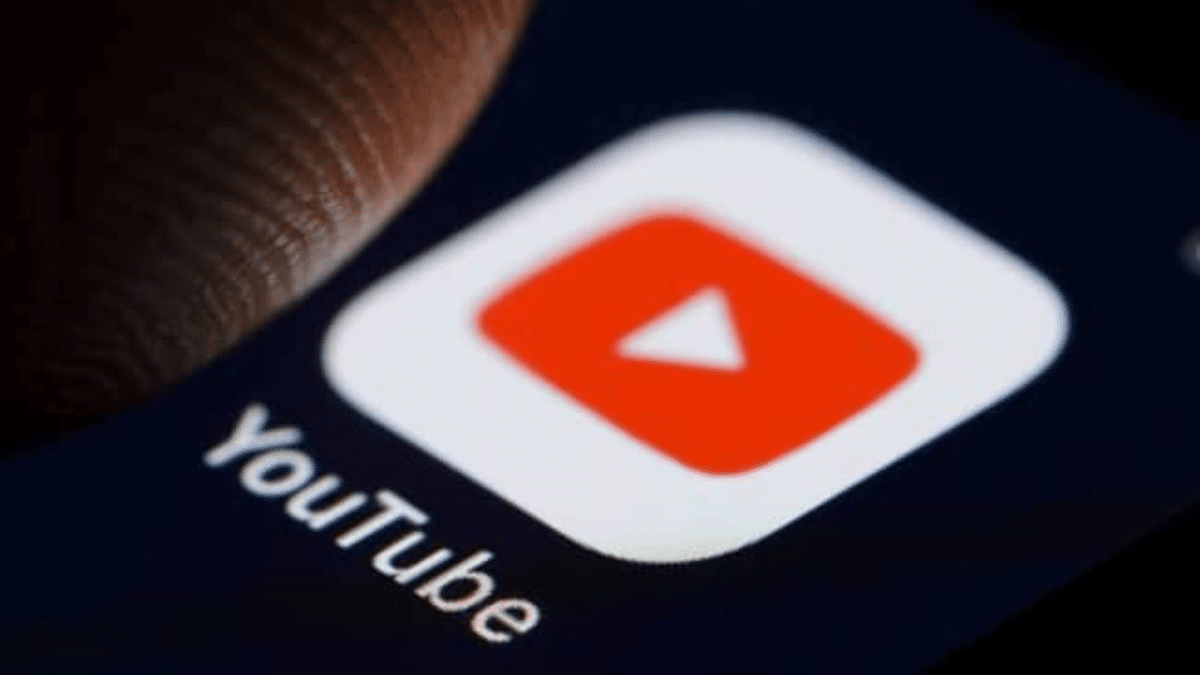 YouTube's subscription business is worth around $11bn
NEWSROOM
YouTube's new CEO, Neal Mohan, has indirectly revealed the growing importance of subscriptions for the platform, the missing piece of data that was missing to know its real weight in Alphabet's accounts. At a recent conference organised by the market research company SVB Moffett-Nathanson indicated that the total turnover in the last 12 months reached 40,000 million dollars, which implies that Premium and Music subscribers would have contributed the 11,000 million that complete this figure when added to the 29,000 reported for advertising in the results of those four quarters.
The fact that more than a quarter of YouTube's overall business now comes directly from its users is relevant insofar as the platform has had three consecutive quarters of declining commercial revenue, and that decline has been hurting Google's overall bottom line. However, Mohan recalled at the same event that advertising is "the main driver of our growth", based on its Partner programme for creators, the push for connected TV and in full deployment towards short video. He also noted that the macroeconomic conditions that have led to the cutback in ad spend in recent months have stabilised. In particular, travel and retail would have improved revenue, while finance, media and entertainment would be on a downward trend.
It is unclear whether Alphabet will soon unbundle its YouTube subscription business as it did its advertising business from 2020. The figure revealed by Mohan suggests that it accounted for 4% of all the tech giant's revenue in the last four quarters, with YouTube overall contributing 15% of that balance. The number of paying users that would be generating that revenue is uncertain and the last figure the company gave was 80 million in November 2022. That's 30 million more than the previous year, an accelerated development compared to previous years since YouTube began operating on a paid model in 2015.
The new CEO said at a conference that in the last four quarters, revenue was 40 billion, of which 29 billion came from advertising revenue.
In that communication, the platform did not disaggregate between Premium and Music subscriptions, whose differences are relative: the first product offers improvements to the YouTube experience such as the removal of advertising, mobile playback with the screen turned off or video downloads; and the second was created to ingratiate the company with the music industry, traditionally dissatisfied because the space for greater consumption of its content generates revenues that it considers low, with the aim of increasing revenue for both parties as a full streaming service that is also increasingly exploiting the podcast format.