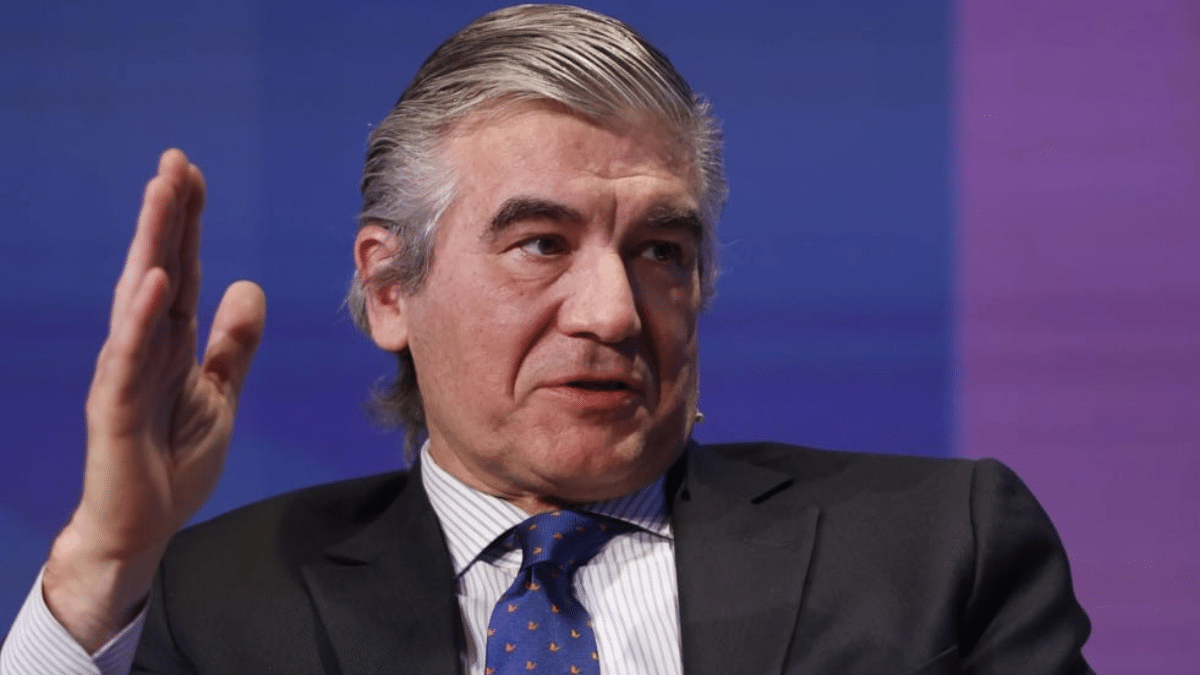 Gas prices are set to rise more than twice as much as in 2021, says Naturgy
ENERGY
|
DECEMBER 1, 2022
|
LAST UPDATE: DECEMBER 1, 2022 12:07
NEWSROOM
In this news item we talk about: Naturgy
Gas prices for next year "are going to rise more than double" compared to those of 2021, according to the president of Naturgy, Francisco Reynés.
The gas company's executive made this statement during his speech at the 1st OK Diario Economic and Business Forum, taking market forecasts as a reference, he said.
"Unfortunately, we have to listen to the markets", Reynés reiterated, explaining that this future price increase is due to the fact that, at source, gas producers in their supply sources "are the ones who have seen the biggest price rises and also have little incentive to lower them".
The president of Naturgy has described as "other bad news" that the rise in prices "is beginning to be felt by industry".
The reason given by Reynés for the impact on Spanish industry points to the fact that "price stability has been broken" and the existence of "a significant elasticity".
Up to last October and compared to the same period in 2021, gas consumption in industry had fallen by 22%, according to the data provided by the gas company's chairman.
He added that in the last few months, when the rise in prices has been higher, gas consumption in industry has fallen by up to 30%, "which has never been seen before", he added.