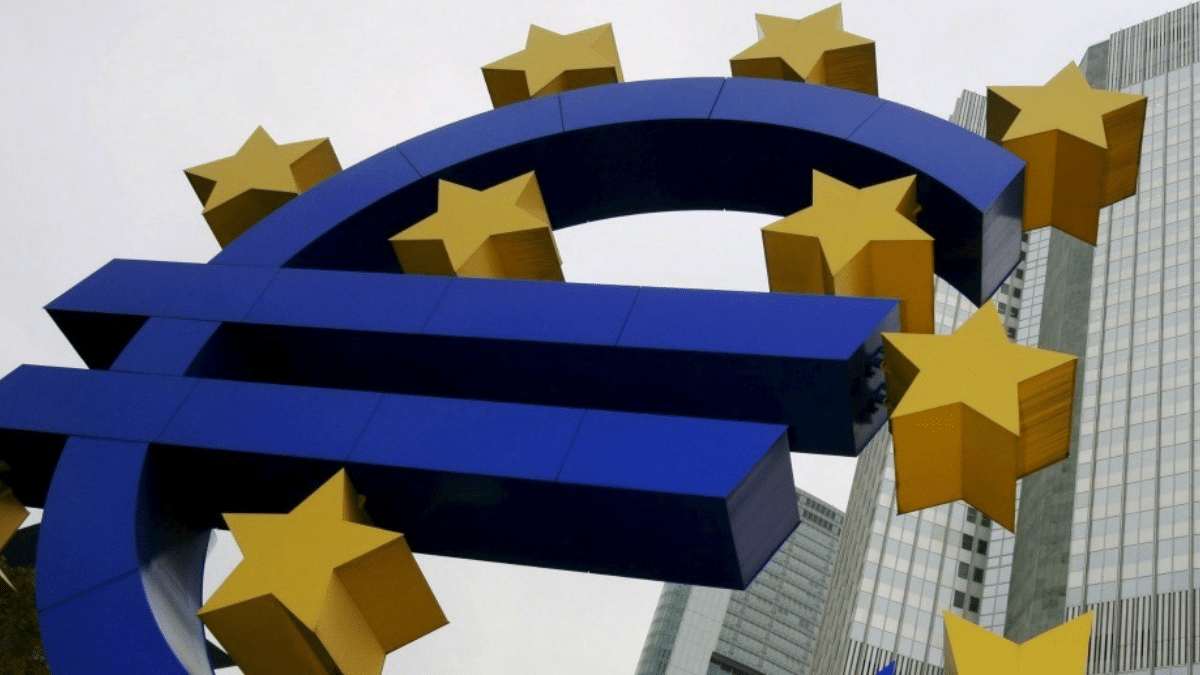 Finland argues for significant ECB rate hikes to bring inflation down to 2%
NEWSROOM
The governor of the Central Bank of Finland, Olli Rehn, said on Wednesday that the European Central Bank (ECB) will still have to raise interest rates "significantly" to reach the target of reducing inflation to 2 %, which is now around 9 % in the euro area.
"Interest rates will still have to rise significantly to reach sufficiently restrictive levels to ensure a timely return to the 2% inflation target over the medium term," according to the ECB Governing Council member.
The course that the entity will maintain implies that in the rest of the council meetings throughout the winter "significant rate hikes" will be approved on the basis of the available data and the assessment of the situation, Rehn said in a webinar organised by the Peterson Institute for International Economics.
"Over time this will reduce inflation by dampening demand and safeguard against the risk of a persistent upward trend in inflation expectations," Rehn said.
The governor of the Central Bank of Finland has rejected criticism that these institutions did not act in time or acted too cautiously when inflation started to rise at the end of 2021.
"Normally problems with supply chains and energy price hikes are analysed and, if they are temporary, they are overlooked in monetary policy," he said.
However, since the start of the war in Ukraine, the transitory nature of the "inflationary shock" can be thrown into the "dustbin", according to Rehn, who emphasised the impact that the rise in the cost of imported energy has had on the Eurozone.
The most worrying thing from the point of view of monetary policy is that inflation has since spread through the economy to practically "all products and services", which in turn has led to the adjustments decided by the ECB, he said.