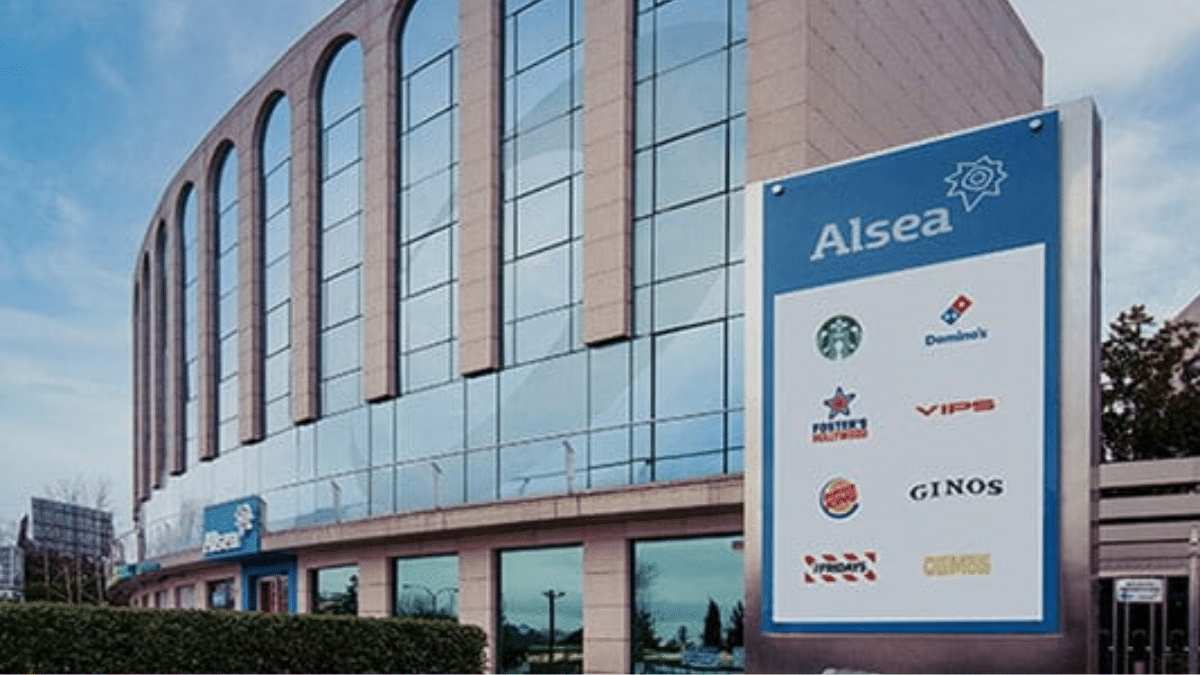 Alsea Europe puts the focus on northern Spain after 584 million in revenues up to June
FINANCE
|
JULY 27, 2023
|
LAST UPDATE: JULY 27, 2023 16:37
NEWSROOM
In this news item we talk about: Alsea
Alsea has big plans in store for the Iberian market, including doubling Starbucks Spain's shops and sales. The restaurant group's most international brand sees potential for growth in the fragmented domestic market, growing from the current 157 outlets to more than 300 within five years.
The leading restaurant operator in Europe and Latin America also sees scope for the rest of its brands in Spain, where it has 1,109 outlets, 75% of its continental network. An example of this is Domino's Pizza, where it is committed to a growth model based on franchisees in order to overtake Telepizza, the historic leader in the pizza segment at national level. It is currently present in all Spanish provinces, with more than 377 shops, both company-owned and franchised.
"The north of Spain and, specifically, the Basque Country is one of Alsea's strategic growth levers", says Iván Martín, its head of franchises, after confirming the company's presence at FrankiNorte, the leading franchise exhibition in the north of the peninsula, which this year celebrates its tenth edition in Bilbao.
It will allocate 27.8% of the 282 million euros planned to expand its business to Europe.
As part of its growth plans for 2023, Alsea will allocate 27.8% of the 282 million euros planned to expand its business to Europe. And a large part of this investment will go to Spain, while 51.8% will be concentrated in Mexico, its main market, and the remaining 20.4% in Latin America.
This distribution is proportional to the weight of each market in the business mix. In this regard, Alsea Europe represented 29.9% of consolidated sales at the end of the second quarter. This market increased its turnover by 4.4% between April and June to 302.7 million euros, with a flatter evolution than Mexico (+15%), which represents half of its activity, and South America (+9.4%).
Overall, Alsea's worldwide turnover reached 1,013 million euros in the second quarter, 7.7% more than in the same period of the year. For the year to date, the company's revenues amounted to 1,959 million euros, representing a year-on-year increase of 13.8%. At the European level, the figures reached 584 million euros between January and June.
In terms of profitability, Alsea earned 52.5 million euros in the first half of the year, 33.2% more than in the same period last year. According to Armando Torrado, CEO of the group, "these results reflect the strong demand for our brands and the solid performance of consumption, thanks to the focus on innovation, the quality of our products, and the commitment of our talented team, backed by our highly competitive business model".