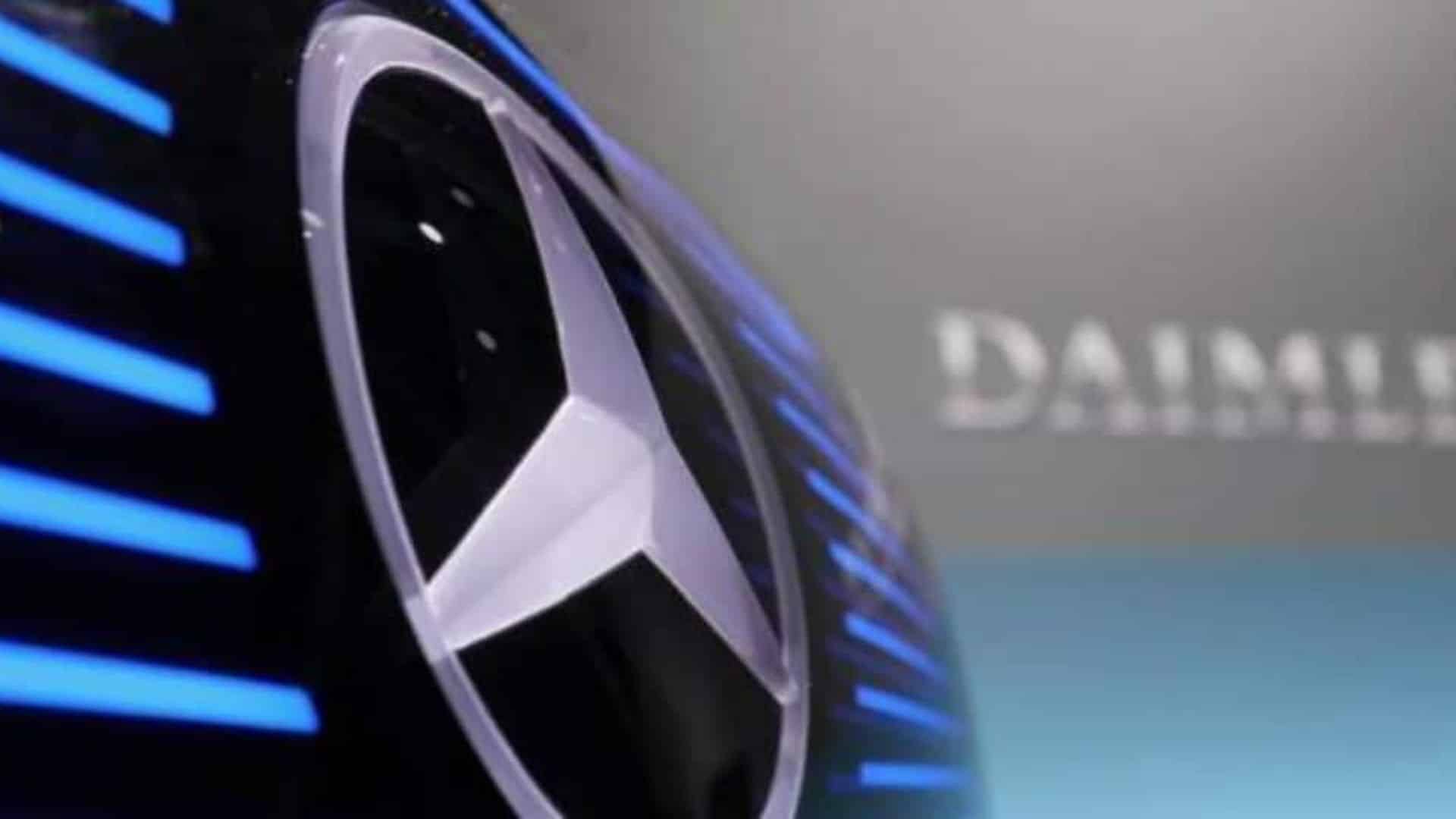 Automotive giants accelerate their performance
FINANCE
|
AUGUST 29, 2023
|
LAST UPDATE: AUGUST 29, 2023 11:58
NEWSROOM
The world's leading automakers posted a combined operating profit of 39.646 billion euros in the second quarter, an increase of 31.3% compared to the same period in 2022, setting a new record for the sector.
According to the report presented on Monday by the consulting firm EY, which analyses the 16 largest automotive companies in the world, sales also achieved a historic figure with an increase of 18.1 %, reaching 515,779 million.
The US and European markets led the increase in sales, by 15 % and 18 %, respectively, while China increased sales by 6 %, after falling by 22 % between January and March of this year.
In the same vein, the Germans recorded sales of 155,519 million, followed by the Japanese, 140,689 million, who benefited from the weak yen.
Japan's Mazda, Nissan and Toyota lead the way in profit growth among the major automotive groups
The biggest quarterly profit increases were recorded by Mazda (25.4 %), Nissan (98 %), Toyota (94 %), Honda (77 %) and Kia (52 %). In contrast, Telsa (-3 %) and Ford (-22 %) were the only ones to reduce their profits.
In terms of profit margins, Mercedes-Benz topped the list with 13.04 %, followed by Kia (12.97 %), BMW (11.7 %), Toyota (10.6 %), Hyundai (10 %) and Tesla (9.6 %).
Despite the good results, the consultancy warned that there will be a "turnaround" in the market this year as soon as the orders from the chip shortage period have been processed and they face the "new reality" of falling demand, economic weakness, price pressure and the acceleration of electromobility.
For the time being, the consultancy has indicated that passenger car production is accelerating thanks to good demand that allows for more deliveries at more profitable prices.
In Europe, Volkswagen again led "by far" with the largest number of vehicles, followed by Stellantis, Renault and BMW.