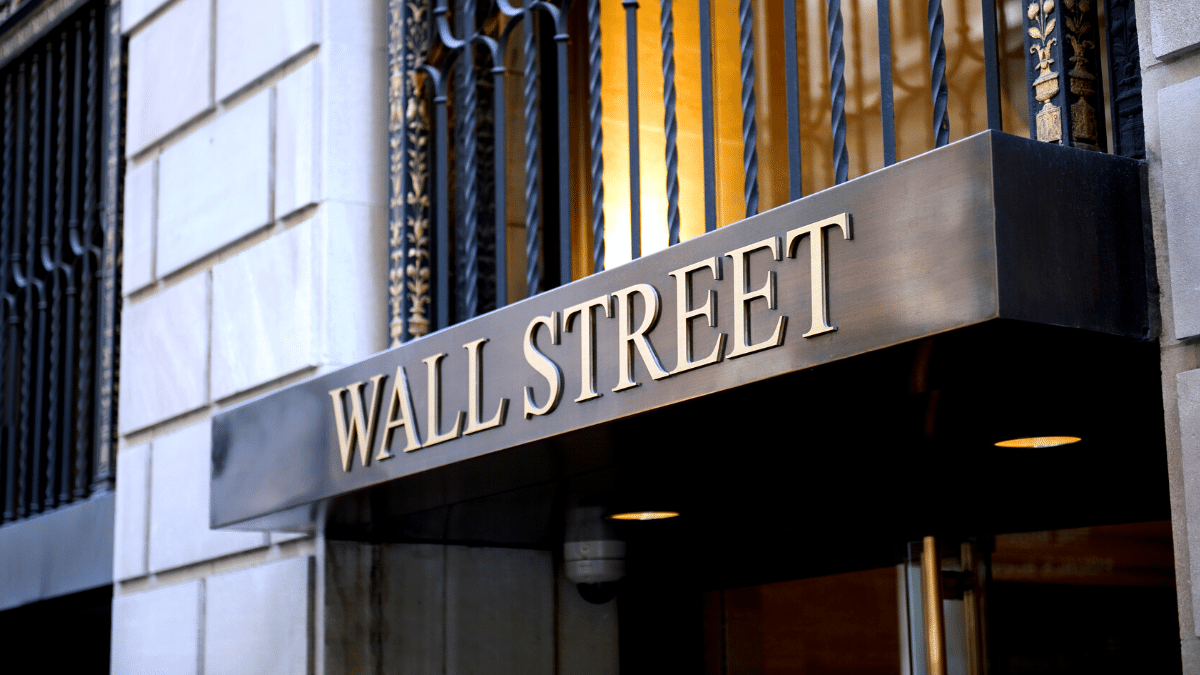 Banking panic sends shockwaves around the world
FINANCE
|
MARCH 14, 2023
|
LAST UPDATE: MARCH 14, 2023 16:59
NEWSROOM
The shock of the day comes from where all our stuff usually comes from, the United States, with its banking panic. In our country, the squadron of pundits with their masters and doctorates around their necks has already come out to assure us that our banking sector is made of iridious steel and that it laughs at these threats and looks down its nose at these crazy Yankee institutions. Which, given the track record of the pundits of anything in the last two or three years, is something to shudder at and keep our meagre assets under the mattress.
This circumstance should make me dust off my fifteen years working for the first economic newspaper in Spain, and my other fifteen (year up, year down) in a company suggestively called Intereconomía. It is a pity that my paradoxical achievement in this time has been that my economic ignorance has passed through this dense working environment without breaking or staining, and that I still don't know a word about economics. My only consolation is that the Nobel Prize winners in economics don't give a damn either, which is no mean feat.
What I do know is that economics is not an autonomous science, but is a function of many other things of which something has remained with me. And then there is my instinctive, almost communist distrust of banking institutions.
I know, for example, that the BBVA has given a prestigious award to Peter Singer, the quiet evil, the theorist of our immoral ethics, if the contradiction in terms is worth the contradiction in terms, a man who justifies a very fashionable anti-human nihilism.
Thus, I find myself as someone who understands intuitively, but with full certainty, that this tower that is to touch the sky will never be finished, will never finish well, without knowing a word about the resistance of materials or foundations.
I have long heard, since I was a young boy, that people vote with their pockets, and it has always seemed to me to be an obvious stupidity. Nobody votes with their pocketbook, because nobody can be sure when the crack will come even with the best ideas, let alone in a world of cycles and totally interconnected economies. But you can, with a little effort, understand which ideas deserve such a punishment and when the laws we support are crying out to heaven for a deluge.