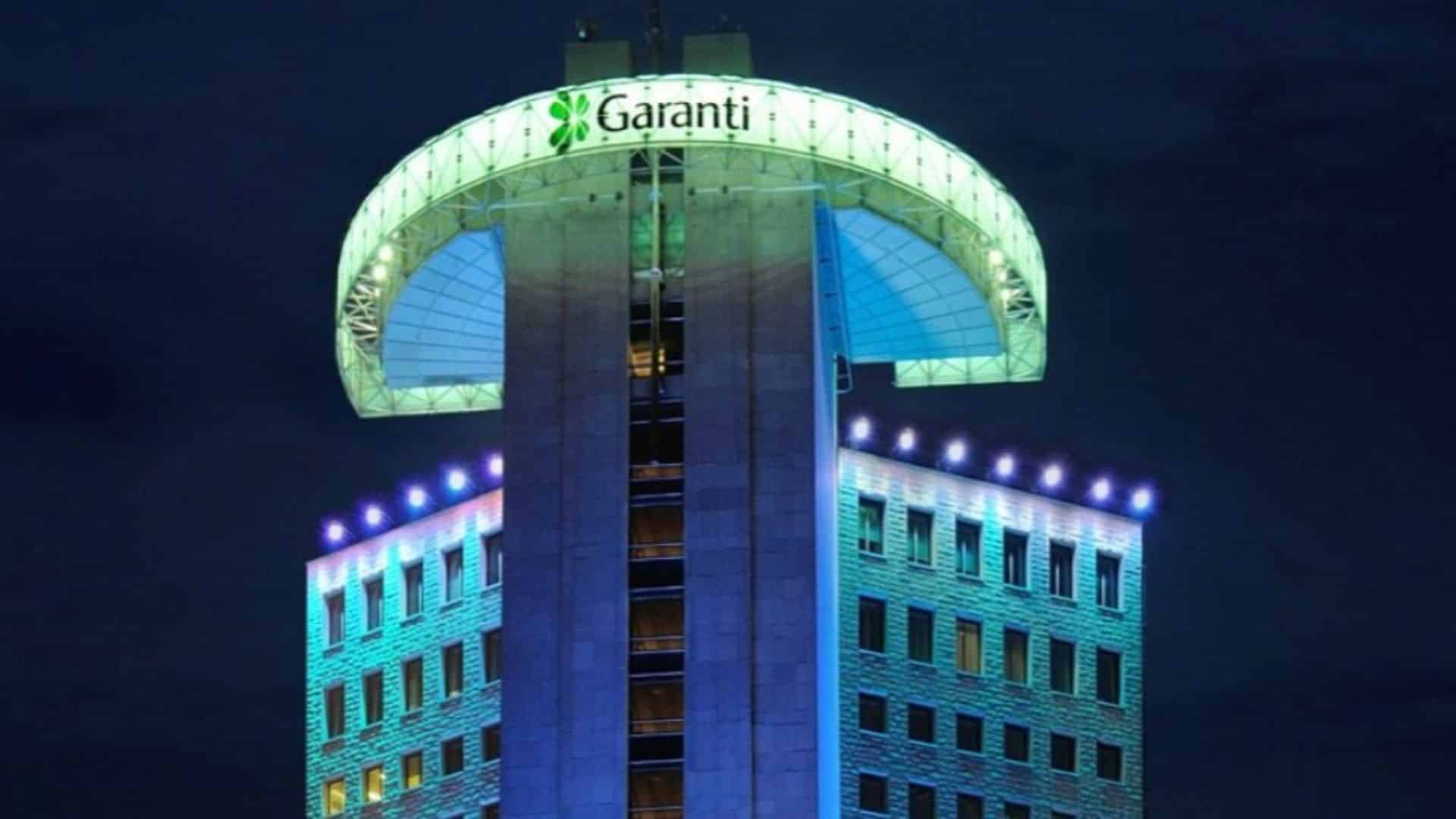 BBVA's stock market rises 4% after Moddy's positive comments on Turkey
FINANCE
|
AUGUST 14, 2023
|
LAST UPDATE: AUGUST 14, 2023 13:12
NEWSROOM
The credit rating agency Moody's has finally given some good news about Turkey, a key country for BBVA, which with its subsidiary Garanti has one of the engines of its profits there. It considers it possible that Turkey's economic outlook will be upgraded from "stable" to "positive" if it continues to pursue an orthodox financial policy, the Turkish public agency Anadolu reported on Thursday. Investors have made a positive reading of this statement by Moddy's and BBVA shares have been the best performer in the banking sector on the stock market, up 3.7%, which is also the second strongest on the IBEX 35 index.
"If the transition to orthodox policies continues and paves the way for a methodical reduction of macroeconomic imbalances, the outlook may change to positive and the rating may rise," Anadolu quotes a Moody's report issued last Tuesday.
Moody's currently maintains Turkey's rating at B3 with a "stable" outlook, which indicates a "speculative" environment and "subject to high credit risk", according to the agency's scale.
Moody's considers the new appointments of Turkey, a key country in BBVA's economic area, to be a good move.
The Moody's report indicates that the new economic team appointed by the head of state and government, Recep Tayyip Erdogan, after his re-election last May, "promises to lower inflation, reduce Turkey's large external imbalances and ensure fiscal discipline".
Policymakers have "started to gradually correct the stance of monetary and fiscal policy", it adds.
It notes that the new central bank governor, Hafize Gaye Erkan, has raised interest rates, after years of declines, from 8.5 % to 17.5 % in two steps and that further increases are expected in the future.
"The shift towards more orthodox, predictable and rules-based policies is credit positive and comes sooner than we expected," Moody's says.
The agency's cautious optimism has so far had no visible impact on the Turkish currency, which has held its value against the dollar and euro virtually unchanged since the last dip in mid-July.