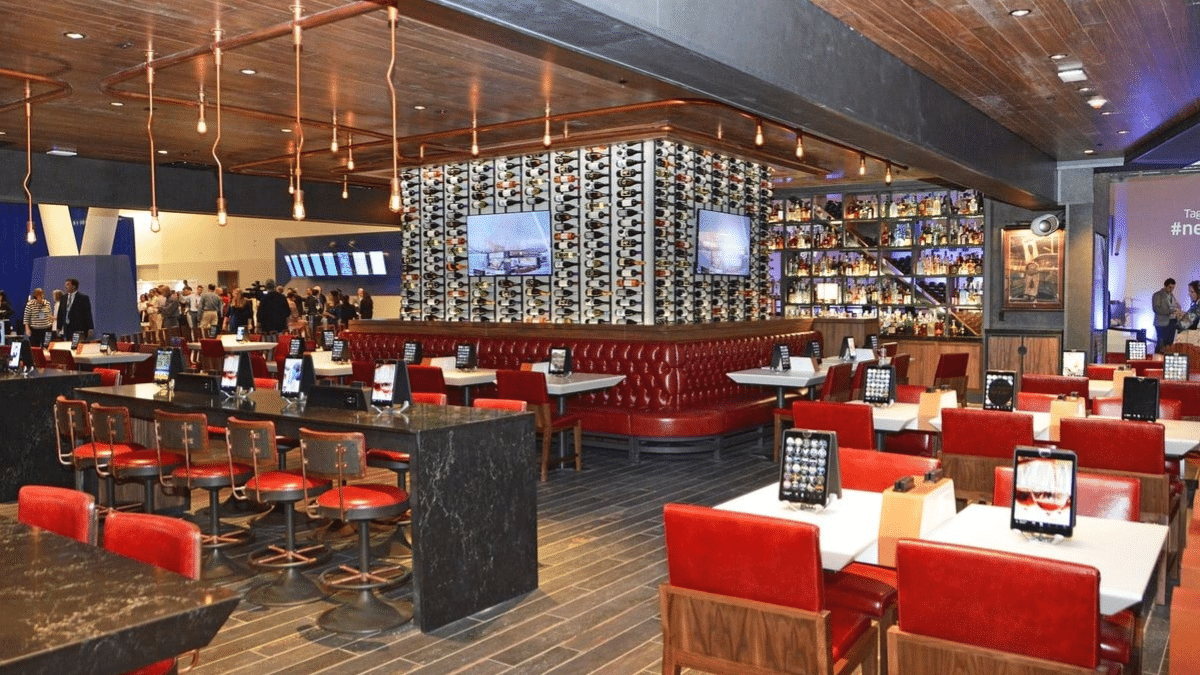 Catering takes off at Aena airports and already exceeds pre-pandemic revenues
FINANCE
|
NOVEMBER 3, 2023
|
LAST UPDATE: NOVEMBER 3, 2023 8:35
NEWSROOM
Aena leaves behind the turbulence of the cumulonimbus that the pandemic has meant for its business. Especially for its airport restaurants, the only ones that had yet to recover in the business mix. In general, airport catering has lagged behind motorways, roads and train stations over the last three years. Until now, when the influx of international flights has returned to pre-covid levels.
The airport operator had revenues of 3,779.1 million euros up to September, 19.9% more than a year ago. Commercial sales from rents collected from restaurants reached 243 million euros, 31.5% more than in the third quarter of 2022. Figures that also exceed the levels of 2019, when it invoiced 173 million through this line of business.
According to the information filed with the National Securities Market Commission (CNMV), Aena's catering sales have increased, driven mainly by the general upward trend in consumption and the increase in prices. Specifically, thanks to the rise in contract prices as well as the recovery in passenger traffic at tourist airports.
It should be recalled that in February the Aena board of directors approved the award of the tender for the renewal of the catering offer at Adolfo Suárez Madrid-Barajas airport. The results of the process, in which Areas was the winner, winning 35 of the 55 premises on offer, have led to a 41% increase in the minimum annual guaranteed rent (RMGA) for 2024 over that for 2019, while the variable rent has risen to 32%.
The new offer at Madrid airport occupies nearly 20,000 m² distributed over 55 premises in terminals T123, T4 and T4S, which began operating in May. With this tender, Aena has achieved an important variety of catering operators and the presence of national and international brands of recognised prestige, which provide an additional guarantee of quality, variety of products, type of cuisine and service.
Outside Madrid, the increases in sales with respect to 2019 at the airports of Palma de Mallorca (+32%), Alicante-Elche Miguel Hernández (+34%), Málaga-Costa del Sol (+30%), Tenerife Sur (+33%) and Gran Canaria (+28%) stand out. Since November 2021, 111 tenders have been published, including 174 premises and the installation of food and beverage vending machines.