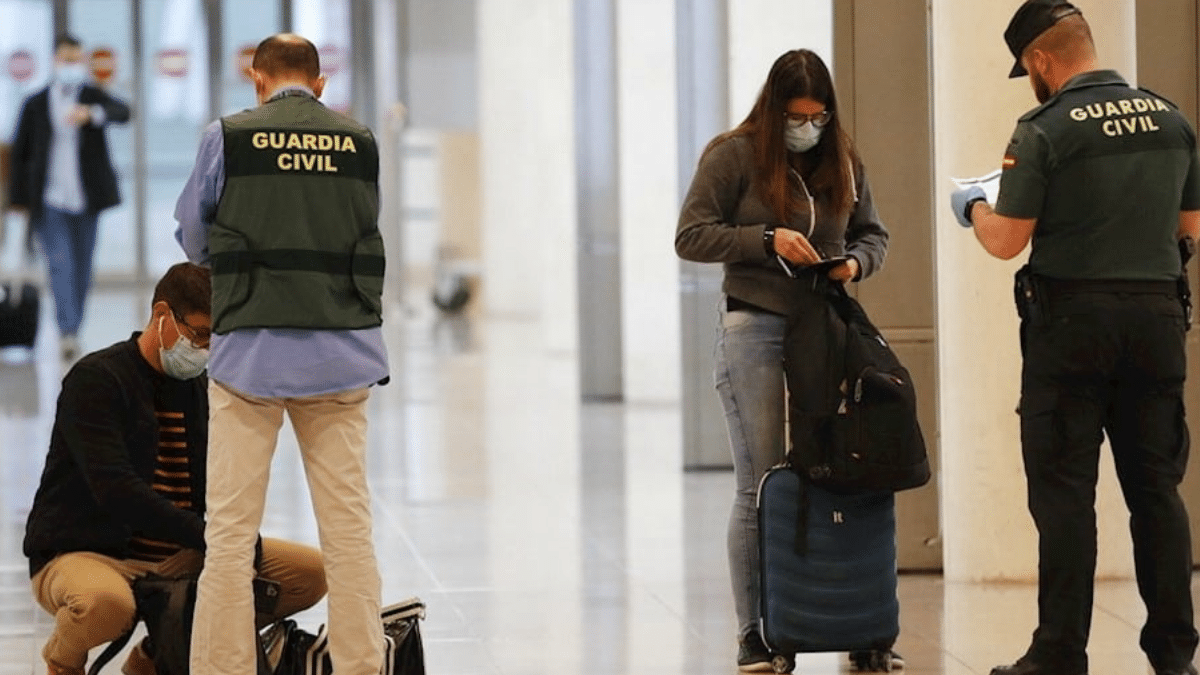 Covid-19 tests back at airports: mandatory for passengers from China
MOBILITY
|
DECEMBER 30, 2022
|
LAST UPDATE: DECEMBER 30, 2022 13:38
NEWSROOM
The government has decided to reinforce controls at Spanish airports and will require passengers arriving from China to have a negative covid-19 test or a complete vaccination schedule, and although there is still no date for implementing this measure, the system is already in place.
At a press conference, the Minister of Health, Carolina Darias, recalled that from 8 January the current restrictions on travellers will cease to be in force, "which is why a significant increase in passengers from China is expected worldwide", and made it clear that the vaccines must be recognised by the World Health Organisation.
Darias stressed that the "main concern" is the possible appearance of new variants and considered the current moment to strengthen sequencing capacity to be "key".
She insisted on the importance of acting with "coordination and speed" and reported that, at European level, the need to review the recommendation to request a digital covid certificate or equivalent for travellers from China as a guarantee of security for all will be promoted, for which coordination is being carried out with the Ministry of the Interior.
Darias has called for better information, increased surveillance and especially sequencing because "these three instruments have been key in the fight against the pandemic and continue to be key, especially in the face of possible new variants".
The minister also explained that in order to implement these controls at airports, "the necessary steps" are being taken in coordination with Aena to carry out antigen tests on passengers in this country.
She stressed that what is currently in place is "maximum occupancy, active vigilance and anticipation of possible scenarios. These are lessons learned from the pandemic".