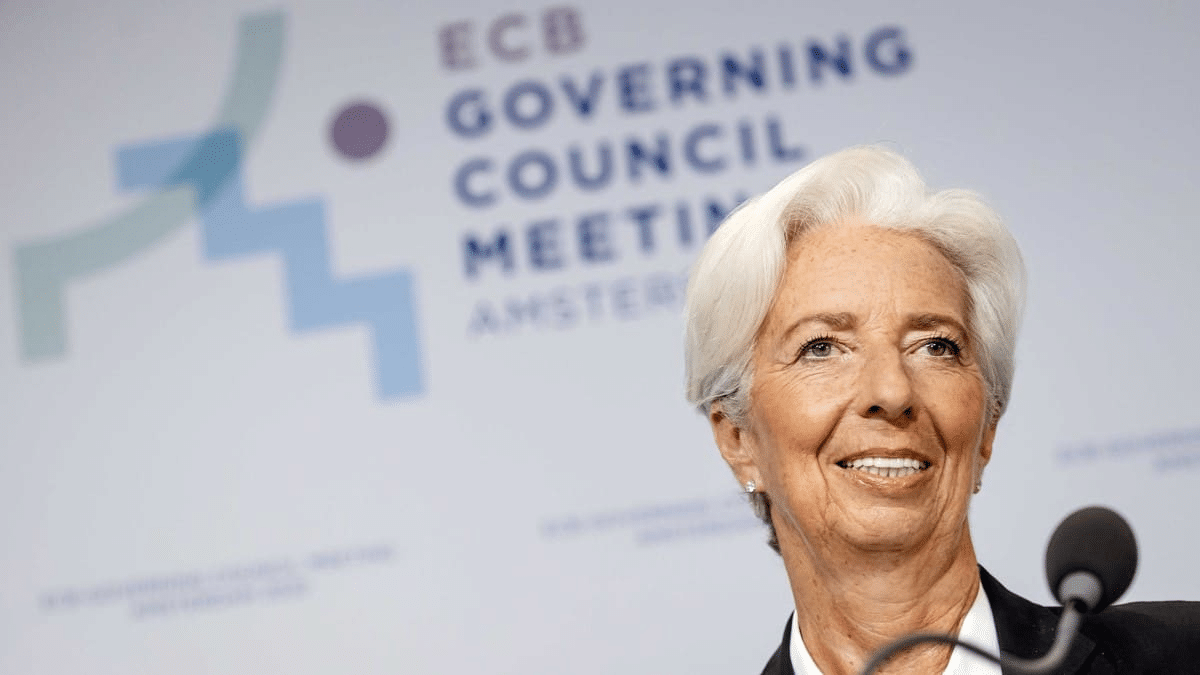 Lagarde insists that rates will rise significantly and at a steady pace
FINANCE
|
JANUARY 24, 2023
|
LAST UPDATE: JANUARY 24, 2023 10:01
NEWSROOM
European Central Bank (ECB) President Christine Lagarde insisted on Monday that they will raise interest rates significantly further at a sustained pace.
Lagarde told the annual reception of Deutsche Börse, manager of the Frankfurt Stock Exchange, that interest rates still need to "rise significantly at a sustained pace until they reach sufficiently restrictive levels and stay at those levels for as long as necessary".
"A major challenge facing Europe is the high inflation environment," according to the ECB president.
"Inflation in Europe is too high, partly because of our vulnerability to changing energy geopolitics. Decoupling from Russia last year pushed up energy inflation in the euro area to extraordinary levels," Lagarde said in her speech.
She also stressed that as energy inflation falls, core inflation rises more so it is vital that inflation rates above the ECB's 2% target do not become entrenched in the economy.
"We must bring inflation down and we will meet this target", the ECB President added.
She also recalled that in less than half a year the ECB has raised its key interest rates by 250 basis points, the fastest increase in the ECB's history.