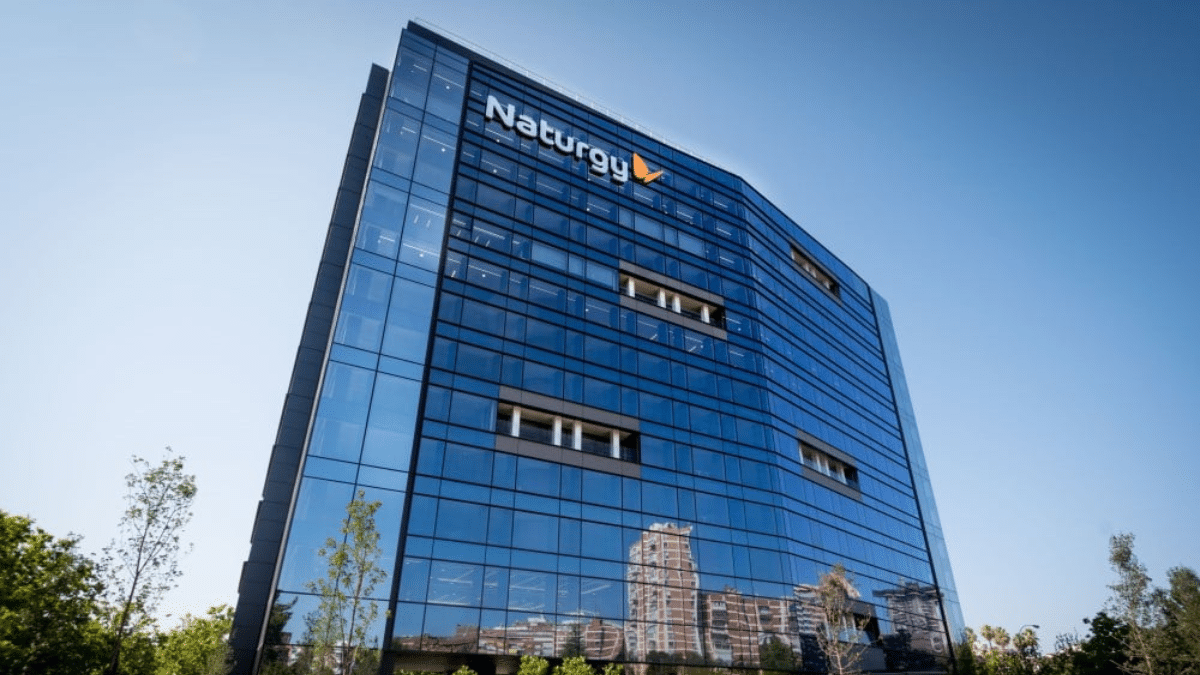 Naturgy pays this Monday a dividend of 0.5 euros per share
FINANCE
|
AUGUST 7, 2023
|
LAST UPDATE: AUGUST 7, 2023 13:06
NEWSROOM
The energy multinational Naturgy pays this Monday a dividend of 0.5 euros per share on account of the results of the 2023 financial year, resulting in a total of 485 million euros.
The payment was approved by the board of directors of this listed company last July and is effective today.
The multinational explained that in the period 2023-2025 it will pay out at least 1.40 euros per share in each of those years – subject to maintaining a BBB credit rating by the S&P agency – while ratifying that 85% of the company's profits would be used to remunerate shareholders.
It also specified that this Monday it would pay an interim dividend of 0.50 euros per share against 2023 results. After the third quarter results, it will pay another 0.50 euros per share. After next year's General Shareholders' Meeting, it will pay a further 0.40 euros.
Naturgy to pay 4.1 billion in dividends between 2023 and 2025
On the other hand, the revision of the strategic plan details that the company will pay 4,100 million in dividends between 2023 and 2025.
Recently, Naturgy has also announced that it will invest a total of 9,900 million between 2023 and 2025. Of this amount, 6,039 million will be allocated to the development of renewables with the aim of reaching 10 GW in 2025. A further 2,772 million will go to grids and some 1,089 million to other purposes.
Results for the first half of the year
Naturgy presented on 24 July its results for the first half of 2023 and the strategic review with horizon 2025.
The first half of the year was marked by lower energy prices and regulatory uncertainty. In this context, the company increased its investments to advance its industrial plan. It also played a key role in securing energy supply in Spain. Both in terms of gas supply to companies and to the Spanish electricity sector with the combined cycle plants.
At 30 June 2023, the company reported EBITDA of Euro 2,849 million (+39%) and net profit of Euro 1,045 million. Investments in the period amounted to 839 million (+16%) and debt at 30 June fell to 10,752 million (-11%). These increases were due to the good performance of the international deregulated activities. In particular by the energy management activity, and by the positive evolution of the financial result due to the strong deleveraging.