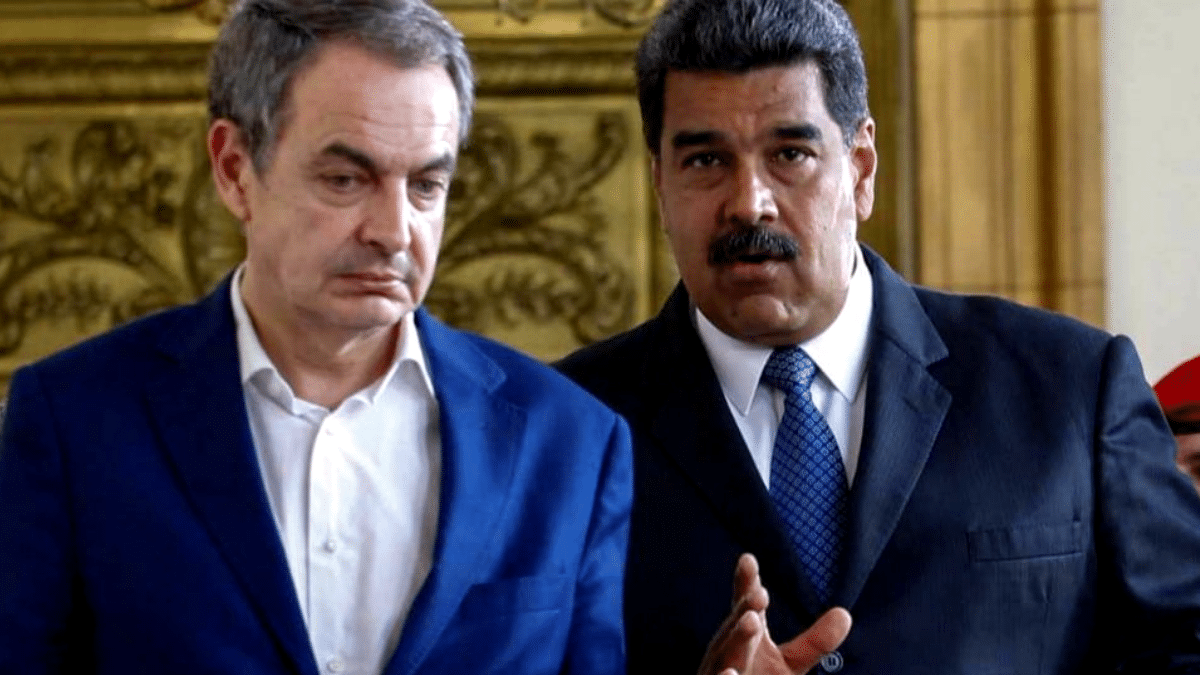 Not even the minimum wage or the pension are enough for a kilo of meat in Venezuela
FINANCE
|
DECEMBER 29, 2022
|
LAST UPDATE: DECEMBER 29, 2022 12:17
NEWSROOM
The minimum wage and pensions in Venezuela, at 7.59 dollars a month, are not enough to buy a kilo of beef, which in establishments in Caracas on Wednesday was selling for between 8 and 10 dollars. The Bolivarian regime of Nicolás Maduro, successor to Hugo Chávez, is idolised in Spain by far-left parties, such as United Podemos, a partner of the PSOE in Pedro Sánchez's government. Former Spanish Prime Minister José Luis Rodríguez Zapatero also maintains close ties with Nicolás Maduro, defending him whenever he has the slightest opportunity.
This income – perceived by more than five million people – fell today to 7.59 dollars at the official exchange rate, after it had reached 29.68 dollars in March, when the government approved a wage and pension increase, the last one decreed to date.
Wages today were also insufficient to buy a kilo of buffalo cheese, which came in at 8.43 dollars, but they were enough to buy a carton of 30 eggs, at 5.75 dollars.
Currently, a family of five needs more than $470 a month to afford the basic food basket, according to estimates by the Centre for Documentation and Social Analysis of the Venezuelan Federation of Teachers (Cendas-FVM).
The increase in the price of the dollar, which has risen by 52% so far in December, mainly affects Venezuelans who continue to be paid in local currency – the bolivar – which this month has devalued by 34% against the US currency.
The discontent of the working class, not only because of low wages but also because of the deterioration of their employment benefits, has been reflected in protests led by trade union organisations this year.
According to the NGO Observatorio Venezolano de Conflictividad Social (OVCS), 499 demonstrations were recorded in November, many of them led by public workers, retirees and pensioners, who denounced the "low purchasing power" of wages and pensions "in the face of the daily fluctuations of the dollar".