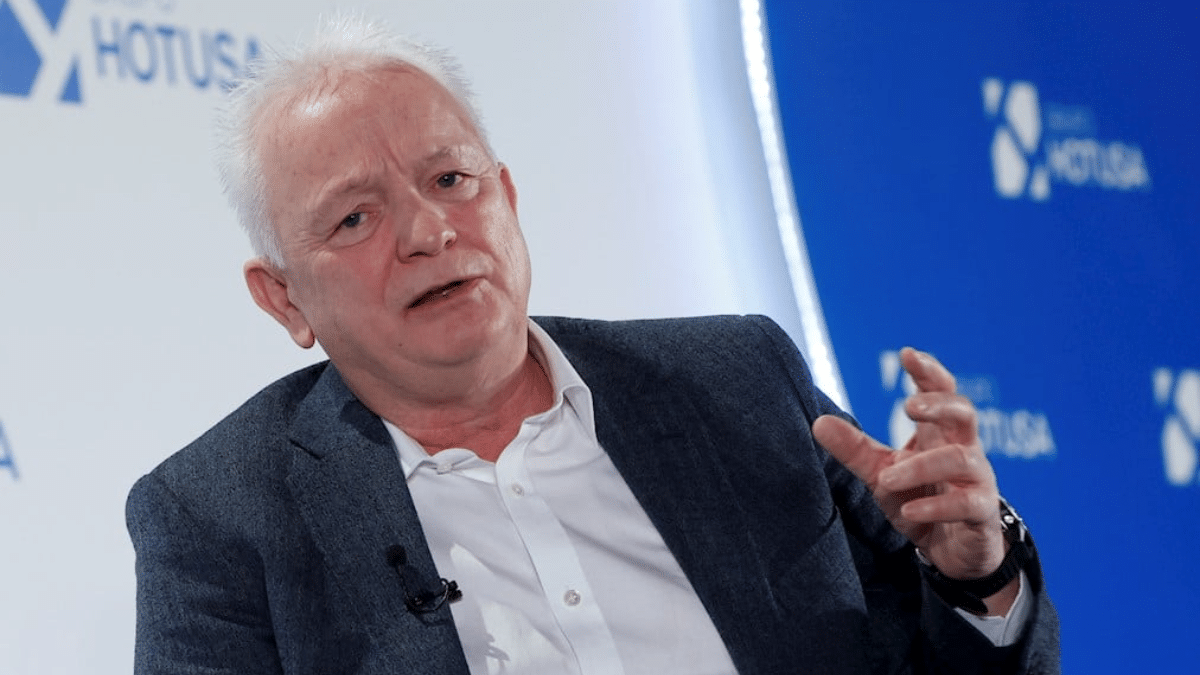 Ryanair's tantrum after Giorgia Meloni limits the price of airline tickets
FINANCE
|
AUGUST 10, 2023
|
LAST UPDATE: AUGUST 10, 2023 12:33
NEWSROOM
Ryanair is considering slowing its expansion in Italy and increasing flights from countries such as Spain and Portugal after Giorgia Meloni's government approved a rule to limit price increases on airline tickets to the islands of Sicily and Sardinia (south).
The new rule, enacted by decree on Monday, has forced Ryanair CEO Eddie Wilson to travel to Rome to meet with Enterprise Minister Adolfo Urso to disagree, saying it violates European rules.
"It is illegitimate and illogical. If it goes on like this, instead of opening a new route from any Italian city to Catania (Sicily), we will fly more to Spain. Do you know where they are cheering the decree? In Malta, in Cyprus, in the Canary Islands… we will fly more there, instead of being imprisoned in Italy," said the company's top executive in statements reported by La Repubblica newspaper.
The executive of the Irish low-cost airline, accused in many countries, including Spain, of adding high prices to its tickets for extra services, something that all its passengers can corroborate, admitted that in the last year the cost of airline tickets has risen, but attributed the increases to increased demand after the pandemic and the fees charged by airports, while strongly denying that they are guided by a computer algorithm to set prices.
"It's a conspiracy theory based on the fantasy of people who don't have enough work to do," he said.
Ryanair, which acknowledges the sharp rise in air fares, accuses the Giorgia Meloni-led executive of promoting pricing more akin to the "Soviet Union in 1917".
Wilson also accused Giorgia Meloni's government of promoting "Soviet Union in 1917" pricing that will have the opposite effect on the market.
According to the text distributed by the executive, the regulation bans algorithms that increase prices on domestic routes to and from the islands during periods of peak demand, such as that linked to seasonality or a state of emergency, and if the ticket price is 200% higher than the average fare for the flight.
It is also considered an "unfair commercial practice" to use automated procedures to determine fares, based on user web-profiling or the type of electronic devices used for bookings where it causes economic damage.
The measure has been strongly criticised by airlines because it creates "a dangerous precedent for a sector whose liberalisation has brought enormous benefits to Italian and European citizens in recent years", according to the president of the Italian Association of Low Cost Airlines (Aicalf), Alessandro Fonti.