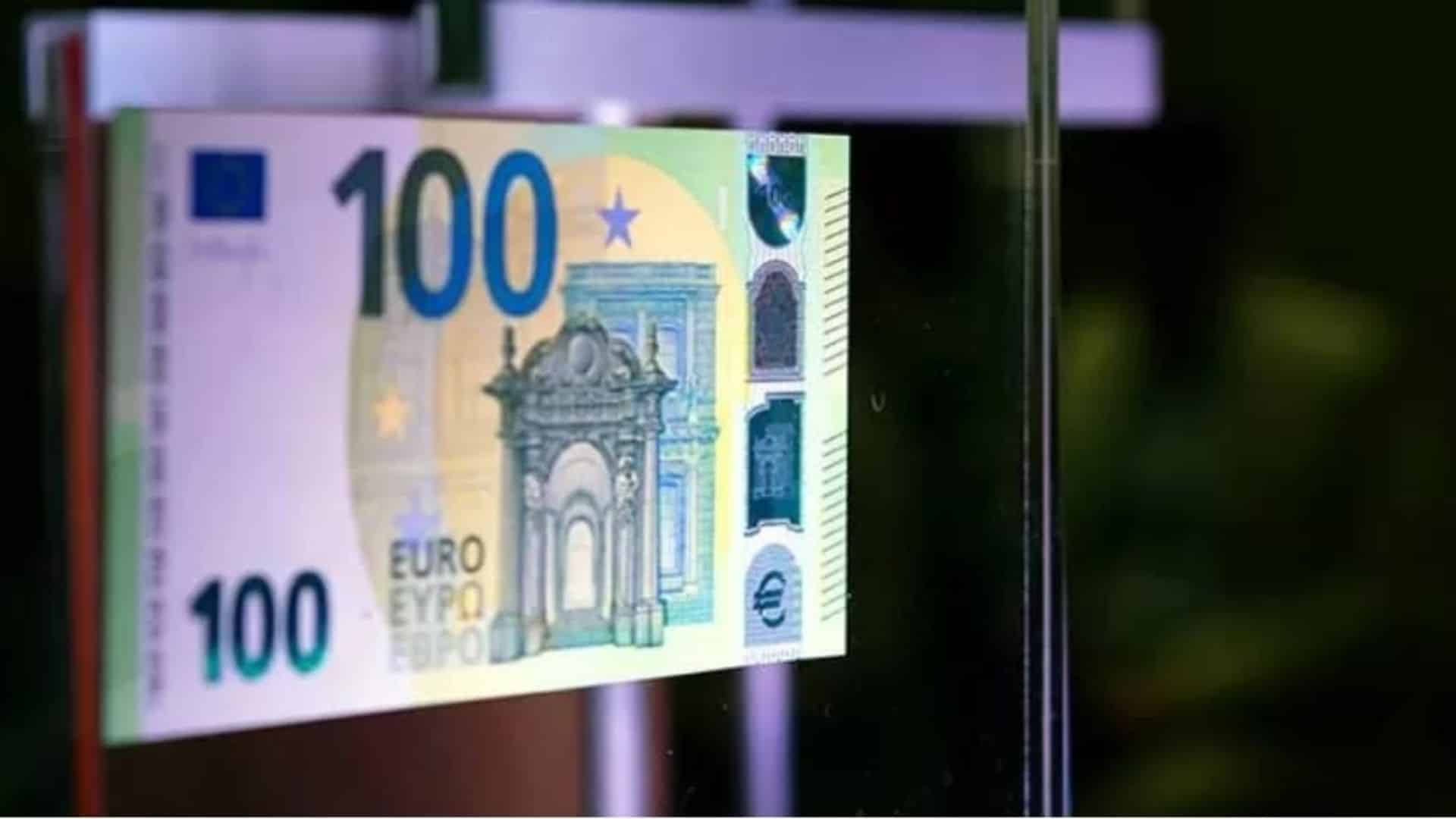 The euro is already below 1.0750 dollars
FINANCE
|
SEPTEMBER 6, 2023
|
LAST UPDATE: SEPTEMBER 6, 2023 13:10
NEWSROOM
The euro depreciated today below the $1.0750 level, the lowest since early June, as risk aversion boosted the greenback.
The euro was trading around 15.00 GMT at 1.0715 dollars, down from 1.0790 dollars in late European currency market trading the previous day.
The European Central Bank (ECB) set the euro's reference exchange rate at $1.0731.
Some data confirmed the weakening of the Chinese economy, with a much sharper-than-expected slowdown in the services sector reducing optimism that the economy was improving with government support measures.
Investors therefore took refuge in the dollar, considered a safe haven investment in times of uncertainty.
In addition, the euro was pressured by weak eurozone economic data.
Eurozone's economy shrinks
"The eurozone economy contracted at a faster pace in August as service sector activity declined," S&P said.
Its composite index of total euro area activity in the manufacturing and services sectors fell in August to 46.7 points (48.6 points in July), a thirty-three-month low.
The euro area services sector activity index fell in August by 47.9 points (50.9 points in July), marking a thirty-month low.
On the positive side, wholesale prices in the euro area in July fell by 7.6 % year-on-year and by 0.5 % from the previous month.
Interest rates on the back burner
ECB chief economist Philip Lane said in an interview with the Irish online financial and political information publication "The Currency" that he expects core inflation to fall in the autumn and thus encouraged expectations that the ECB will not raise interest rates again next week, which also contributed to the euro's depreciation.
Bank of Portugal Governor Mário Centeno warned of the risk of raising interest rates too much because inflation is falling faster than it had previously risen.
The single currency traded in a band between USD 1.0715 and USD 1.0798.