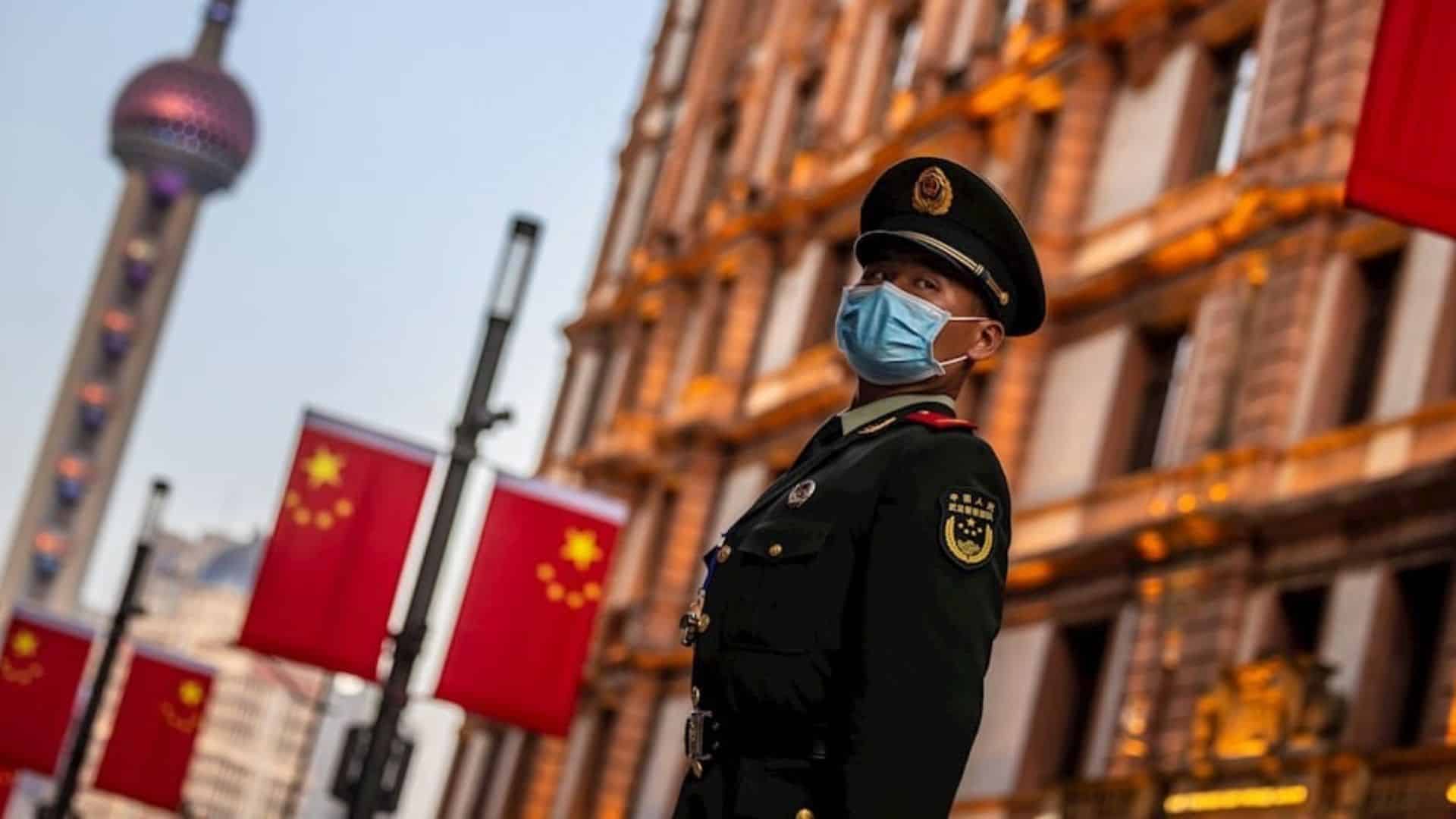 US and Europe raise interest rates; China lowers interest rates
FINANCE
|
AUGUST 22, 2023
|
LAST UPDATE: AUGUST 23, 2023 9:43
NEWSROOM
As the US Federal Reserve and the ECB, as well as other European central banks outside the euro, raise interest rates, the People's Bank of China (PBOC, central bank) announced today that it will cut its benchmark lending rate by ten basis points, from 3.55% to 3.45%, the second reduction this year amid concerns about a weaker-than-expected economic recovery.
The one-year benchmark lending rate (LPR) had last moved in June, when the central bank cut it from 3.65%.
This indicator, established as a reference for interest rates in 2019, is used to set the price of new loans -generally for companies- and variable-rate loans that are pending repayment.
It is calculated on the basis of price contributions from a range of banks – including smaller lenders that tend to have higher funding costs and greater exposure to non-performing loans – and aims to lower borrowing costs and support the "real economy".
However, the five-year or longer LPR – the benchmark for mortgage lending – was unchanged at 4.2 %.
Analysts had even expected a more aggressive rate cut in China.
The decision announced today is less aggressive than expected by analysts, who had anticipated a 15 basis point cut for both the one-year and five-year LPR.
Julian Evans-Pritchard and Zichun Huang of Capital Economics called the central bank's move "disappointing", as they had expected a more drastic reduction after the largest cut – 15 basis points – since April 2020 to the medium-term lending facility (MLF), the main tool of the PBOC to fund banks and usually a guide for LPRs.
"The disappointing LPR announcement reinforces our view that the PBOC is unlikely to adopt the much larger rate cuts that would be needed to revive credit demand," the experts explained, adding that hopes for a stimulus-based rebound now hinge on the possibility of further fiscal support.
"This suggests that the PBOC is trying to balance its desire to boost economic activity with the concerns of banks, which are suffering from narrowing interest margins and their reduced ability to generate profits," said Evans-Pritchard and Huang, who expect another 20 basis points of rate cuts over the remainder of 2023.
After a promising start to the year, the post-pandemic recovery of the Chinese economy is showing signs of slowing down, growing less than expected in the second quarter (+6.3% year-on-year).
Low domestic and international demand, risks of deflation and insufficient stimuli, together with a real estate crisis that has not bottomed out and a lack of confidence in the private sector are the main reasons cited by analysts to explain the problems of the world's second largest economy.