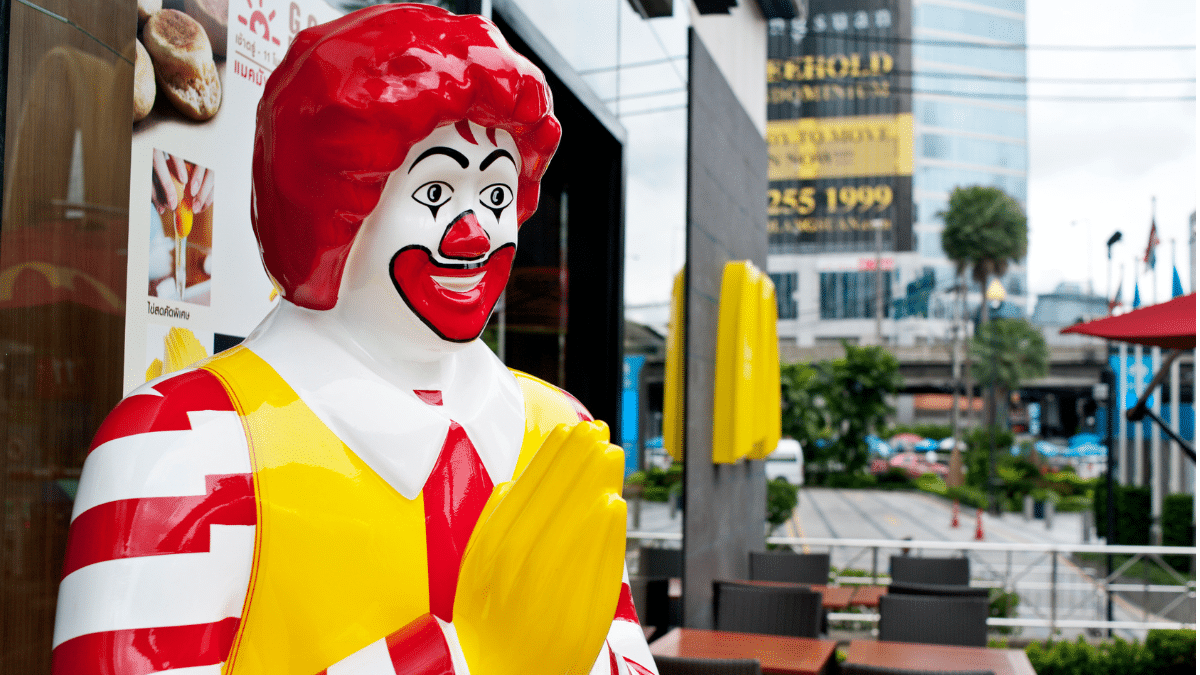 McDonald's joins the wave of layoffs at Amazon, Meta, Citigroup and Morgan Stanley
MEDIA
|
JANUARY 9, 2023
|
LAST UPDATE: JANUARY 9, 2023 10:59
NEWSROOM
The fast food chain McDonald's acknowledged today that it will have to make job cuts in 2023, but did not quantify them. It thus joins the announcement of other giants from different sectors that have also announced that they are going to reduce their workforces, such as the technology companies Amazon or Meta, or the banks Citigroup and Morgan Stanley.
In declarations to the Wall Street Journal, its chief executive Chris Kempczinski said that at the beginning of April it would proceed with "difficult" personnel decisions, and explained it as follows: "Some jobs that exist today will be transferred, or they will disappear", he said.
The US chain, famous for its burgers and a symbol in the world of the American lifestyle, employs about 200,000 people in restaurants it owns, three-quarters of them outside the US, according to its figures.
This announcement, although vague, is in addition to the job cuts announced in areas as diverse as technology companies -Amazon or Meta-, banking -Citigroup or Morgan Stanley-, pharmaceuticals or entertainment companies.
And although all these cuts come amid growing threats of a recession, the domestic jobs market remains strong in the United States and the unemployment rate actually fell by two tenths of a percentage point in December to 3.5%.