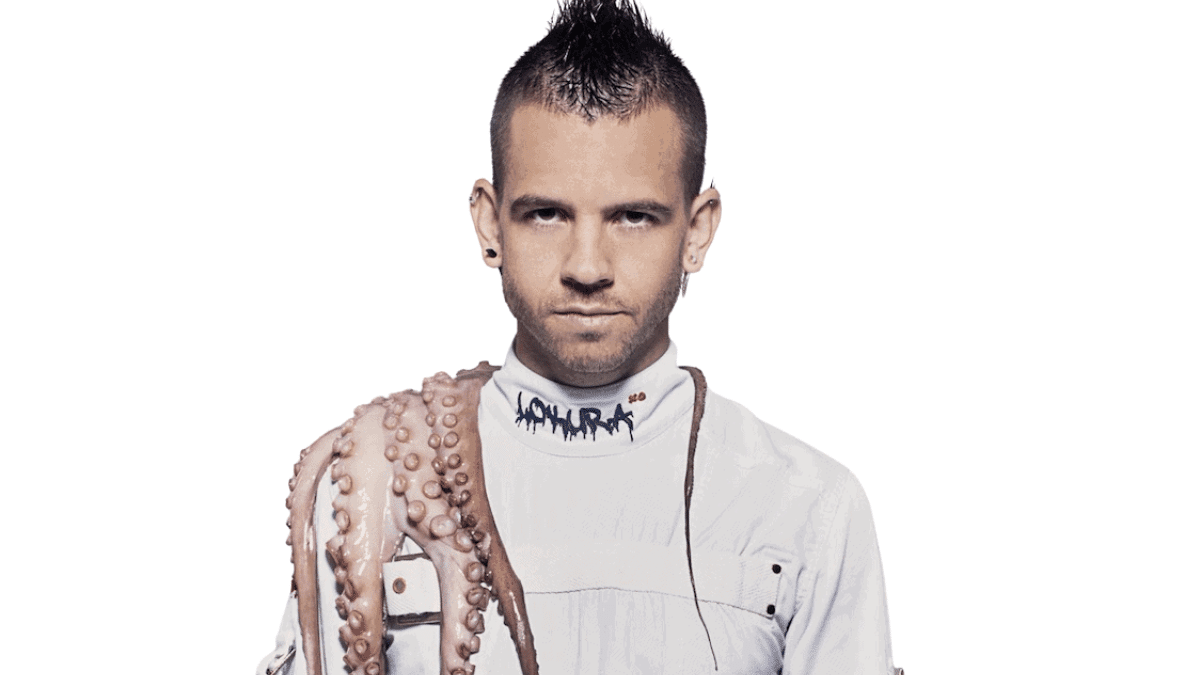 Dabiz Muñoz to unveil the key to his UniverXO at HIP
MOBILITY
|
FEBRUARY 28, 2023
|
LAST UPDATE: FEBRUARY 28, 2023 12:06
NEWSROOM
Dabiz Muñoz's UniverXO, uncovered. The three Michelin-starred chef will take part in the seventh edition of HIP -Horeca Professional Expo-, the great innovation summit for hospitality professionals, to explain the keys to his successful gastronomic proposal.
Muñoz will share the revolution that his cuisine has brought about in an exclusive session with Jaume Alemany, marketing director of Damm. He will talk about how he has built the successful business model that has become the "UniverXO" group, which includes "DiverXO", "StreetXO", "GoXO", "CircusXO" and "RavioXO", as well as a line of premium retail products.
HIP is the benchmark meeting point for all players in the hospitality value chain, whose main objective is to help professionals and entrepreneurs in the hospitality industry to transform their business or operational area into a competitive model. More than 35,000 professionals from the Horeca sector will gather at the summit to learn about the latest trends, models, success stories and innovative concepts that more than 600 leading experts will share at the Hospitality 4.0 Congress, the largest international forum on Horeca innovation that takes place within the framework of HIP.
Of all the sessions that will take place at Hospitality 4.0 Congress, one of the most exciting will be the one that Dabiz Muñoz will capitalise on with Estrella Damm, strategic partner of "UniverXO". Muñoz's conversation with Alemany will explore the creation of his brand, which has undoubtedly achieved worldwide recognition. The reinterpretation of avant-garde cuisine, innovation, creativity, customer experience, the team, the business model and the current situation will be addressed and will serve as inspiration for the managers and professionals attending the keynote.
Dabiz Muñoz is one of the most famous chefs in the world, who has been recognised as the best chef in the world by The Best Chef Awards for the last two years. He has also received the innovation award from La Liste, a selection of the best restaurants in the world, for his delivery "GoXO", just as the "DiverXO" proposal has been included in the "top 5" of The World's 50 Best Restaurants of 2022. For its part, "RavioXO", in just six months since its opening, already has a Michelin star, in addition to the three that "DiverXO" has.
Likewise, the fusion between cultures based on the gastronomy that Muñoz conceptualises, in addition to his groundbreaking personal brand, has catapulted his profile on social networks, making it into the Top 10 chefs with the most followers on Instagram.