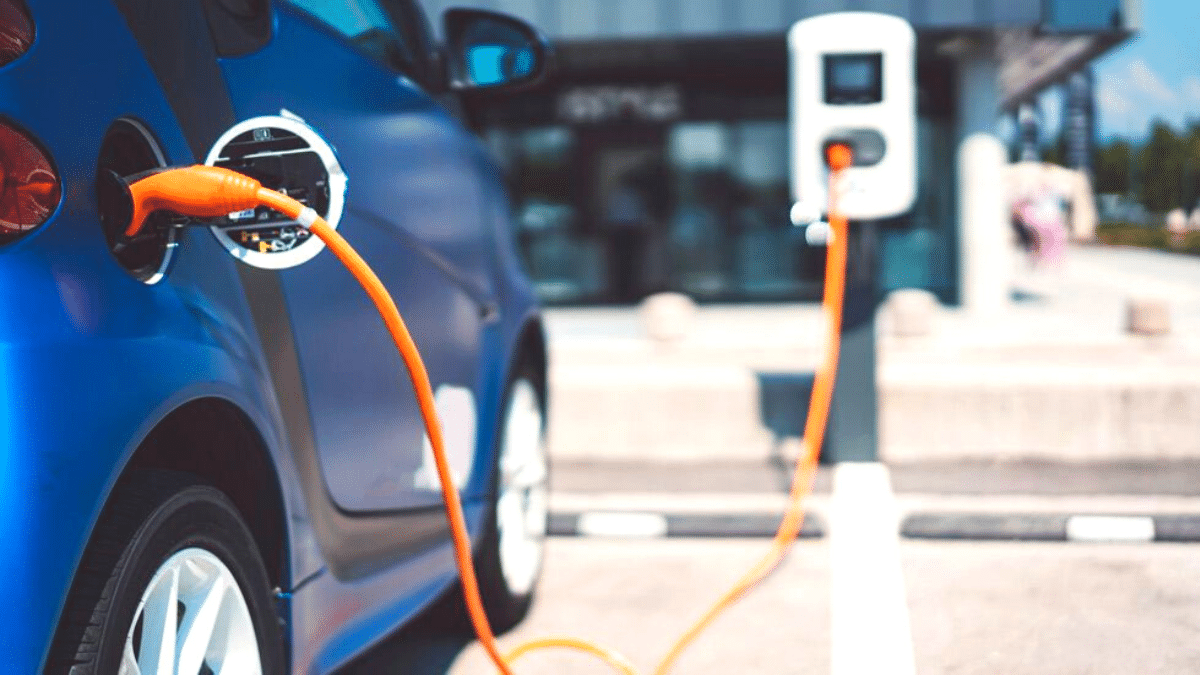 EU Council postpones decision on ban on petrol and diesel cars to 2035
MOBILITY
|
MARCH 6, 2023
|
LAST UPDATE: MARCH 6, 2023 11:29
NEWSROOM
The Council of the European Union has postponed a decision on a ban on combustion engines – including petrol, diesel and hybrids – from 2035 at the request of Italy, Poland and Germany.
The European Union reached an agreement last autumn to make all new cars and vans on the EU market "zero emission" from 2035, effectively banning combustion vehicles.
However, the final adoption of the rule, after receiving the approval of the EU countries at ambassadorial level – with the only reservations of Poland and Bulgaria – and the plenary of the European Parliament is still awaiting the last formal step, the green light from the ministers.
The rotating presidency of the EU, held by Sweden this semester, could include the issue as an item for adoption without discussion at an ordinary council of ministers next Tuesday in Brussels, but has indicated that the decision "is postponed to a later meeting", without indicating a new possible date for taking up the issue. The Swedish government is controlled from outside by the Sweden Democrats, who are part of the European Conservatives and Reformists (ECR) group – of which VOX is a member.
"It is time to intensify pressure for an alliance for common sense against climate fanaticism," said Jorge Buxadé, head of VOX's delegation to the European Parliament, on Twitter.