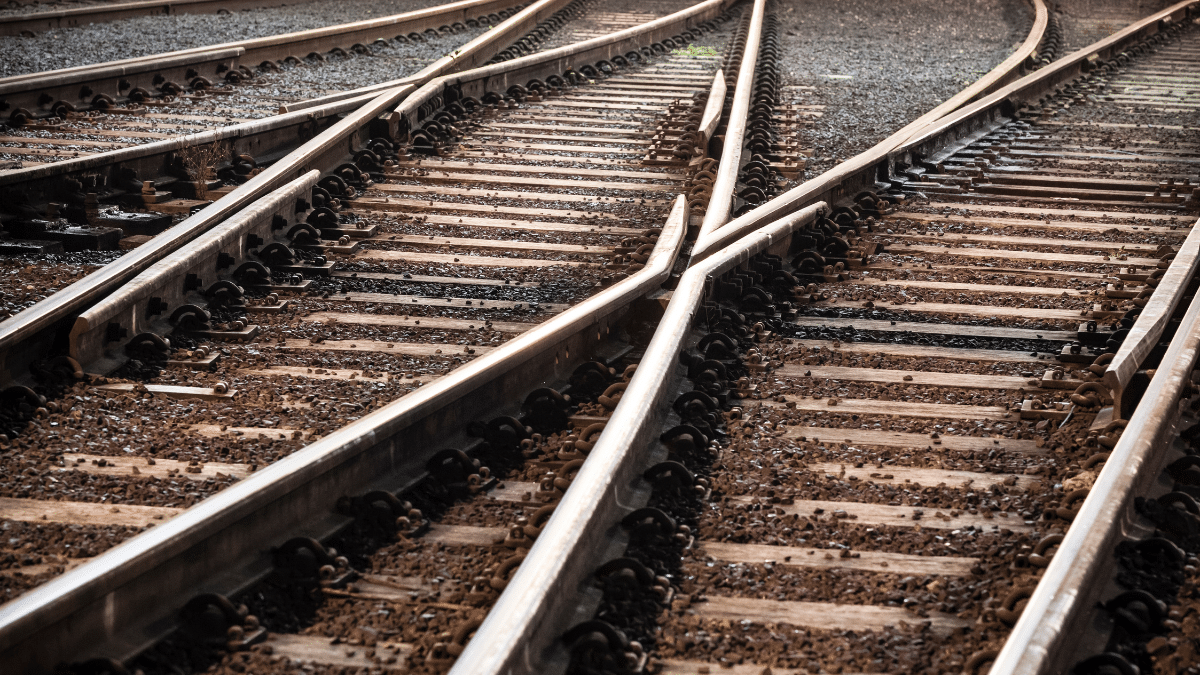 FCC wins two rail contracts in Romania worth more than 800 million euros
MOBILITY
|
FEBRUARY 14, 2023
|
LAST UPDATE: FEBRUARY 14, 2023 12:20
NEWSROOM
In this news item we talk about: FCC
The FCC Group, through its construction division, has been awarded two railway contracts in Romania tendered by the National Railway Company (CFR) totalling more than 800 million euro.
The projects are limited to the Lugoj-Timisoara Est and Alesd-Poieni sections, which have 42 months of execution including six months of design, according to the company.
SCOPE OF WORKS
The works on the Lugoj-Timișoara Est section of the Caransebes-Timisoara-Arad line comprise the remodelling and doubling of an existing 54-km section of electrified single track with the aim of reaching the speed of 160 km/h for passenger trains and 120 km/h for freight trains.
In addition, the platform capacity will be increased with the replacement of material and the renovation of the superstructure, all stations and halts will be modernised to increase their capacity and meet new technological needs, and all buildings will be renovated in terms of installations and finishes.
In addition, pedestrian walkways will be built and platforms will be lengthened and raised to comply with European standards.
The Aleșd-Poieni section of the Cluj-Episcopia Bihor line is 52 km long and includes the modernisation of several stations, including Bratca and Alesd, as well as the upgrading and construction of six stops.
In addition, 10 bridges and 91 drainage works, two tunnels in Şuncuiuș and Peștera will be renovated, two new overpasses will be built and 31 level crossings will be upgraded.
Both projects include signalling works with the implementation of the ERTMS safety system along the entire route, as well as electrification works and modernisation of the railway infrastructure and superstructure.
After completion of the projects, passenger trains will be able to run at a maximum speed of 160 km/h, and goods trains at 120 km/h.
PRESENCE IN ROMANIA
FCC Construcción has been carrying out railway contracts in Romania for the National Railway Company since 2012 without interruption.
It is currently involved in three projects on Pan-European Corridor IV, which connects Dresden with Istanbul.
These are section 3, the section between the Romanian cities of Gurasada and Simeria, and sections 2a and 2b, with a cumulative length of 119 km.
These works, which are more than 80 % complete, aim to increase the commercial speed to 160 km/h.