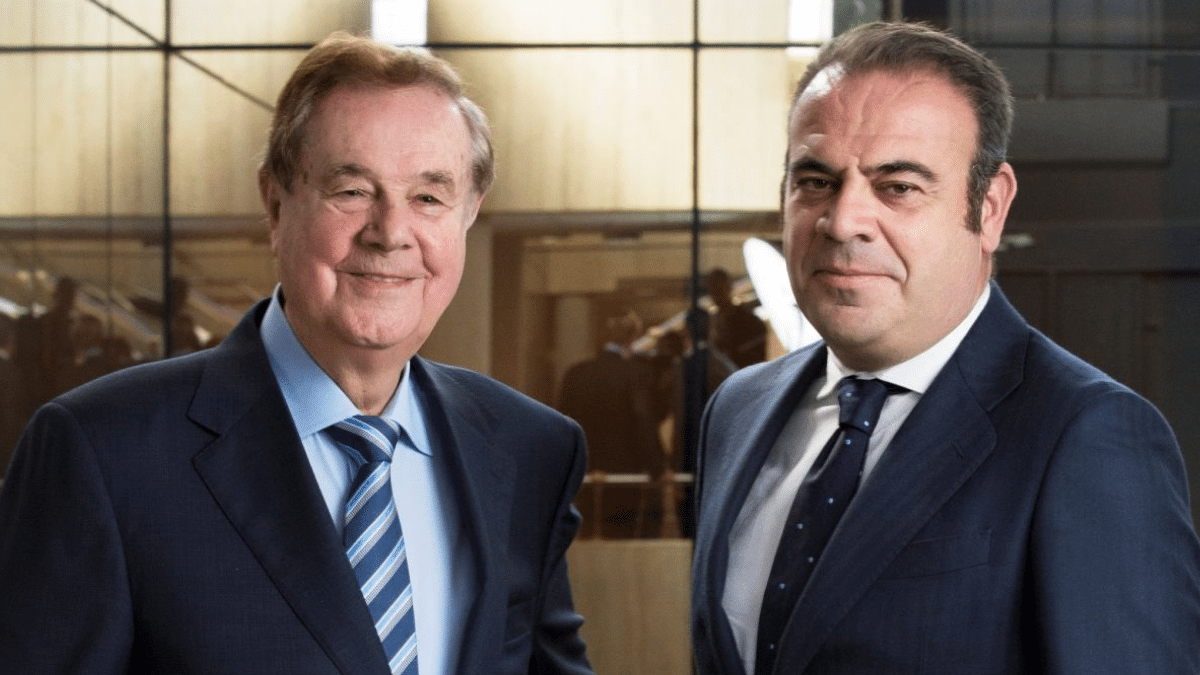 Gabriel Escarrer Juliá delegates non-executive chairmanship of Meliá to his son
MOBILITY
|
JUNE 22, 2023
|
LAST UPDATE: JUNE 22, 2023 12:30
NEWSROOM
The generational handover at Meliá Hotels International is complete. Gabriel Escarrer Juliá, founder of the hotel company, has stepped down as chairman of the company, which will be taken over by his son Gabriel Escarrer Jaume, the current CEO.
The company has informed the Spanish Securities and Exchange Commission (CNMV) that it has acknowledged and accepted the resignation of Gabriel Escarrer Juliá, Meliá's alma mater, from his position as Chairman (non-executive) of the Company's Board of Directors. A definitive step back seven years after he handed over the helm of the executive chairmanship.
The Board of Directors has also agreed to appoint Gabriel Escarrer Juliá as Honorary Chairman of the Company, with representative and advisory functions to the Board of Directors and the Chairman of the Board. Escarrer Juliá also maintains his position as External Proprietary Director and member of the Board of Directors.
As a continuation of the previous resolutions, following the provisions of the Succession Plan for the Chairman of the Board and at the proposal of the Appointments, Remuneration and Sustainability Committee, the Board of Directors has decided to appoint Gabriel Escarrer Jaume as Chairman of the Board, who will continue to maintain his powers as Chief Executive Officer to manage the Company.
In its communiqué, Meliá reports that the board of directors has thanked Mr Gabriel Escarrer Juliá for his great dedication, his invaluable contribution and support, and stresses that these agreements give virtuality to the Succession Plan drawn up and unanimously approved on 13 December 2016 by the Board of Directors, giving continuity to the will of Mr Gabriel Escarrer Juliá, who over the last few years had reiterated on numerous occasions his desire to leave the transition orderly and prepared. According to them, "this appointment shows the commitment of the Board of Directors as a whole, giving continuity to the management of the business and transmitting the necessary security and confidence to all stakeholders".