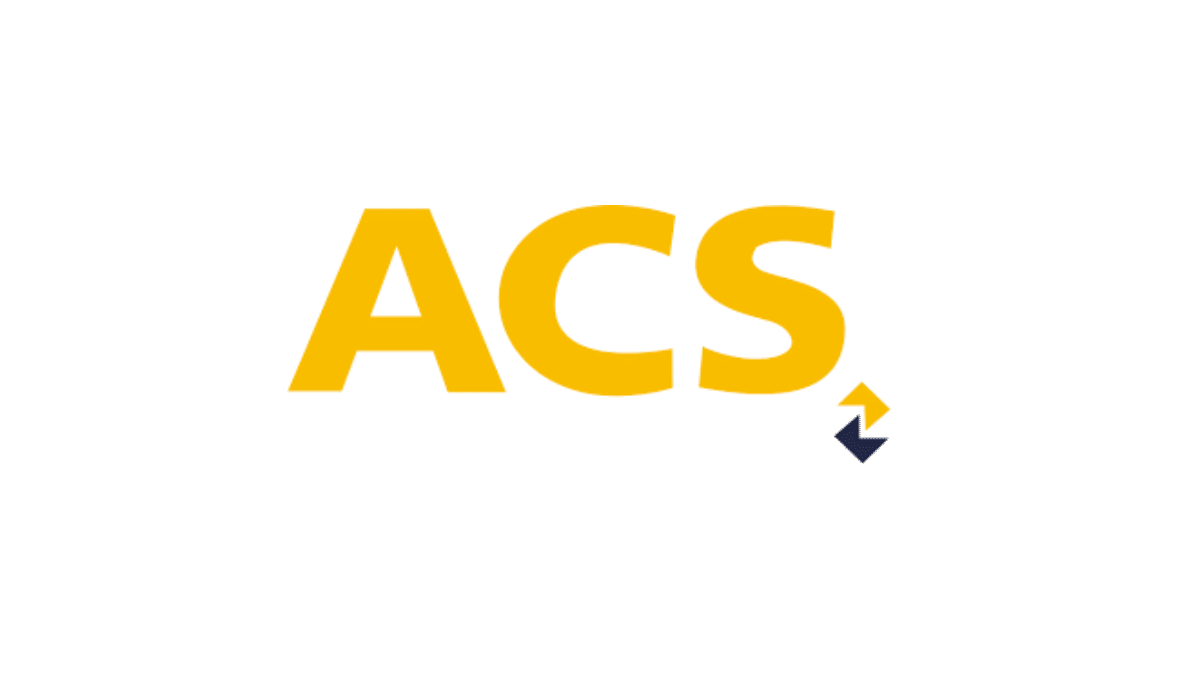 ACS extends a mining services contract in the US for two more years
COUNTRIES
|
DECEMBER 27, 2022
|
LAST UPDATE: DECEMBER 27, 2022 11:21
NEWSROOM
In this news item we talk about: ACS
ACS Group, through its subsidiary Thiess, has managed to extend the duration of its first mining services contract in the United States for a hard rock facility in the state of Colorado by two more years.
Work began in 2021 and with this extension will run until the end of 2024, the company said in a statement.
Thiess chief executive Michael Wright said the extension is a show of confidence in the company, which looks forward to continuing to work with this client to safely position the mine operation for greater efficiency and productivity as it expands its presence in North America.
Thiess has operated in the Americas since 2015 and the company's US business, which was established in November 2021, is based in Salt Lake City, Utah.
In recent weeks, Thiess, itself a subsidiary of ACS's Australian firm CIMIC, has also been successful in extending several mining services contracts in Australia and Indonesia.