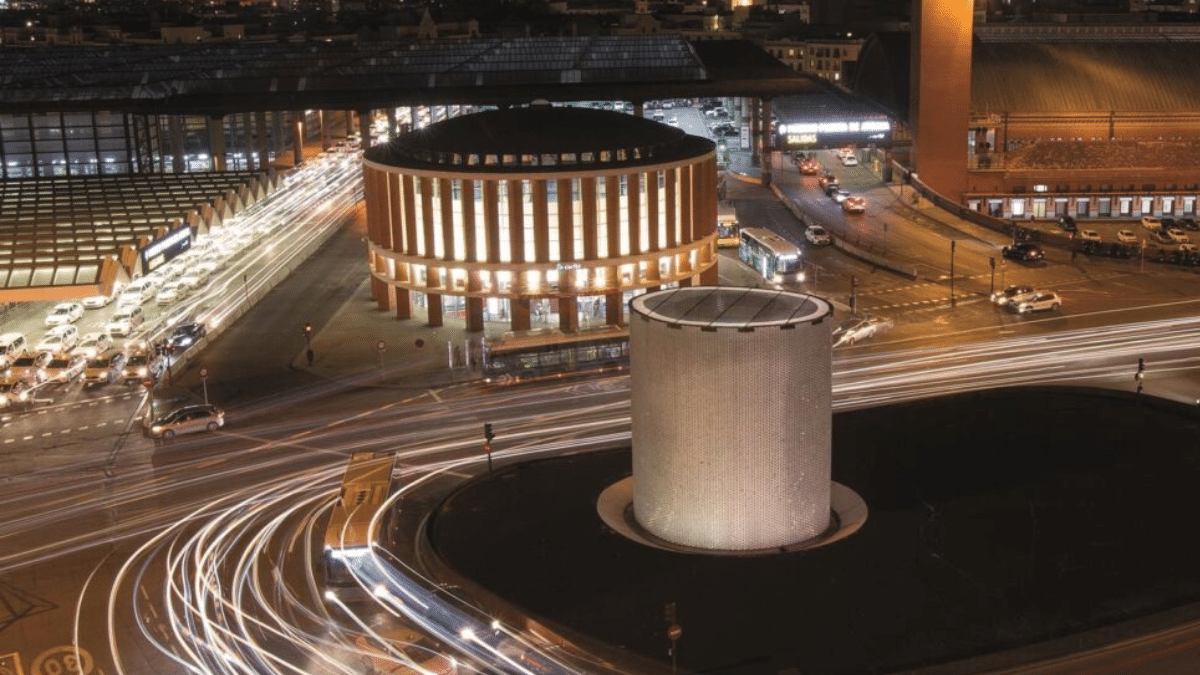 Dismantling of the 11-M monument in Madrid gets underway
COUNTRIES
|
AUGUST 18, 2023
|
LAST UPDATE: AUGUST 18, 2023 10:12
NEWSROOM
The Community of Madrid has begun work to dismantle the current Monument in Homage to the Victims of 11-M, which will quadruple in size as part of the project for the future Metro de Madrid concourse at Atocha, the regional government explained in July at a meeting with journalists to explain the future steps of the work on Line 11 of the Madrid Metro as it passes through Atocha.
The monument currently occupies some 440 square meters. In the projection of the new monument, references to the attack will be made and a space of 166 square meters separated by a partition will be set aside for the relatives to gather.
The Regional Minister for Housing, Transport and Infrastructures, Jorge Rodrigo, has held meetings with the associations of victims of this attack, the largest in Europe to date, as the aim of the regional government is for them to form part of the follow-up and for them to participate and contribute ideas. To this end, they have proposed the creation of a joint working group.
Currently, the monument has two parts, one underground – the space of recollection – with the names of the victims engraved in laser and the exterior cylinder in the street.
Two phases of dismantling the memorial
The dismantling will involve two phases. The first, on the inside, which began on Wednesday 16 August, will consist of a month's work, while on the surface the preparatory work will begin so that the cylinder can be removed in October, as permission is still required from Madrid City Council.
Once it has been dismantled, the next step will be work on the new Metro concourse at Atocha Station, where the new monument will be integrated and which will serve lines 1 and 11. After the extension of the second line from Plaza Elíptica to Conde de Casal, it is expected that the former Estación del Mediodía will double its annual number of underground passengers.
This year 2024 will mark the twentieth anniversary of the 11-M attacks. On 11 March 2004, in the early hours of the morning, ten of the thirteen bombs planted by jihadist terrorists exploded in four Madrid suburban trains, in the stations of Atocha, Santa Eugenia, El Pozo, and next to Calle Téllez, leaving a total of 192 people dead.