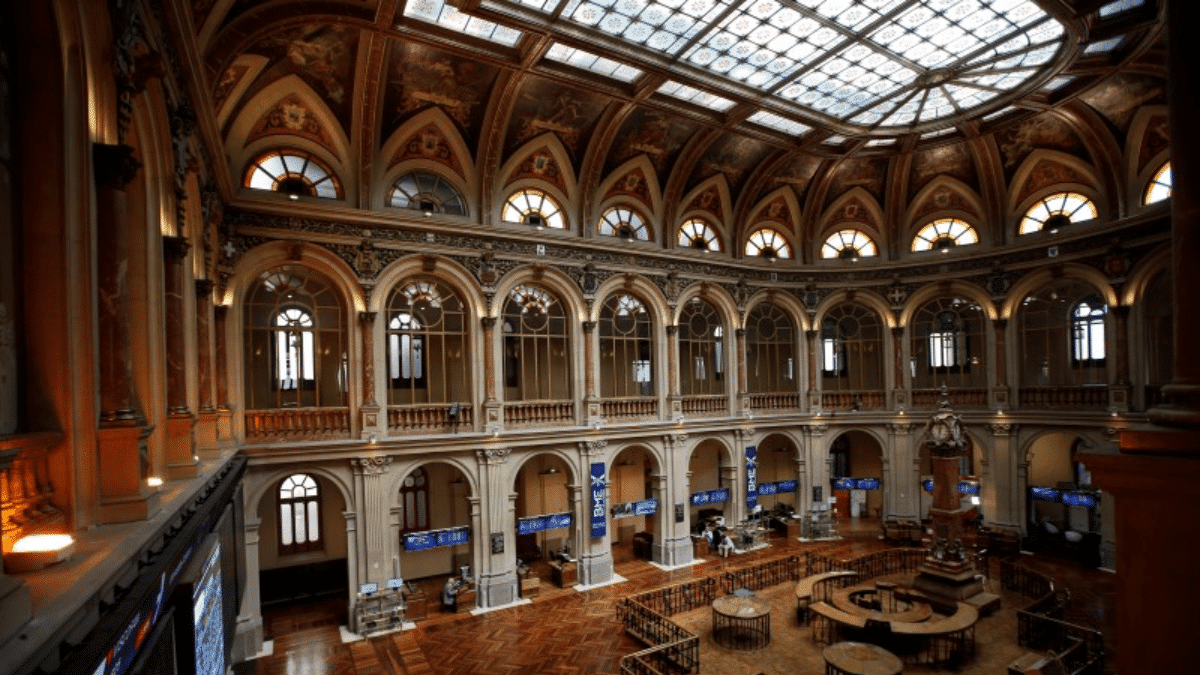 European stock markets make modest gains, with CPI falling to 1.9% in Spain
COUNTRIES
|
JUNE 29, 2023
|
LAST UPDATE: JUNE 29, 2023 10:54
NEWSROOM
In a stock market opening, Spanish inflation fell by more than one percentage point to 1.9% in June, while core inflation fell to 5.9%.
Europe's major stock indices closed sharply higher yesterday on a day when central banks again caught investors' attention and made it clear that their priority is to fight inflation and the need to tighten monetary policy further.
"Investors chose to look 'half full', betting on a 'soft landing' in the major advanced economies, while taking central banks' 'hawkish rhetoric' for granted, indicating that the bottom end of the market is beginning to turn.
European stock markets rose slightly on Thursday.
Germany's DAX was up 0.12% to 15,968; The CAC 40 was up 0.19% to 7,300.47; The IBEX 35 was up 0.06% to 9,486; The FTSE 100 was flat at 7,501.25; Italy's 07.76 percent was up at 07.71 MI4B.
The Euro Stoxx 50 was up 0.07 per cent to 4,347.95.
On the macro level, minutes after the market open, we have Spanish inflation data, which fell more than 1 percentage point to 1.9% in June, while core inflation moderated to 5.9%.
Specifically, the consumer price index (CPI) rose 0.6% in June from the previous month and annual growth fell 1.3 percentage points to 1.9%, the lowest level since March 2021.
Last year. The second main measure of inflation, the headline index that excludes unprocessed food and energy prices, fell two-tenths year-on-year to 5.9 per cent, but remained at elevated levels.
The fall in the consumer price index was driven by lower increases in the prices of fuel, electricity, food and non-alcoholic beverages in June compared with June 2022.