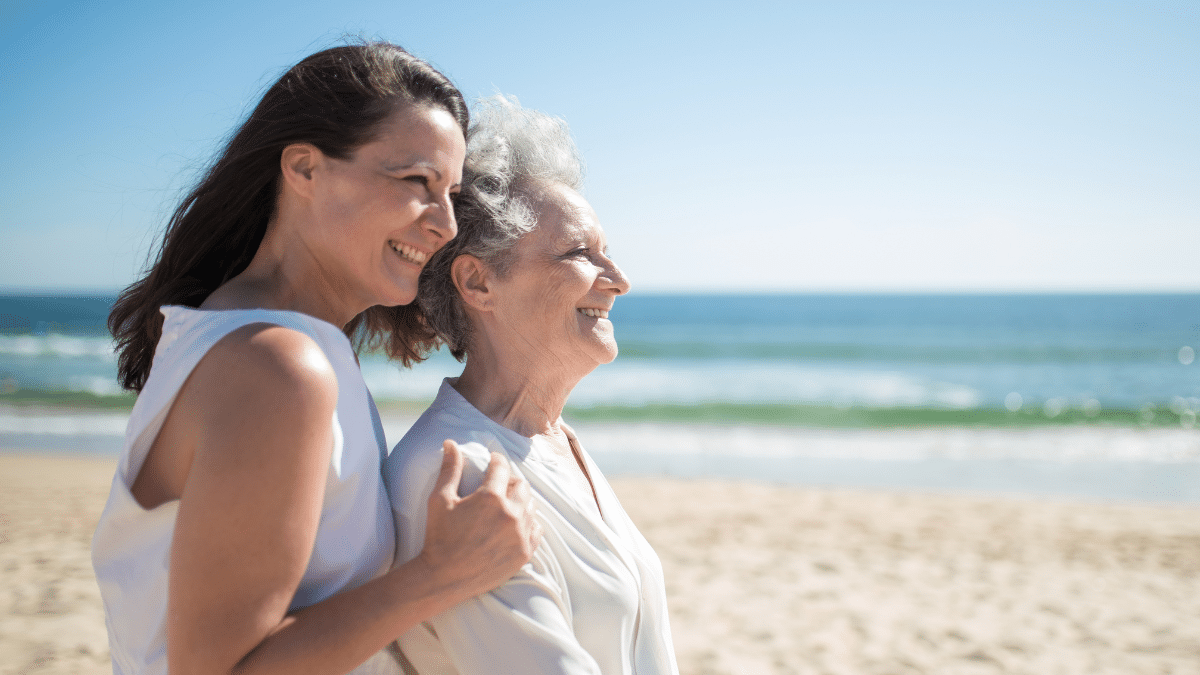 Europe's Population Ages as Median Age Reaches 44.4 Years
COUNTRIES
|
FEBRUARY 24, 2023
|
LAST UPDATE: FEBRUARY 24, 2023 10:42
NEWSROOM
The population of the European Union continues to age, and the median age has now reached 44.4 years, which is 0.3 years higher than in 2021, according to 2022 data published by the community statistical office Eurostat.
This represents a significant increase compared to a decade ago, as in 2012, the median age of the European population was 41.9 years. Since then, on average, it has increased annually by 0.25 years.
The oldest country in the bloc is Italy, whose population has a median age of 48 years, followed by Portugal and Greece, with 46 years. On the other hand, Cyprus, Ireland, and Luxembourg are the Member States with the youngest population, below 40 years on average.
Another demographic data point collected by Eurostat is the dependency ratio, which measures the number of citizens over 65 years old compared to the number of people of working age. This figure also increases to 33%, half a percentage point higher than last year, and 5.9 points higher than the statistic in 2012.
The aging of the European population is a cause for concern in many ways. One of the main challenges is the impact on the labor force, as fewer young people enter the workforce, while the number of people retiring and requiring social welfare benefits increases. The growing number of elderly citizens also places a significant burden on healthcare systems and increases demand for long-term care services.
The aging trend in Europe has multiple causes, including low birth rates and longer life expectancy. For the first time, the number of deaths exceeded the number of births in the European Union in 2020, indicating that the trend towards an aging population is likely to continue.
The demographic shift in Europe also has implications for the economy. A smaller workforce may reduce economic growth and could lead to labor shortages in certain sectors. Furthermore, the growing demand for healthcare and long-term care services for the elderly will require significant investment and may put pressure on public finances.
To address the demographic challenge, some policymakers have proposed measures to encourage higher birth rates, such as family-friendly policies and improved work-life balance. Others have suggested increasing immigration to counterbalance the aging trend.
In conclusion, the aging population of the European Union is a significant demographic challenge with far-reaching implications. Policymakers and societies will need to adapt to this trend and find innovative solutions to mitigate its impact on the economy, social welfare systems, and the labor force.