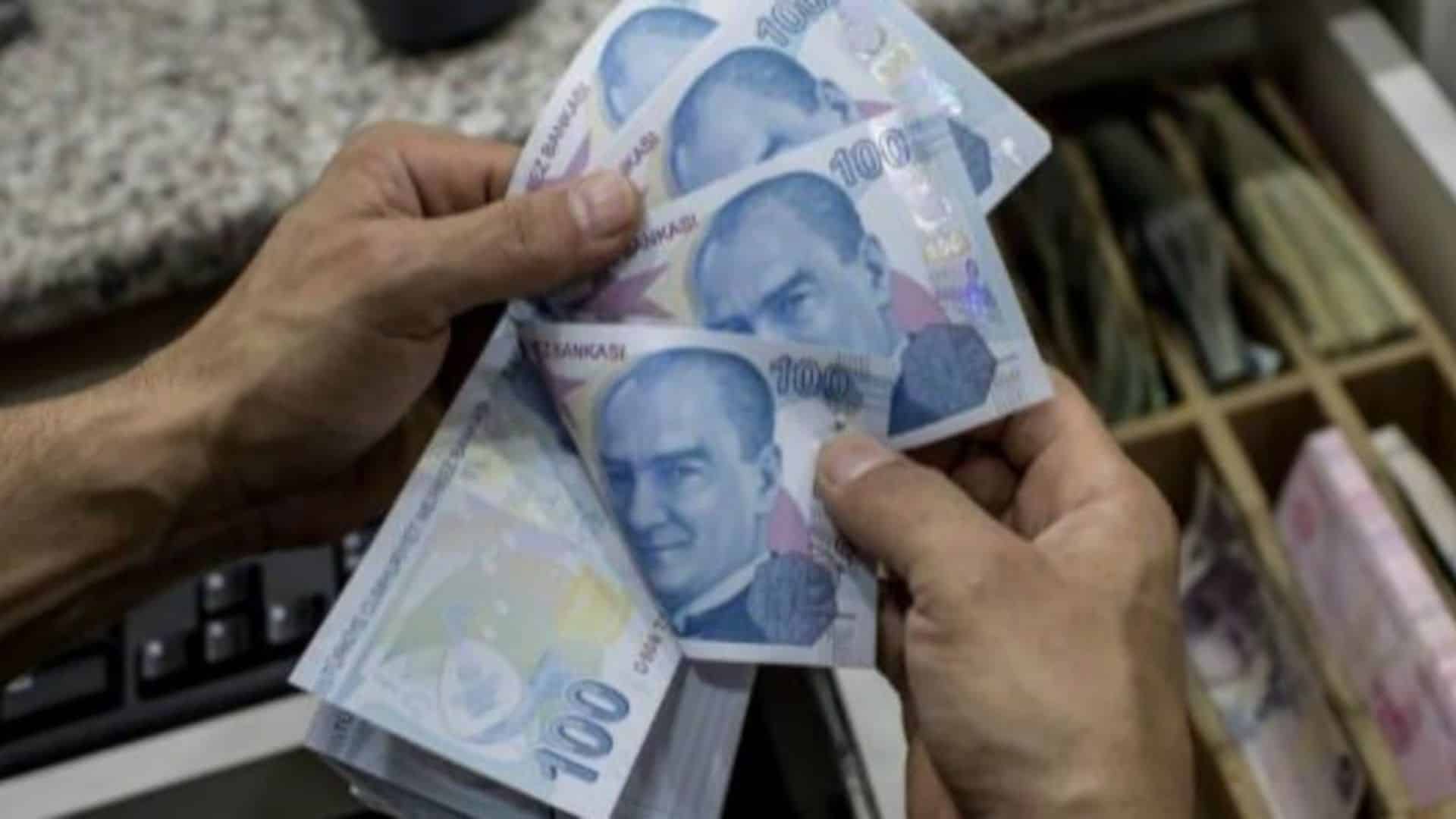 Interest rates in Turkey: for every 100 liras borrowed, 25 liras have to be paid back
COUNTRIES
|
AUGUST 25, 2023
|
LAST UPDATE: AUGUST 25, 2023 10:50
NEWSROOM
Turkey's central bank on Thursday raised interest rates to 25 %, the third consecutive increase since the arrival of the institution's current governor, Hafize Gaye Erkan, in June. This means that for every 100 liras borrowed, 25 liras must be repaid, although the interest that Turks will pay on consumer credit or mortgages will be significantly higher than that amount. The IBEX 35 stock most sensitive to this average is BBVA because of its Turkish subsidiary Garanti.
This rise of 7.5 points, from 17.5 % to 25 %, was expected by the markets, in an economic context with inflation at 47 % year-on-year and again on an upward trend since last month.
"The Committee has decided to continue the process of monetary tightening in order to establish a deflationary path as soon as possible, to anchor inflation expectations and to control the deterioration in price dynamics," the central bank's statement said today.
In its note, the Bank attributes the rise in inflation to "strong domestic demand, cost pressures stemming from wage and currency changes and tax regulations", in addition to higher oil prices.
The lira and rising interest rates
The Turkish lira reacted to the rate hike with an immediate gain of 2 % in the first five minutes, from 27.2 to 26.6 units to the dollar.
Since the last rate hike in July, the lira's exchange rate has remained virtually stable at around 27 to the dollar and 29 to the euro, with a loss in value of only 1 per cent, in contrast to a 26 per cent plunge in the previous two months.
Turkey's conservative Islamist president, Recep Tayyip Erdogan, has for years been pressuring the central bank not to raise interest rates despite galloping inflation, but the appointment of Gaye Erkan to head the institution after last May's elections has changed this dynamic.