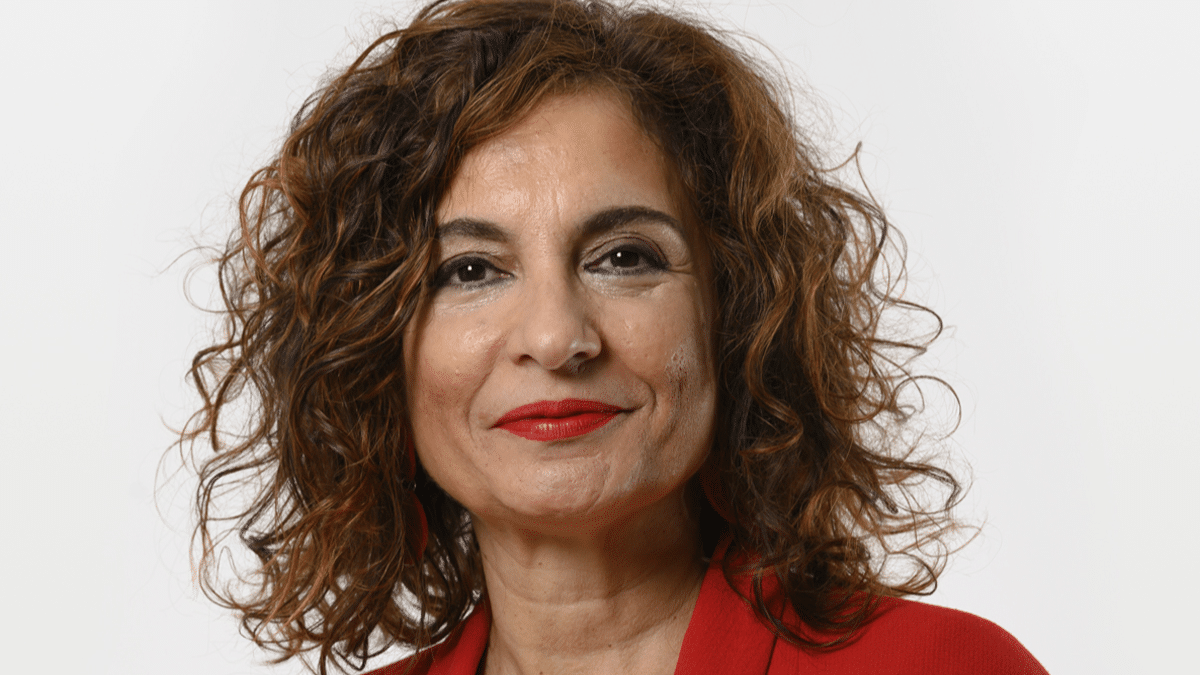 Montero believes banks and energy companies must pay more taxes to 'improve their reputation' in Spain
COUNTRIES
|
FEBRUARY 23, 2023
|
LAST UPDATE: FEBRUARY 23, 2023 13:31
NEWSROOM
The Minister of Finance and Public Function, María Jesús Montero, said on Wednesday night that "without a doubt" banks and energy companies "need to improve their reputation". A government with 22 ministries and thousands of 'hand-picked' advisors needs a lot of money to stay afloat, and the only way to get it is by raising taxes on citizens and companies.
In an interview on Cadena Ser, reported by EFE, Montero said that she would like energy companies and banks, "now that they have records", to have decided, voluntarily, "to make a greater contribution due to the situation the country is going through".
"There is resistance to this greater contribution. It is fiscal justice", the minister added.
In this sense, Montero stressed that "it seems common sense that those who have a record should contribute a greater amount to the public coffers".
"They are going to use everything against us in the courts. This always happens", she added.
He stressed that both the banking and energy sectors "need to improve their reputation", while at the same time saying that they are sectors that need people to see that in complicated times "they take a step forward".
"The profits of energy companies have grown by 43% and you see that people are having problems making ends meet and others are refusing to raise the minimum wage… You feel concerned", he stressed.
For this reason, he said that the government is "very sure of the architecture of the tax on large companies".
However, he stressed that they are also sure that the sums "that lawyers are hired to present this appeal" will be large.
"They are defending themselves with the resources at their disposal to hire all those who want to defend their interests," he concluded.