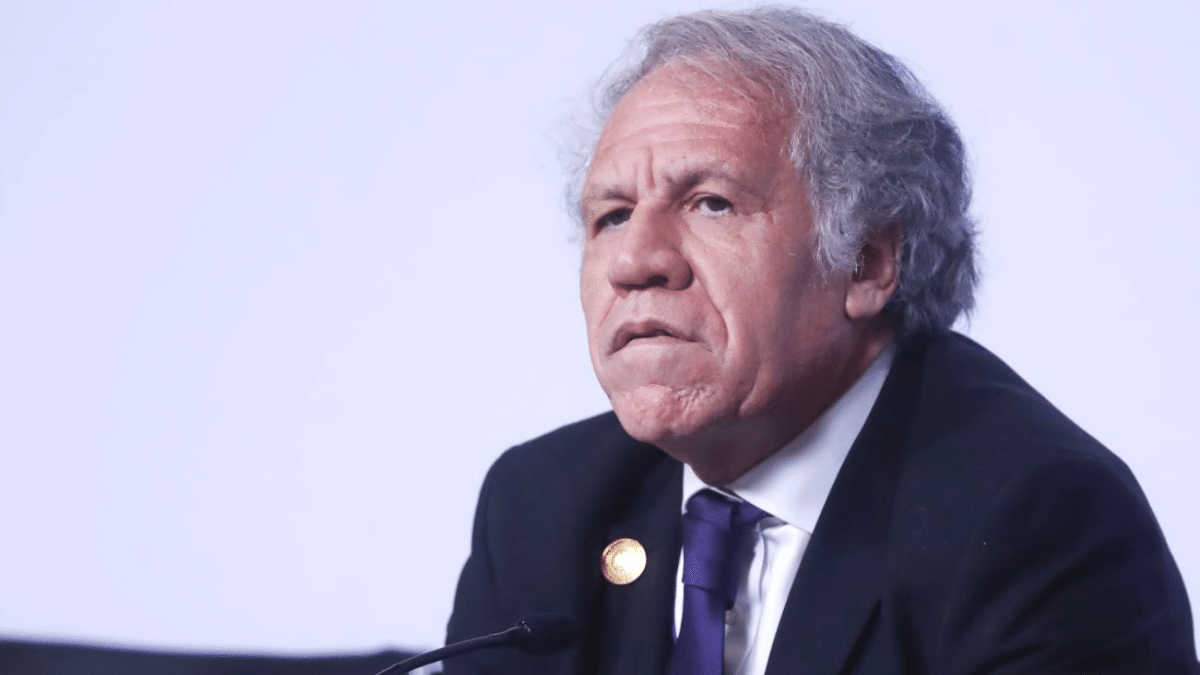 More than 100 deputies denounce an international plan to destabilise Peru in a letter sent to the OAS Secretary General
COUNTRIES
|
FEBRUARY 17, 2023
|
LAST UPDATE: FEBRUARY 17, 2023 9:37
NEWSROOM
More than a hundred parliamentarians from 14 Latin American and European nations have sent a letter through Foro Madrid to the Secretary General of the Organisation of American States (OAS), Luis Almagro, in which they denounce "a process of destabilisation" promoted from abroad against Peru.
The letter states that "the leading role of the controversial Evo Morales in the vandalism protests that are being carried out from the southeast of the country towards Lima, with the aim of overthrowing the constitutional government of Dina Boluarte, is evident". The parliamentarians consider serious "the behaviour of supposedly democratic governments – such as those of Argentina, Bolivia, Chile, Colombia, Honduras and Mexico – that implicitly support this destabilisation by falsely claiming that Pedro Castillo was the victim of a coup d'état". "It is public and notorious that the now ex-president wanted to dissolve Congress in order to perpetuate himself in power", it adds.
In the letter, Foro Madrid condemns the "double standards" of some OAS member governments, for whom "certain protests are bad when they affect their allies (the case of Brazil); and others are good, because they serve to overthrow their ideological adversaries (the case of Peru)". It points out that this double standard "constitutes a serious threat to our democratic systems and a risk to the peace and stability of our continent".
The letter is signed by deputies and senators from Argentina, Belgium, Chile, Colombia, Ecuador, El Salvador, Spain, Honduras, Hungary, Italy, Paraguay, Peru, Poland and Uruguay. The signatures of Argentinean presidential candidate Javier Milei, Polish MEP Ryszard Antoni Legutko, Hungarian MEP Eniko Gyori and MEP and member of the Fratelli d'Italia party, Carlo Fidanza, stand out.
The president of VOX, Santiago Abascal, has signed the letter together with Hermann Tertsch MEP and the spokesperson of VOX in the Assembly of Madrid, Rocío Monasterio. The entire bench of the National Party of Honduras and 31 Peruvian MPs from six different benches have also signed the letter.