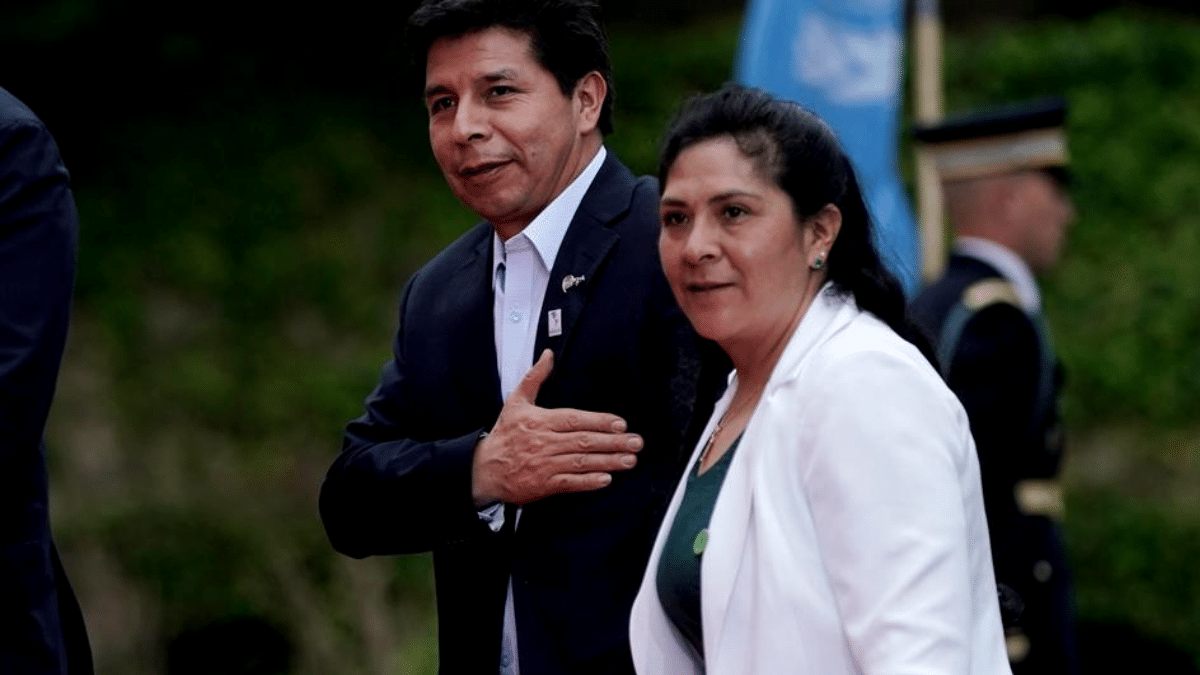 Peru's former first lady meets with López Obrador
COUNTRIES
|
FEBRUARY 24, 2023
|
LAST UPDATE: FEBRUARY 24, 2023 11:05
NEWSROOM
The President of Mexico, Andrés Manuel López Obrador, has received this Thursday at the National Palace the former first lady Lilia Paredes, wife of the former president Pedro Castillo, who has been in exile in Mexican territory since December 2022.
Minutes before 17.00 hours (local time), the former first lady entered the Mexican Government Palace on foot while accompanied by other people, all this in the midst of a diplomatic conflict between the Mexican and Peruvian governments due to López Obrador's refusal to hand over the Presidency of the Pacific Alliance to the current Peruvian government, as reported by 'Milenio'.
"I don't want to hand over to a government that I consider spurious. I do not want to legitimise a coup d'état, it is contrary to freedoms and human rights, and it is anti-democratic", the Mexican president stressed, justifying his decision.
The Mexican president also stated that for him the president of Peru is still Pedro Castillo, refusing to recognise the cabinet of Dina Boluarte.
Paredes arrived in Mexico on 21 December with his two children after Boluarte's government granted him safe conduct from the Mexican Embassy in Lima, which allows him to receive asylum in the country presided over by López Obrador. That same day, the Castillo family received the immigration documents that accredit their status as asylum seekers in Mexico.