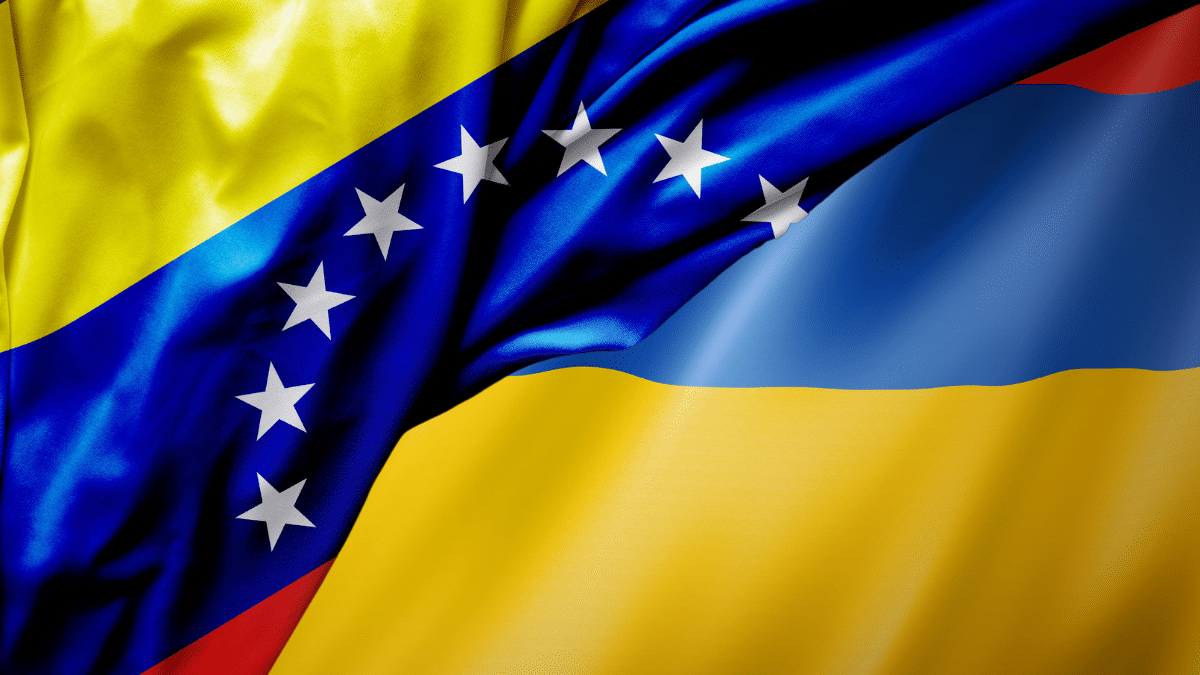 Petro and Maduro strengthen their alliance and activate trade agreement between the two regimes
COUNTRIES
|
FEBRUARY 17, 2023
|
LAST UPDATE: FEBRUARY 17, 2023 12:41
NEWSROOM
Nicolás Maduro and Gustavo Petro are seeking to reactivate a trade agreement that reached 7.2 billion dollars a year in 2008 but plummeted to 400 million dollars after the break in relations.
Venezuelan dictator Nicolas Maduro and Colombian President Gustavo Petro on Thursday reactivated a trade agreement signed by the two countries in 2011, which had been frozen for four years due to the breakdown of bilateral relations over political tensions.
Maduro said he was committed to a common "economic zone" with special conditions for trade, after signing with Petro the protocol that relaunches the agreement.
"This agreement creates the basis for us to take steps in that direction," said the Venezuelan president during an event held at the Atanasio Girardot border bridge, which links the towns of Ureña (Táchira state, Venezuela) and Cúcuta (Norte de Santander department, Colombia). "Fresh winds are blowing here," he continued.
"We have to fill these bridges with trade, remove any barriers that may exist," Petro said.
The leaders, in the mutual strategy of becoming preferential partners from a political point of view, had their fourth face-to-face meeting during an event with music and typical dances, seated on either side of a white line marking the border.
Venezuela and Colombia resumed diplomatic relations after ultra-leftist Gustavo Petro came to power in August, promising to "normalise" the 2,200km common borderline, battered by armed groups and smuggling. They had broken down in 2019, when Iván Duque's government recognised opposition leader Juan Guaidó as Venezuela's "president in charge" following the fraudulent re-election of Nicolás Maduro.
The agreement signed in 2011, following the decision of the late former president Hugo Chávez (1999-2013) to remove Venezuela from the Andean Community (CAN), established tariff preferences and criteria for the control of products to be traded. It came into force in 2012.
The protocol signed on Thursday "updates" tariffs and conditions, Maduro said, although neither of the leaders gave further details.
The border bridges were reopened in late September. They had been restricted since 2015 and blocked since 2019, when Guaidó led a failed humanitarian attempt to pass food and medicine sent by the United States to the Venezuelan population, an attempt that was prevented by the repressive forces of the Bolivarian regime.