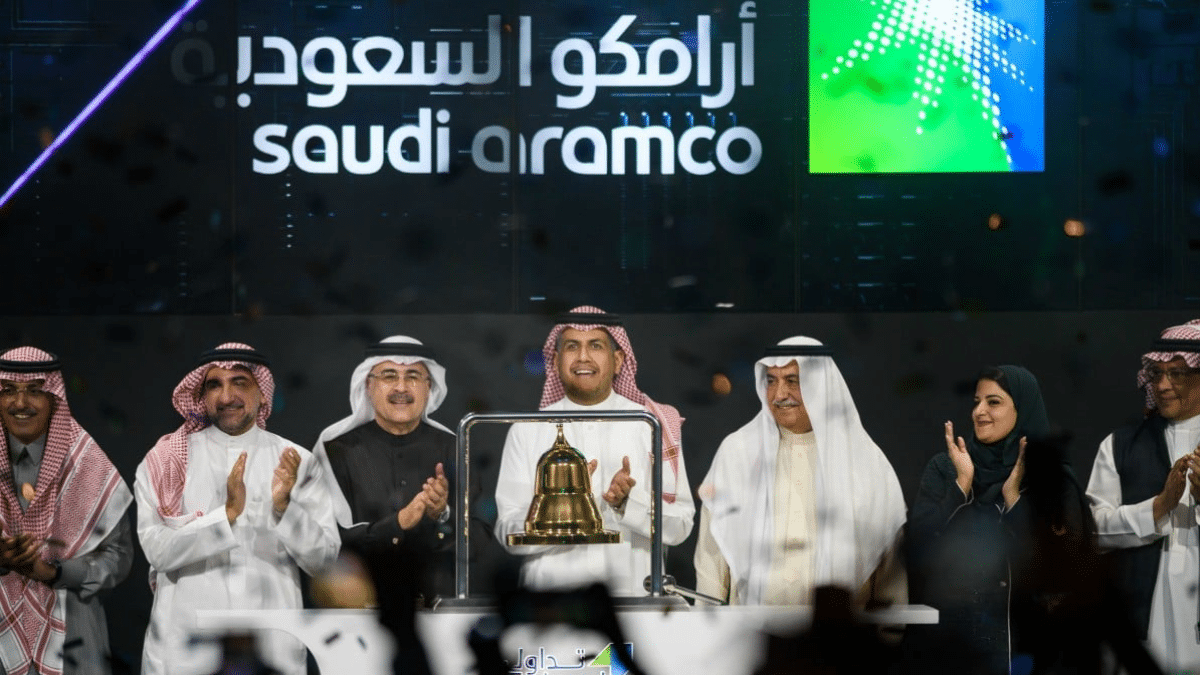 Record $161 billion profit for Saudi state oil company Aramco
COUNTRIES
|
MARCH 13, 2023
|
LAST UPDATE: MARCH 13, 2023 13:34
NEWSROOM
In this news item we talk about: Aramco
Saudi state oil company Aramco  , the world's largest, posted a record net profit of $161 billion in 2022, up 46.5 per cent from the previous year, due to higher crude prices because of the war in Ukraine and increased demand for oil after the pandemic.
It was the Saudi oil company's "highest annual earnings" "as a publicly traded company", Aramco said in a statement.
"Net income rose 46.5 per cent to a record $161.1bn in 2022, up from $110bn in 2021," the note noted.
The company attributed the increase in net income to "stronger crude oil prices, higher volumes sold and improved margins for refined products", and said it "will continue to strengthen its oil and gas production capacity as well as its downstream portfolio to meet demand".
The company's chief executive, Amin Nasser, said in the statement that this "record financial performance" in 2022 came about because "oil prices strengthened due to increased demand around the world".
"We also continue to focus on our long-term strategy, developing capacity and capability across the value chain with the aim of addressing energy security and sustainability," he added.
According to the statement, the Saudi oil major's capital expenditure in 2022 was $37.6bn, an 18 per cent increase from 2021, a figure Aramco expects to raise to about $45bn and $55bn in 2023.
It stressed that its free cash flow reached a record $148.5bn in 2022, up from $107.5bn in 2021.
Separately, the Saudi oil company declared a dividend of $19.5bn for the fourth quarter of 2022, which it will pay out in the first quarter of 2023.
"This represents an increase of 4 per cent compared to the previous quarter, in line with the company's dividend policy that aims to deliver a sustainable and progressive dividend," it added.