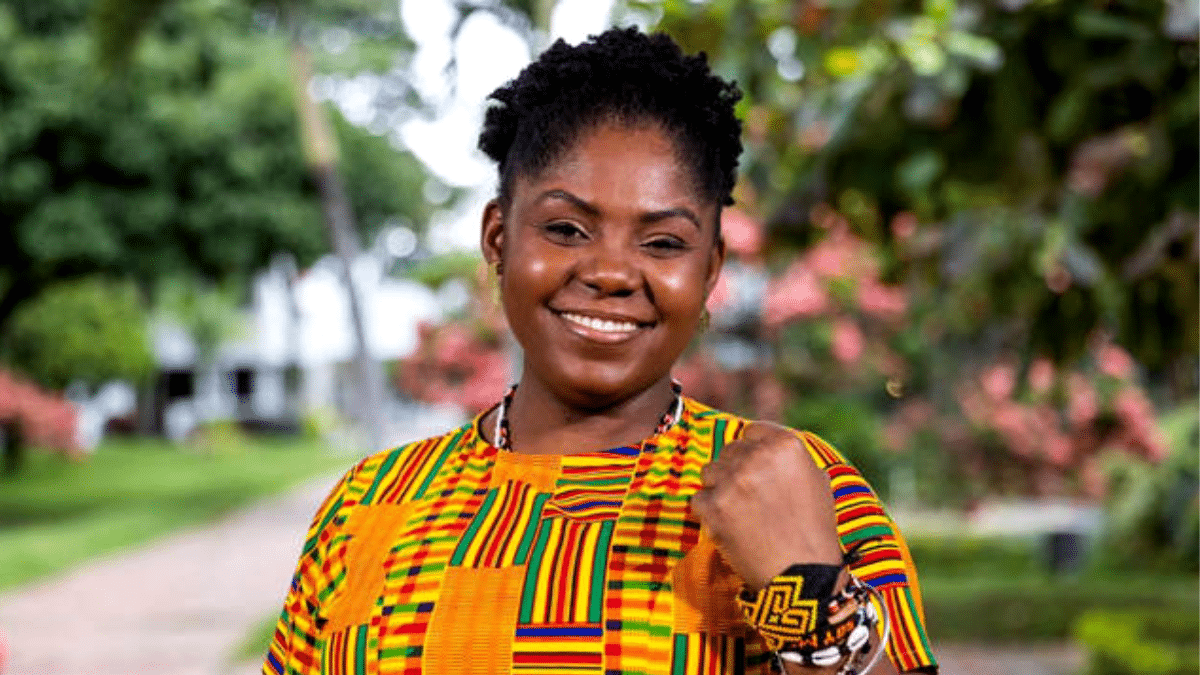 The luxurious life of Colombia's vice-president as she talks of ending privilege
COUNTRIES
|
FEBRUARY 23, 2023
|
LAST UPDATE: FEBRUARY 23, 2023 11:56
NEWSROOM
Francia Márquez, Gustavo Petro's dangerous vice-president, makes no secret of her desire to impose the Castro model on Colombia, which has caused misery and death in Cuba. At the same time, as do the Cuban caciques, she surrounds herself with luxury and opulence.
On a visit to Cuba a few days ago for the Havana Book Fair, Márquez praised the Castro system and confessed that this is what he wants for his country: "I believe that the experience you have had in the health system, getting the best Cuban doctors trained in Cuba, is part of the experience and the path to what we need in Colombia".
Then, on Cuban television, he added: "We are proposing a health reform, where health is once again administered by the state; of course, this is not going to be very easy".
"It means taking the business away from the elites, from the private sectors that have turned health into a commodity".
It is terrifying that, at this point in time, when the murderous and slave-like nature of the Cuban dictatorship has been more than demonstrated, a high-ranking official of a country dares to propose importing the same system. Not surprising, of course, coming from Francia Márquez, a Marxist, fundamentalist, with a deep resentment against Colombia's middle and upper classes.
Only the most exaggerated hatred could motivate her to flirt with Cuban torture practices, which, if applied, would end up devastating the entire Colombian middle class. There would be no glimmer of prosperity left, as was also the case in Venezuela, where the Castro script was applied to the letter.
There would be no legitimate prosperity, it should be noted, because there are some who will line their pockets. Francia Márquez already does, in fact. Although she always determined her discourse by her status as a victim, due to her humble and mistreated origins, today Márquez lives in a luxurious residence in Dapa, a sector near Cali where the rich live.
She arrived at her home, these days, in a Black Hawk helicopter, which costs the nation more than 8,000 dollars an hour to fly. She, the first black woman and environmentalist, can only fly to her mansion in a helicopter that costs thousands of dollars to operate.
Márquez accompanied Petro to Nariño because his narrative suited her. She, from very poor origins, vindicated the marginalised proletarian, whom she calls "Nobody". Her government would be the government of the "nobodies". Of the poor, against the elites. But she, like those who surrounded Fidel Castro in January 1959, is already an elite. And, from her elitist mansion in Dapa, she intends to impose a model that will take away from the rest what they once had.