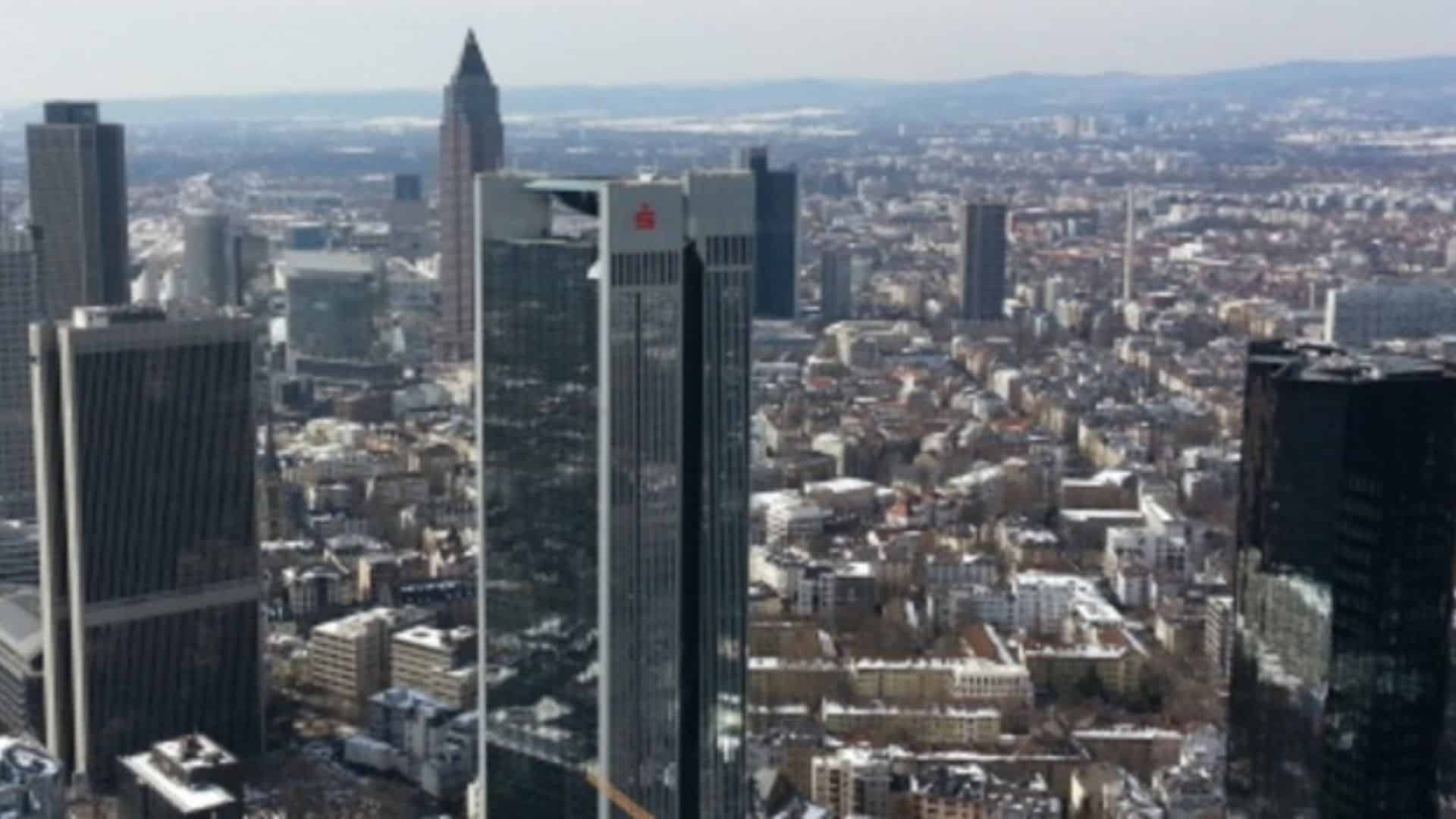 The perfect storm in the German real estate construction sector
COUNTRIES
|
AUGUST 24, 2023
|
LAST UPDATE: AUGUST 24, 2023 12:52
NEWSROOM
A storm is brewing in Germany's real estate construction sector, affecting all market players, from builders to developers to investment funds, after many years of expansion, due to rising interest rates and rising material and energy costs.
Between January and March the number of companies declaring insolvency doubled compared to the previous year.
For months now, numerous real estate developers have declared insolvency in Germany, such as Project Immobilien in Nuremberg, which has accumulated 1.4 billion euros from 30,000 investors and manages 120 projects with a volume of 3.2 billion euros under construction or in the pipeline, 20 investment funds and other investment vehicles.
In November last year, Fakt, which has loans of €285 million, did the same.
The real estate company Adler is also in crisis and, like Vonovia, LEG Immobilien and TAG Immobilien, has fallen sharply on the stock market.
Real estate developers and private equity firms are indebted to unsustainable levels.
They are in debt and to reduce their debts they want to sell many properties, which are now worth less.
The Bundesbank, Germany's central bank, predicts in its August bulletin that house prices will fall slowly and believes that there may be an abrupt correction in the speculative component of the overvaluation of prices.
House prices in Germany were overvalued by 20-30 % in mid-2022, according to the Bundesbank.
DZ Bank expects house prices in Germany to fall by 4 to 6 % by 2023.
The European Central Bank (ECB) began raising interest rates in July last year, when they were at 0 %.
Since then it has raised them nine times to 4.25 % in order to curb high inflation in the euro area.
This raises the financing costs for new real estate construction projects and the refinancing of existing properties.
At the same time, inflation has pushed up the costs of real estate construction.
Orders fall to historic lows
As a result, orders to the residential construction sector in Germany fell to new lows in July.
Some 40.3 % of construction companies surveyed by the German economic research institute Ifo said they had a shortage of orders in July, compared with 34.5 % in June and 10.8 % a year earlier.
"The slump in residential construction in Germany continues," says Ifo survey director Klaus Wohlrabe.
"At the moment there is little new construction, but that alone does not lead to a bubble bursting," according to Wohlrabe.
"A storm is brewing. After many years of expansion, now higher interest rates and drastically rising construction costs are stifling new business," said Wohlrabe.
Since spring 2022, there have been a surprising number of cancellations in residential construction.
Cancellation of real estate construction projects in Spain
Some 18.9% of companies surveyed by Ifo recently complained about project cancellations, slightly less than the previous month but well above the long-term average of 3.1%.
"Residential construction companies are under tremendous pressure. Not only are existing orders being cancelled all the time, but there are fewer and fewer new orders," Wohlrabe said.
Many companies have orders they accumulated when times were better, but the situation threatens many companies, according to Ifo.
Some 10.5 per cent of construction companies surveyed by Ifo in July said they were in financial difficulties, twice as many as a year ago.
"Given the new conditions, many projects are no longer profitable for investors and it is becoming increasingly difficult to secure financing for private construction as well," Wohlrabe added.
Most companies surveyed by Ifo expect the situation to deteriorate further in the coming months.