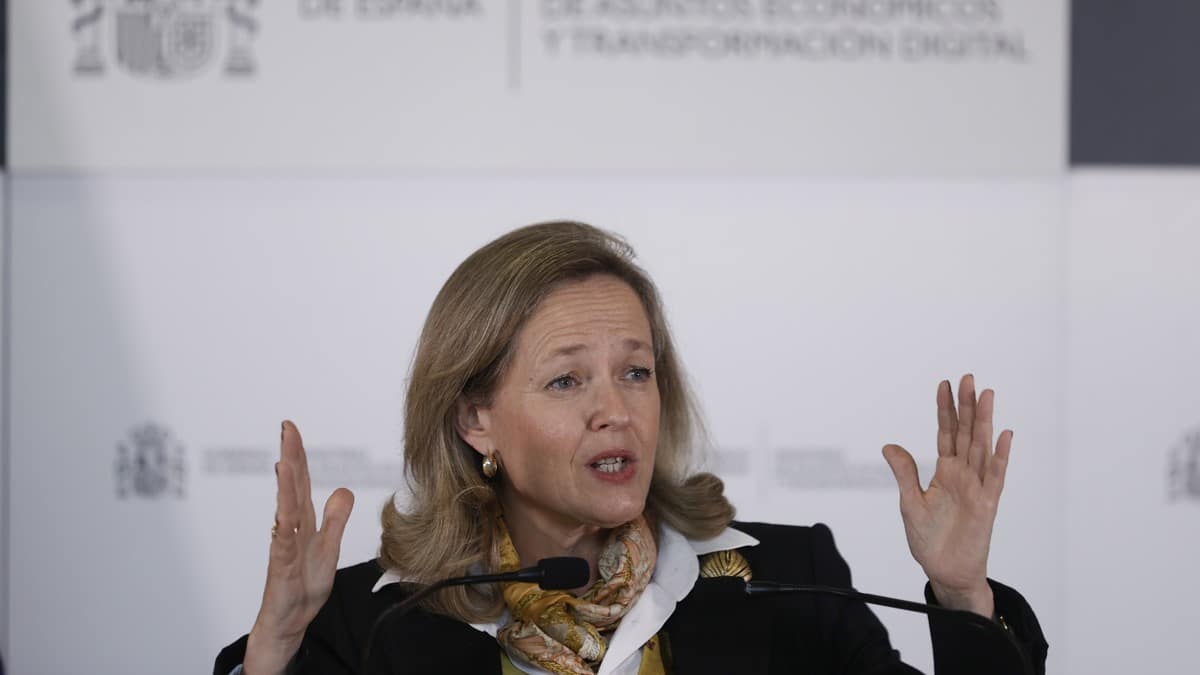 Spain's public debt, from record to record in the midst of rising interest rates
FINANCE
|
OCTOBER 21, 2022
|
LAST UPDATE: OCTOBER 24, 2022 18:06
NEWSROOM
The debt of Spanish public administrations closed the year at 1.491 trillion euros, 4,444 million more than in July (1.487 billion) and an amount that sets a new record, which means that each Spaniard, 47.35 million, according to the INE, owes the State 31,490 euros. This growth in indebtedness comes at a time of soaring interest rates, which have forced the Treasury to raise and in some cases even double its yields in order to be able to place bills, bonds and debentures on the markets.
Compared with August 2021, the growth in Spain's public debt was 5.1%, according to data published on Friday by the Bank of Spain.
Most of the debt is of the State, with a balance of 1.313 trillion at the end of August, compared with 1.307 trillion the previous month, while in year-on-year comparison the growth was 6.9 %.
For other central government units the balance was 46.598 billion, slightly below the July figure (46.842 billion) and 15.8 % lower than a year earlier.
The debt of the Social Security Administrations stood at 99,184 million, the same amount as the previous month and 8 % more than a year earlier.
With regard to territorial administrations, the debt of the autonomous communities grew to 316,075 million in August, with a year-on-year increase of 0.9 %.
The indebtedness of local corporations stood at 22,676 million, slightly below the previous month and 0.8 % more than in August 2021.
The sum of the debt of all sub-sectors is higher than total public indebtedness because there are amounts that are double-counted, basically because the State is the main creditor of the autonomous regions.
The amount of consolidation in general government as a whole (repeated debt) increased in August to 307 billion, which in year-on-year comparison is 4.8 % more.