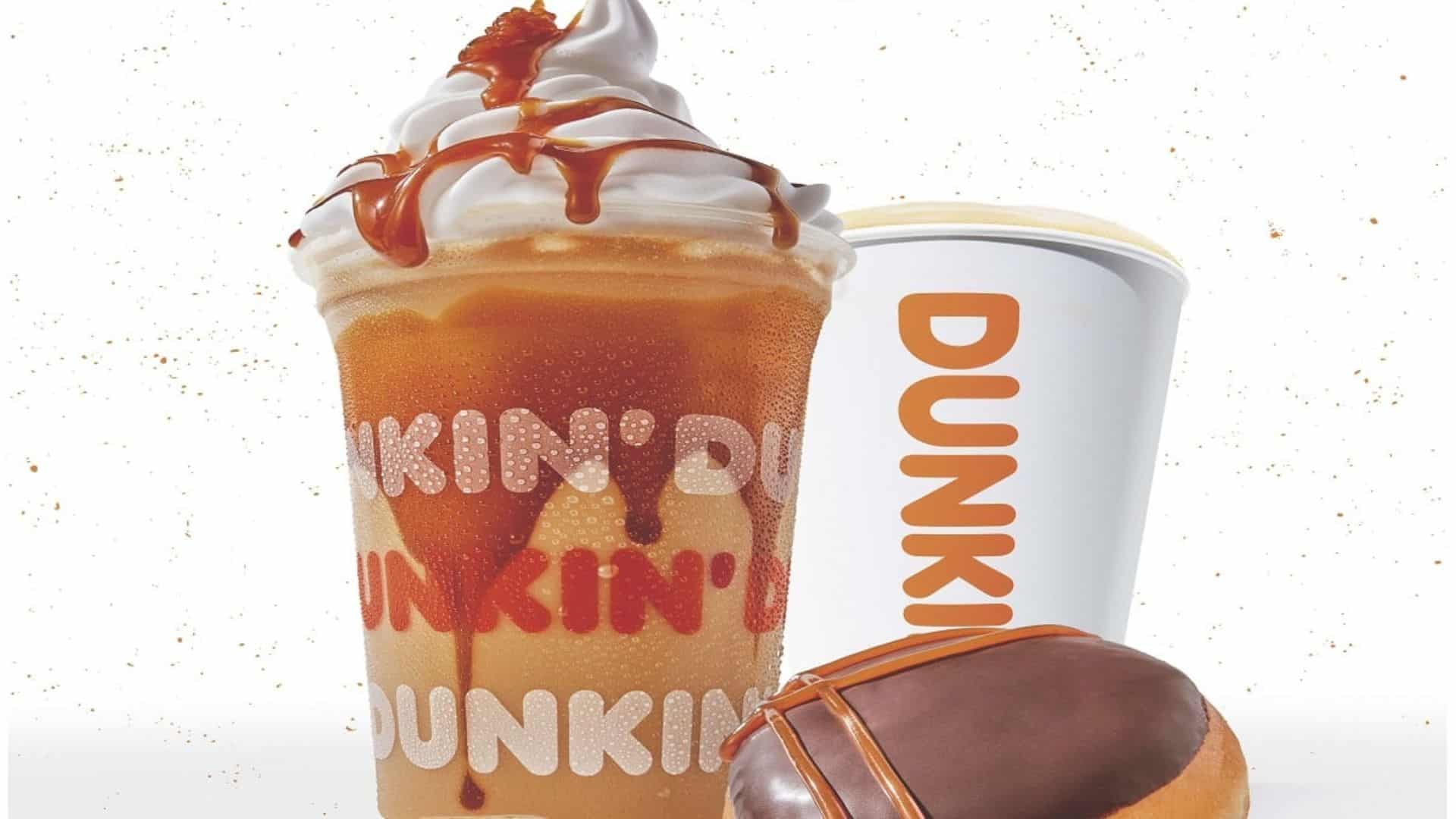 Dunkin' seeks to strengthen its leadership position in coffee
GASTRONOMIC
|
SEPTEMBER 25, 2023
|
LAST UPDATE: SEPTEMBER 25, 2023 9:34
NEWSROOM
In this news item we talk about: dunkin'
Dunkin', an iconic brand operated by the Inspire Brands, Inc. group ("Inspire") in Spain, has unveiled its new coffee campaign, with the aim of positioning its 100% Arabica coffee recipe as one of the highest quality offerings on the market.
Under the claim "The best of this coffee…is this coffee", the brand continues to consolidate its position as the world's leading quick-service coffee company, with more than 70 years of experience. A coffee that stands out for its gourmet quality, developed by expert baristas and at an affordable price.
In addition, it is a socially responsible coffee that is Fairtrade certified, guaranteeing that production is carried out under decent working conditions throughout the world.
"We can proudly say that Dunkin' coffee is one of the best in the industry. That's why we want to become the perfect destination, not only to enjoy our dunkins, but also our wide variety of coffees and consumption formats, perfect to provide that daily disconnection so necessary for everyone", said Karina Castillo, CEO & CMO of Dunkin' Spain.
The campaign will be present in digital media and on its social media profiles, where the brand will use interactive content, new creative posters and an audiovisual piece to highlight the quality of its coffee and the different ways of consuming it. A coffee adapted to all tastes, perfect for enjoying every day.
New "Salted Caramel" range
The brand is also welcoming autumn with the launch of its new "Salted Caramel" product range, comprising three new recipes that will be available in two types of coffee-based drinks, Frozen and Special Latte, as well as a new dunkin'.
The company continues to consolidate its position as a true benchmark for innovation in the market, with the launch of these three new recipes adapted to the latest tastes and consumer trends, where coffee continues to play a leading role.
Dunkin' has presented its new Frozen Dunkaccino Salted Caramel, a delicious cold drink that can be enjoyed with or without cream, made with ice cream, espresso coffee and salted caramel sauce.
For those who prefer a hot drink, the company has also introduced the new Hot Salted Caramel Special Latte, made from a blend of salted caramel sauce, espresso and cream, and topped with salted caramel syrup.
Finally, for those with a sweet tooth, the brand has come up with a new recipe for Dunkin' Salted Caramel, in the shape of a round shell, filled with salted caramel and covered in chocolate with a salted caramel topping.
"The new Dunkin' range is made up of two of our flagship products, coffee and dunkins, which together make the perfect combination. On this occasion, we want to offer that perfect balance that combines the right sweetness of the caramel, enhanced by the contrast of the salted caramel with the salted caramel contrast provided by the touch of salt. The result is an experience for the palate, which we are convinced that all our customers will fall in love with", concludes Karina Castillo.