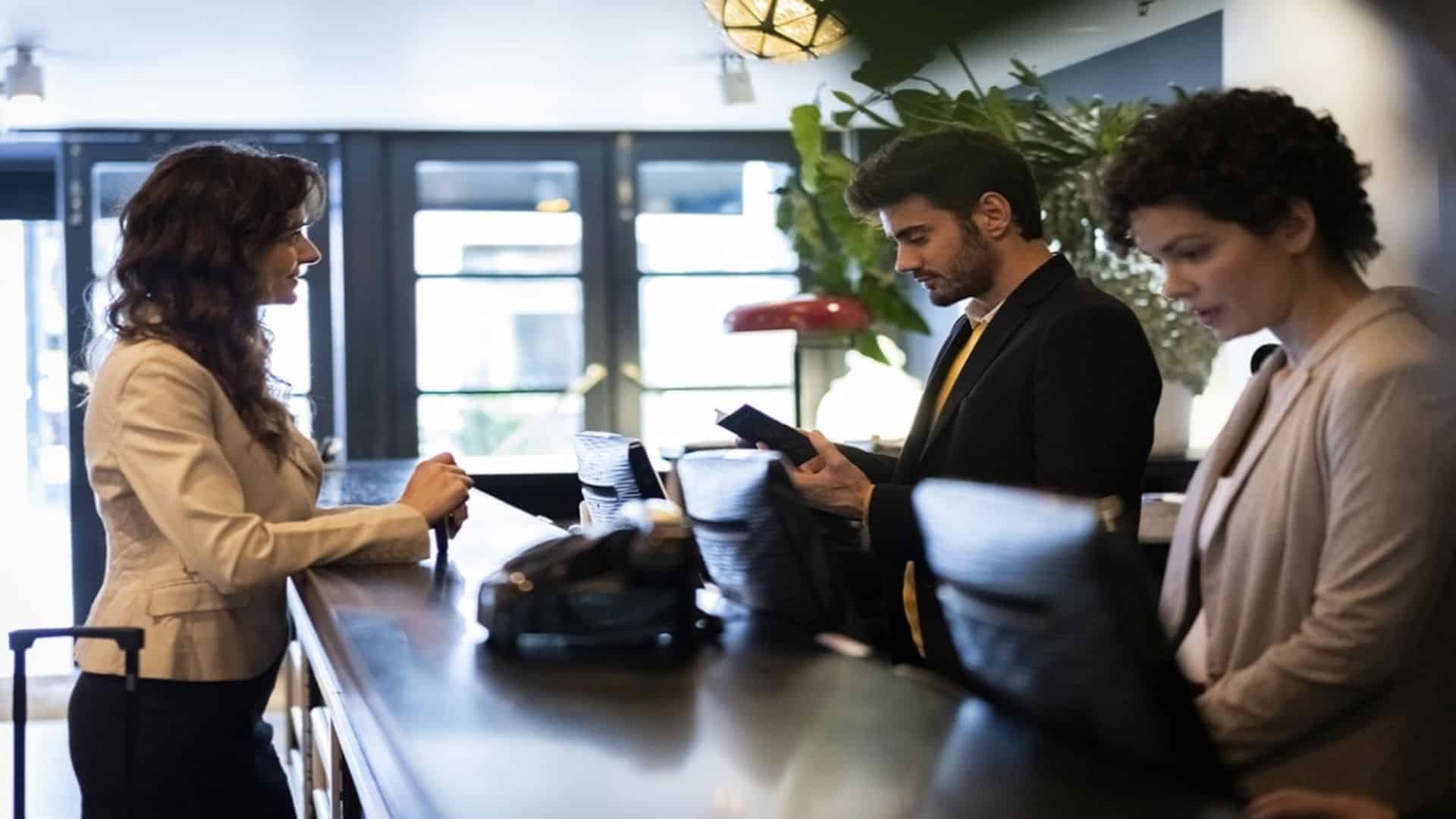 Hotels gain momentum in hospitality employment
GASTRONOMIC
|
OCTOBER 30, 2023
|
LAST UPDATE: OCTOBER 30, 2023 9:40
NEWSROOM
The hotel and catering industry continues to pull ahead of the pandemic in terms of employment. After almost 2 million in July and August, the sector closed the third quarter with around 1.88 million workers, a figure that represents an increase of 7.7% compared to the same period last year. In absolute terms, this is 134,000 more workers than a year ago, according to EPA data from the National Statistics Institute.
By region, Andalusia generated the most employment, with a total of 253,800 jobs and a year-on-year growth of 0.8%. It was followed by Catalonia with 221,600 employees (+11.4%), Valencia with 168,800 (+5.2%), Madrid with 163,500 (+21.6%) and the Canary Islands with 94,600 (+16.8%). Of the total number of personnel employed in the national hotel and catering industry, 1.48 million were full-time and 1.58 million were salaried employees.
These figures consolidate the recovery positioning of the sector, which in general terms already exceeds pre-pandemic employment with an increase of 2.1% compared to 2019. Specifically, the pace at which employment has picked up translates into 38,400 more workers compared with the year prior to the arrival of the coronavirus.
In the hotel and catering sector as a whole, accommodation performed particularly well, with double-digit growth between July and September, while the restaurant sector was slightly lower in the quarterly variation. Thus, hotels closed the third quarter with 526,000 workers, while catering employed 1.35 million.
However, the annual evolution reflects a growth of 7.9% in the workforce in bars and restaurants, compared with 7% in accommodation. This sum represents an increase of 99,500 employed in the former and 34,6000 in the latter.
Accommodation added 51,900 workers this quarter, an increase of 10.9%.
Despite the fact that it is still behind catering, hotel activity has been experiencing a favourable evolution for some time now, as a result of the recovery in tourism and the increase in the hotel supply in Spain. Proof of this is that, if we compare this year's Social Security affiliates with those of 2019, employment in hotels has increased by 10.9%.
Although the results continue to be positive in this segment, 30% of hotel business owners stated in the last survey of the Spanish Hotel and Catering Industry that in this year's summer months they have perceived a worse performance than in the summer season of 2022. Proof of this is that the high expectations were not fully met. Specifically, the increase was 5% above that achieved in 2022, compared to the 10% expected by the employers' association.