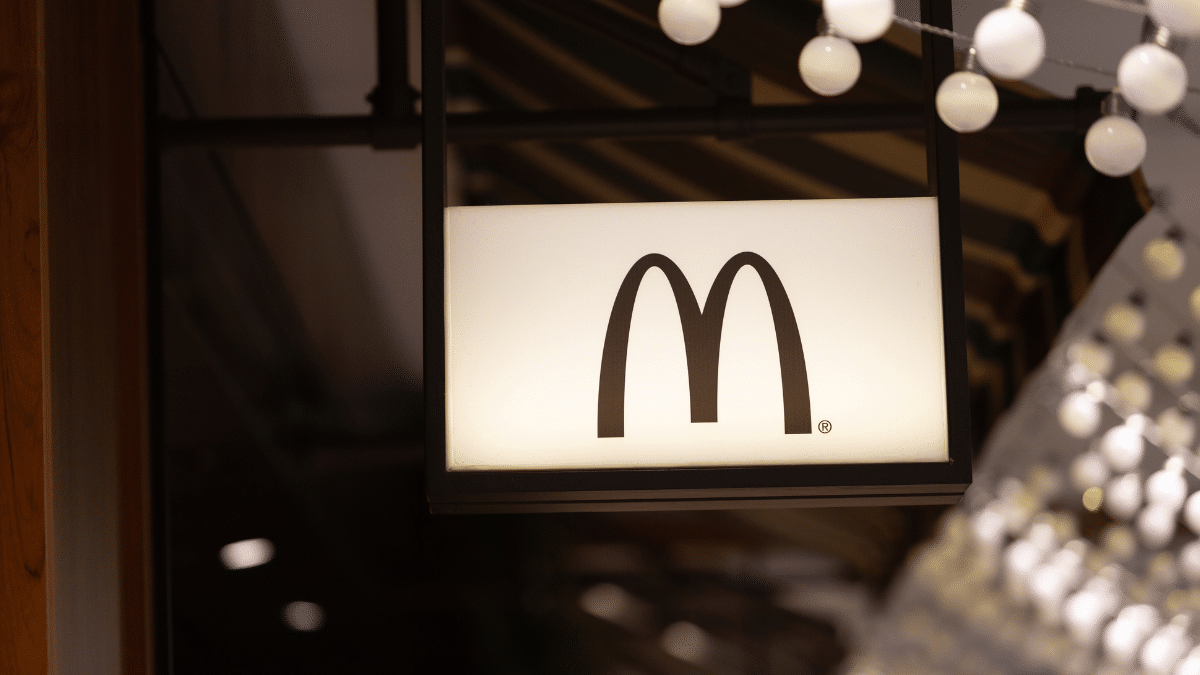 McDonald's Spain steps on the gas and improves indicators by 40% since the pandemic
GASTRONOMIC
|
JULY 11, 2023
|
LAST UPDATE: JULY 11, 2023 13:36
NEWSROOM
In the worst part of the pandemic, McDonald's Spain suffered a drop of more than 30% in its business. It even closed 2020 with the first losses in its history in our country. Today, in the middle of 2023, the king of the restaurant industry is looking in the rear-view mirror at that tunnel on its way to reaching 600 outlets. In fact, it plans to make 30 openings this year, as part of an ambitious expansion plan to which it will allocate 250 million euros.
With 620,000 customers a day, 120 franchisees and 22,000 jobs generated directly, McDonald's Spain's growth forecasts are very optimistic, according to its president Luis Quintiliano. During his participation in the last AECOC Horeca Congress, he stated that the company has increased its sales, its rate of openings and its job creation rate by 40% compared to 2019. "We are the leading foodservice company in the country, and we must assume our role in providing solutions that generate a fairer, more sustainable and equitable society".
Although the effects of inflation mean that "one-sixth more is being paid for the same products, and this seriously affects the entire food chain", for Quintiliano the biggest challenge facing the sector is innovation. First in the area of digitalisation. "We are operating in channels that we didn't have before and knowing the customer at a much clearer level of detail".
Luis Quintiliano believes that the biggest challenge facing the sector is innovation.
With the volume of visits to the brand's restaurants up 15% on pre-pandemic levels, its president is clear that personalisation is going to be key over the next five years. "We already use some tools to offer more personal offers to the customer. We are investing a lot in this aspect".
Quintiliano sees size as a big competitive advantage. "Nobody in Chicago knows the Spanish customer as well as we do. But although the operations allow decisions to be taken at a local level, without the muscle of a large multinational it would be very difficult to carry out certain investments. "We think in Chicago and then we test in one or two local markets", explains the head of McDonald's regarding decision making.
In 2021, the last financial year with available economic data, the restaurant company returned to around 1,000 million euros. In Spain, product sales represent approximately half of the turnover, while the other half corresponds to fees charged to franchise restaurants. That year, McDonald's Spain made a profit of 26.43 million euros.