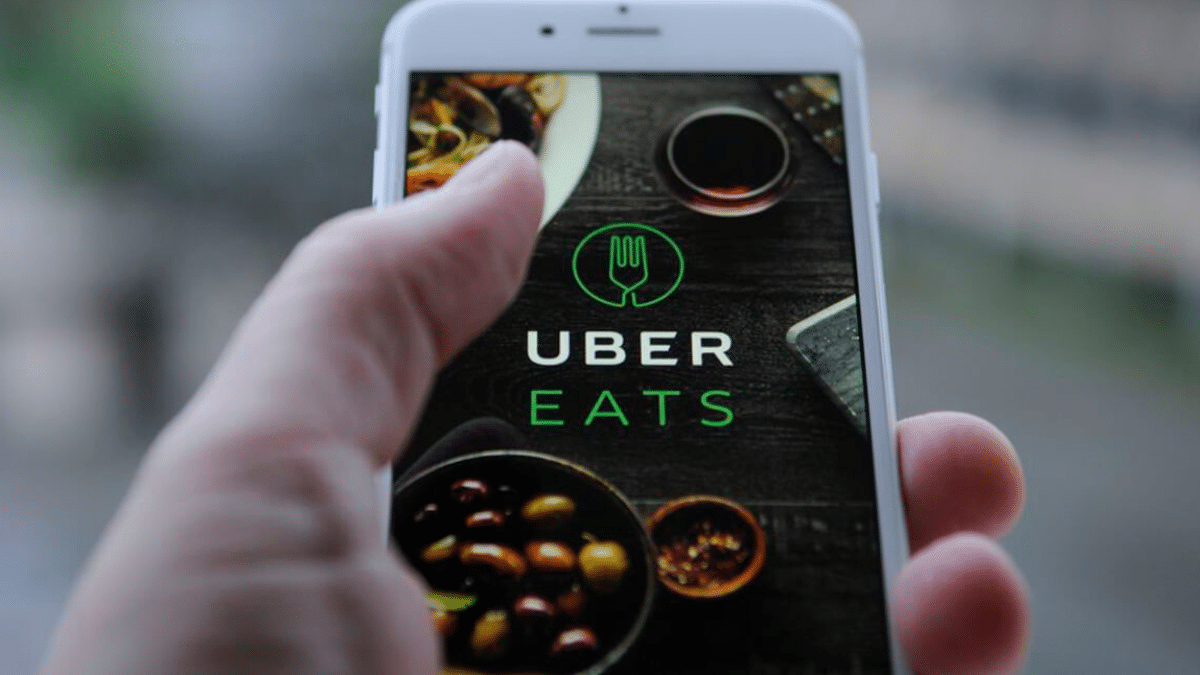 Uber Eats enters the events segment in Spain with Live
GASTRONOMIC
|
APRIL 17, 2023
|
LAST UPDATE: APRIL 17, 2023 13:33
NEWSROOM
Uber Eats has announced the launch of Uber Live in Spain, an innovative food shopping and delivery service designed for large events, such as festivals, concerts or matches, which facilitates access to all the food options available at the venue and eliminates the long queues at the time of picking up the order, so common in this type of celebrations.
Uber Live arrives for the first time in Spain after making its European debut last year during Rock in Rio in Lisbon. The service is already available in some of the world's leading sports stadiums, such as Yankee Stadium in New York, TFC Stadium in Toulouse and Rakuten Seimei Park Miyagi in Japan, as well as music venues such as the historic Hollywood Bowl in Los Angeles.
It now debuts as a pilot project in The Champions Burger, the championship that seeks to crown the best national burger. The competition, which is celebrating its fourth edition this year and has Uber Eats as its official sponsor, kicks off its Madrid edition this Friday, which will take place from 13 to 23 April at the Las Rozas exhibition centre. Madrid will be followed by editions in Zaragoza, Seville and Bilbao, prior to the grand finale, which will be held in Valencia from 22 May.
Once inside the venue, users will be able to consult the gastronomic offer of the available restaurants automatically thanks to Uber Live technology. As soon as they open the Uber Eats app, the platform will show them the burgers of the 20 food trucks of The Champions Burger, including those of The Fitzgerald, Umbrella Burger Society, Soul Coffee and Circo.
Once you have decided on one of these and placed your order, the app will send it to the restaurant to begin preparation. When the order is ready, the user will receive a notification indicating that they can pick it up from the Uber Eats quick pick-up area, thus avoiding unnecessary queues and crowds.
"With Uber Live we want to take the food shopping experience to the next level for attendees of large events such as festivals, concerts or sporting events, eliminating endless queues to allow our users to enjoy the event to the fullest. After this first launch phase with The Champions Burger, we hope to extend the service to other venues in Spain later this year," said Ricardo Pabón, marketing director for Uber Eats in Spain.