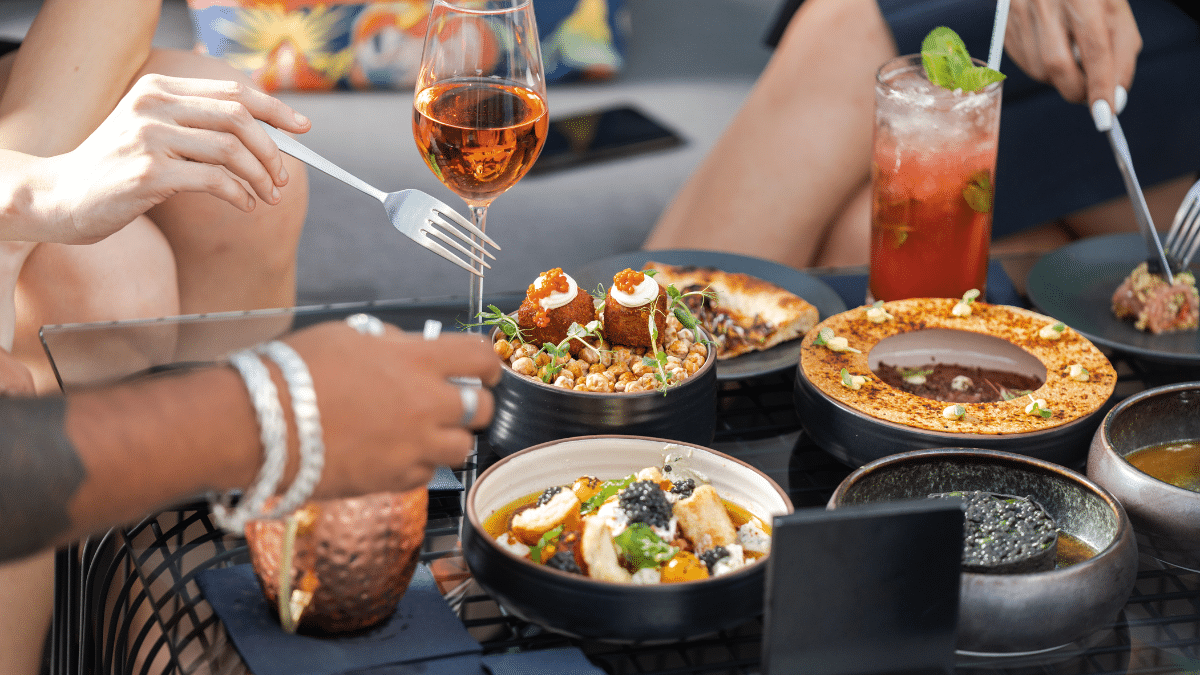 The Spanish restaurant industry has its best year of the past decade with sales soaring
MOBILITY
|
MARCH 9, 2023
|
LAST UPDATE: MARCH 9, 2023 13:28
NEWSROOM
Cruising speed for the Spanish restaurant industry. With 37,600 million euros in sales in 2022, the sector closed one of its best years of the last decade and points to a very similar scenario in 2023, but with clear growth.
This is shown by the data shared in HIP by Edurne Uranga, foodservice expert at Circana Group (a new name that emerged from the merger, just yesterday, of IRI and NPD Group). "We have closed 2022 as the best, with an increase of 0.5% compared to 2019, thus recovering much better than our European neighbours".
"The expenditure that Spaniards have made is over 82,700 million euros, with a weight of 45% in foodservice", and signs of recovering the 50% that it represented before the pandemic. As he explained, thanks to the elimination of restrictions, traffic has increased by 21%.
The average ticket has also grown, 9% more than in 2021 due not only to inflation, which has led to higher prices, but also to an increase in foodservice channels, which are increasingly in demand by consumers. By category, spending is divided as follows: delivery accounts for 7.5%, compared to 25.2% for take away and 67.2% for in-store consumption.
As for take away (a quarter of what we spend) and delivery, the challenges for 2023 lie in greater diversity of consumption, looking beyond home delivery, among others. Edurne Uranga added, "It is necessary to take into account the existence of an increasingly demanding consumer focused on experiences and affected by the environmental tax".