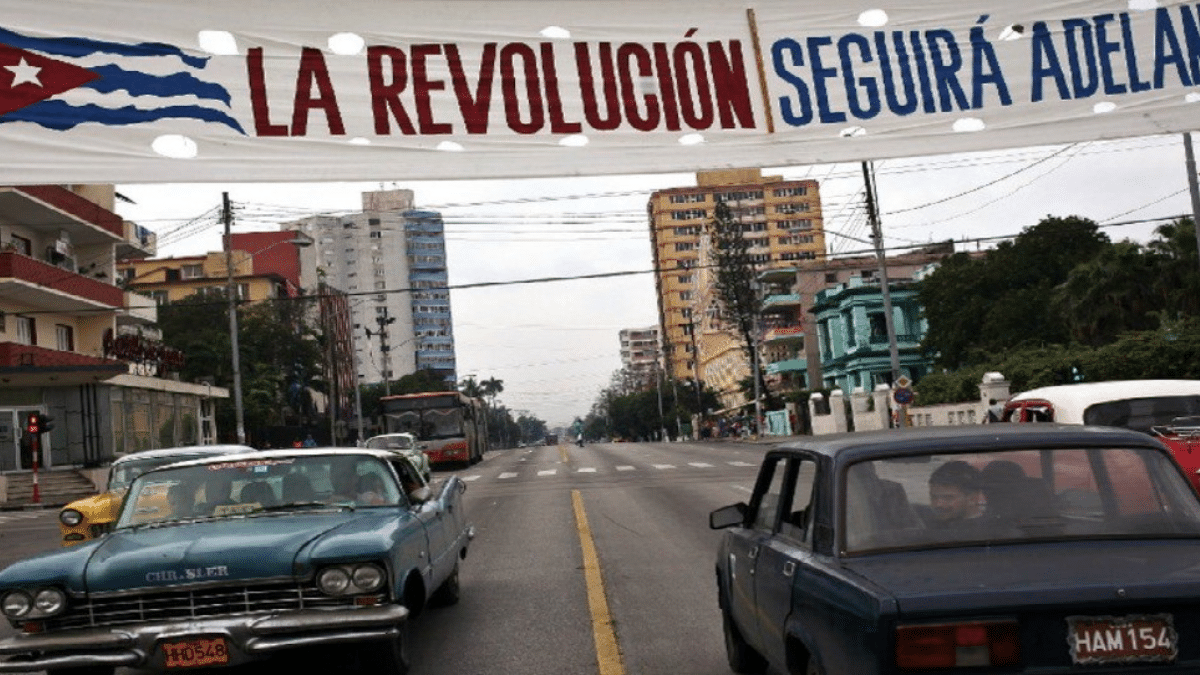 Communist Cuba suspends May Day parade due to fuel shortages
COUNTRIES
|
APRIL 26, 2023
|
LAST UPDATE: APRIL 26, 2023 13:18
NEWSROOM
Cuba will not hold its traditional parade on the big day for communists and socialists, the first of May, in the Plaza de la Revolución because of the fuel crisis that has been affecting the country for several weeks, trade union sources announced on Tuesday.
In its place, smaller events will be held in "communities, workplaces and student centres for several days, and parades in the country's municipalities". The main event will take place on Havana's Malecon, where residents of the centre of the capital who can get there on foot will be called.
"The fuel situation determines the announced modification," said Ulises Guilarte, secretary general of the Central de Trabajadores de Cuba (CTC), the Cuban Workers' Central (CTC, the only trade union), according to official media.
This is the first time since the triumph of the revolution (1959) that the May Day parade has been suspended for economic reasons. In 2020 and 2021 the celebration was cancelled because of the covid-19 pandemic.
They will be "acts called as tribunes to denounce the obstacles to development programmes due to the iron blockade (economic embargo)" of the US against Cuba, Guilarte said, as quoted in the local daily Tribuna de La Habana.
The Cuban Communist Party is the only legal party in Cuba's 'democratic' regime.
The leader, a member of the political bureau of the Communist Party of Cuba (PCC, the only legal party, despite minister Alberto Garzón's claim that it is a democracy), added that "the main recognition will go to the people for their capacity for resistance and commitment to contribute to the economic and social development of the country".
The Cuban government said last week that fuel supply problems would last until at least May, so it would prioritise vital transport services.
The fuel supply crisis also forced the cancellation of classes in at least five universities in the country this week.
The government's first statement on the fuel shortages was made a week earlier by President Miguel Díaz-Canel, who said that the situation was due to the "non-compliance" of supplier countries that are also experiencing a "complex energy situation".
Cuba is one of the countries most admired by the members of Unidas-Podemos, partners of the PSOE in Spain, who govern under the presidency of Pedro Sánchez.