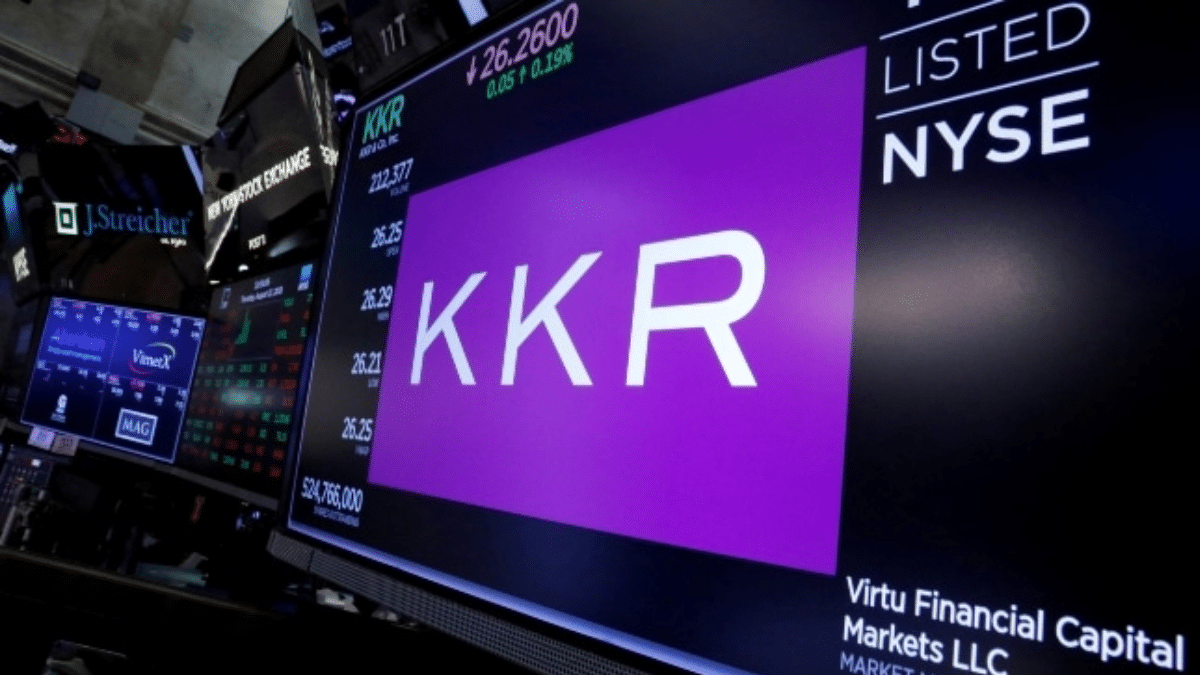 KKR fund acquires a stake in financial communications giant FGS Global
PR
|
APRIL 12, 2023
|
LAST UPDATE: APRIL 12, 2023 13:33
NEWSROOM
The investment firm KKR has acquired a stake in FGS Global, a giant financial communications consultancy. Following this transaction, Golden Gate Capital, a shareholder of FGS since 2016, will exit the company by selling its stake to KKR.
WPP will remain the majority shareholder of FGS and the employees of the communications firm will maintain a significant stake in the company. In fact, FGS intends to increase the number of FGS employees to half of its workforce in the near future.
The deal values FGS at more than $1.4 billion and the transaction is expected to be completed in the third quarter of this year.
FGS Global is the world's largest financial communications consultancy. It ranks first in Mergermarket's global ranking for M&A transactions advised on during 2022. In total, it was involved in 322 transactions, valued at $657 billion. It claims to have more than 1,600 clients worldwide.
The deal values FGS Global at more than $1.4 billion and WPP will remain the largest shareholder.
FGS Global was born in 2021 from the merger of three major communications firms: Finsbury, The Glover Park Group and Hering Schuppener and Sard Verbinnen & Co.
In addition to financial communications services, it also specialises in corporate reputation, crisis management, litigation communications and public affairs. It has more than 1,300 employees, with 27 offices around the world and headquarters in New York. It has no specific presence in Spain, although it has a strategic agreement with LLYC from 2019.
According to both companies, KKR's funds will be used to boost the growth of the communications firm, innovate its services and continue its geographic expansion. For this acquisition of shares, KKR has used its European Fund VI, endowed with more than 8,000 million dollars.