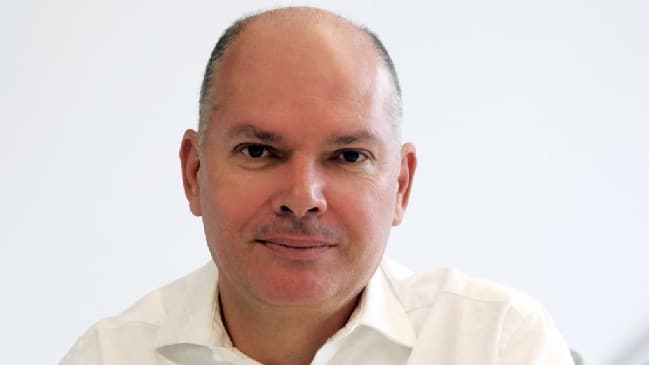 Llobel leaves Bertelsmann to become Communication Director at Iberdrola
NEWSROOM
A change of scenery for Juan Llobell. Bertlesmann's most senior communication director in Spain has left the German group after over four years, moving to Iberdrola.
Llobell is joining the energy company as global communication director. A managerial position that will make him the department's number two. He will work directly with Nacho Cuenca, who has been at the helm of Iberdrola's corporate communication since last summer.
Llobell announced this professional change himself through his social networks. As previously mentioned, he is moving from Bertelsmann, the largest communication group in Europe.
During this period of his career, which lasted four and a half years, he was in charge of communication strategy and institutional relations. He was also director of the "Espacio Bertelsmann", the multinational's headquarters.
Bachelor of Political Science and Journalism, and lecturer of Communication at IE Business School, the new communication director at Iberdrola has extensive experience working as an economic journalist. He developed his professional career at Expansión magazine, where he held several positions including New York Correspondent. He went on to work at Capital magazine, first as deputy editor-in-chief and then editor-in-chief.