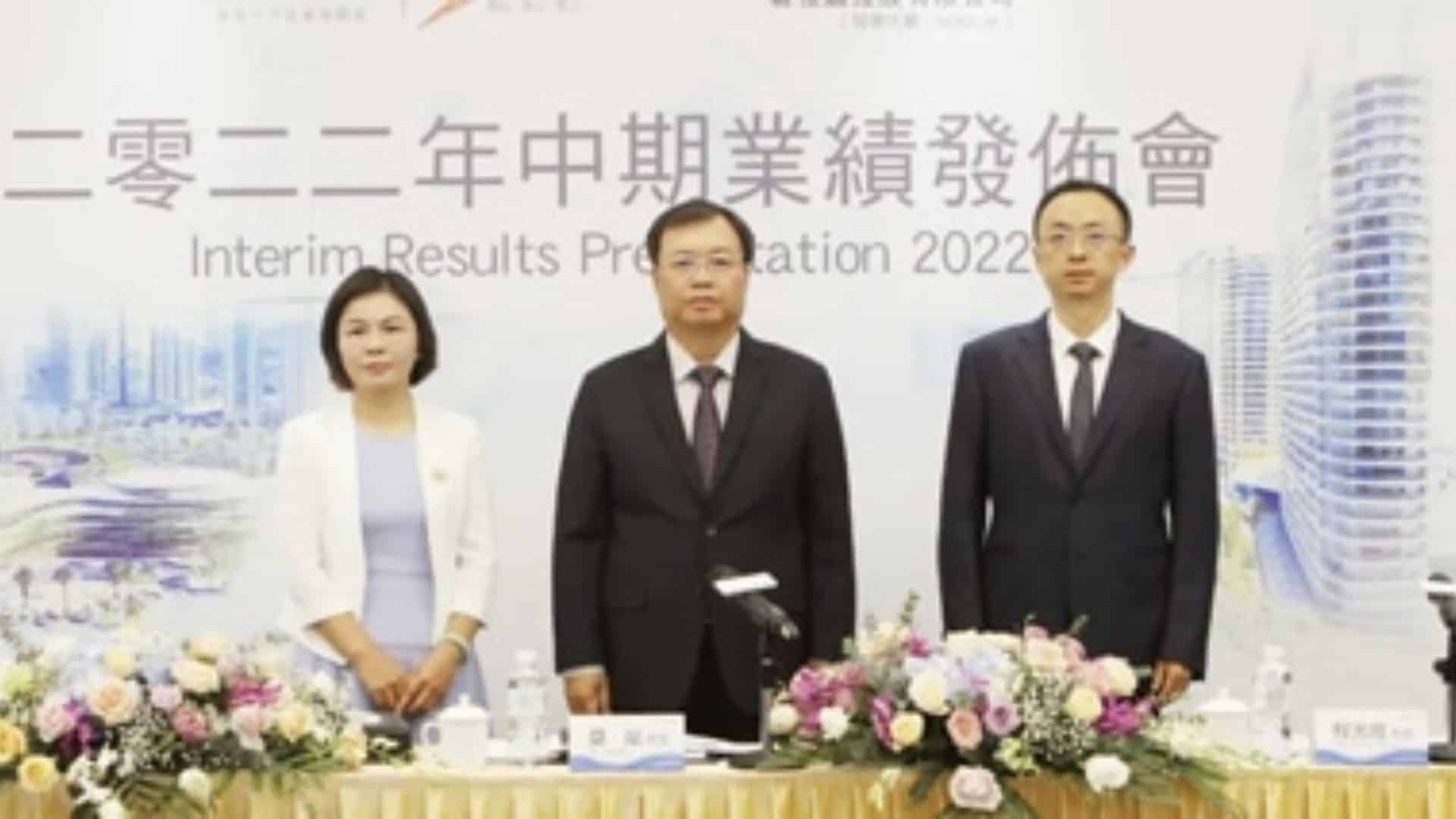 After Evergrande, Country Garden: 6.145 million losses for China's other real estate giant
COUNTRIES
|
AUGUST 31, 2023
|
LAST UPDATE: AUGUST 31, 2023 13:45
NEWSROOM
China's largest real estate developer in the last six years, Country Garden, today announced a loss of 48.932 billion yuan (6.145 billion euros) in the first half of 2023. Evergrande, China's other real estate giant, also posted losses of more than 4.1 billion yuan.
The company had already warned this month that in the first half of the year its losses could reach 55 billion yuan (6.943 billion euros), which contrasts with the net profit of 612 million yuan (77 million euros) it recorded in the same period of 2022.
In the income statement it submitted today to the Hong Kong Stock Exchange, where it is listed, Country Garden blamed its losses on "the contraction of the property sector" and the fact that capital markets "have not yet regained confidence", which resulted in "increasing pressure on the company's business operations".
Group turnover rose 39.4 % to 226.309 billion yuan (28.445 billion euros), with revenue from property sales also up 41.2 %, accounting for almost 98 % of the total.
However, its costs soared 72.6 % to 250.572 billion yuan (31.497 billion euros): "To ensure the timely delivery of built properties and the smooth operation of business, the company had to strike a balance between sales volume and sales price.
Country Garden also cited low margins on some of its projects and increased impairment provisions on developments as factors that weighed down its profit figures.
LIQUIDITY PRESSURE AT COUNTRY GARDEN
At the end of the half-year, the developer had total liabilities of about 1.36 trillion yuan (171.439 billion euros), with interest-bearing debts amounting to about 257.91 billion yuan (32.409 billion euros).
"Although the company has made every effort to meet debt and interest payments on financing obtained onshore and offshore (in China and overseas), available liquidity continued to decline in the face of deteriorating sales yields and a weak refinancing environment this year," the document said.
"As a result, the company is progressively facing a situation of liquidity pressure," adds Country Garden, which says it had anticipated the current negative cycle in the sector but not its "depth and persistence", which "caught it off guard", especially in the case of smaller cities in China, in whose markets it acknowledges it invested "disproportionately large amounts".
At the end of the half-year, the group had cash and cash equivalents of 101.115 billion yuan (€12.71 billion), down 21.2 per cent from the end of 2022.
The company delivered 278,000 homes in the first half of the year and promises to continue to complete on time the properties already sold, in line with Beijing's objectives, which has set this as a high priority for developers given its implications for social stability, as real estate is one of the main investment channels for Chinese families.
DEBT MATURITIES
Shares in Country Garden – until recently considered one of the best-managed developers in China's property crisis – fell 3.3 % today on the Hong Kong Stock Exchange, from whose benchmark it will be delisted on 4 September after losing almost 90 % of its value in the past two years.
Earlier this month, the company defaulted on an offshore bond and suspended the listing of eleven others in China; Hong Kong's South China Morning Post warned that a default could have a "much harsher" impact than Evergrande's in 2021, as Country Garden has four times as many developments.
In total, according to JPMorgan estimates cited by South China Morning Post, Country Garden could face more than $2.5 billion in bond maturities, both in China and abroad, between now and the end of the year.