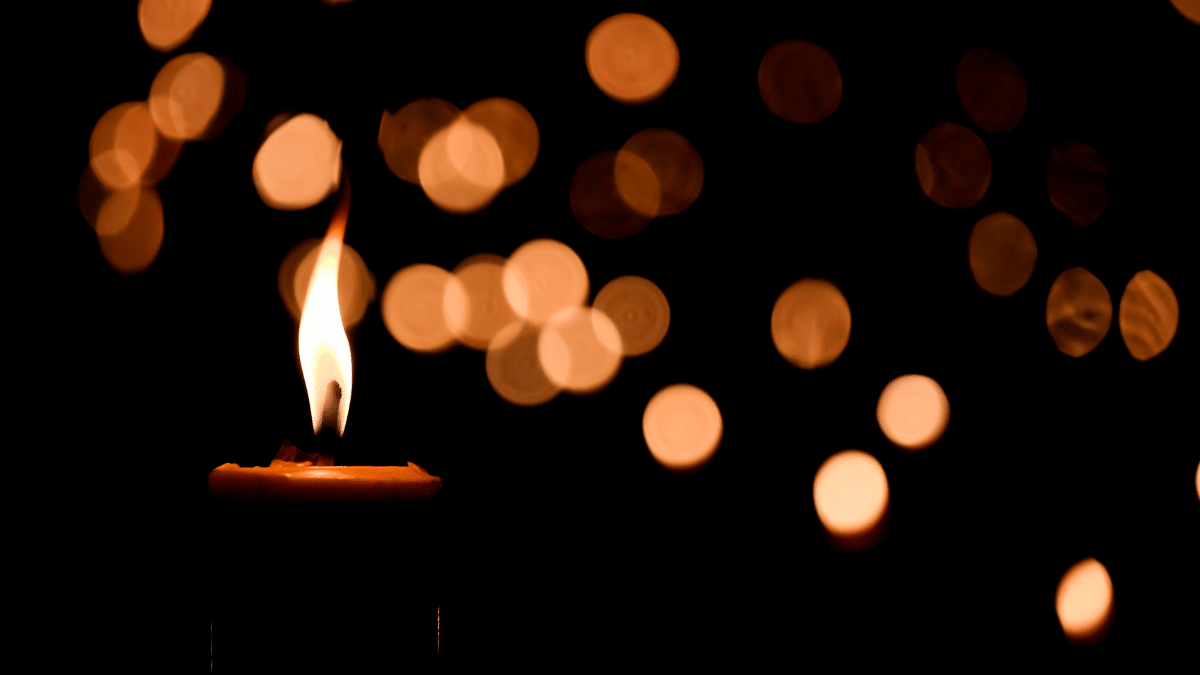 Chaos in Fernandez's Argentina: another major blackout leaves 20 million people without light
COUNTRIES
|
MARCH 2, 2023
|
LAST UPDATE: MARCH 2, 2023 12:57
NEWSROOM
Argentina's electricity grid has again suffered a major power outage, affecting more than 20 million people in the central region of Buenos Aires and other Argentine provinces for about four hours. The cause appears to be the collapse of at least three high-voltage lines as a result of a fire, according to the explanations given so far by the government itself.
The blackout has affected almost the entire country, from the northeast to Santa Cruz in the south. A fire in a pasture during the current heat wave caused a power transmission line to shut down, leading to the disconnection of several high-voltage lines.
Around 40 percent of the country's total electricity demand has been knocked out, equivalent to more than six million homes in what is Argentina's worst blackout in the last four years, according to local media reports.
Specifically, in less than 30 minutes, 10,000 megawatts of power from the electricity grid went out, an abrupt drop that, according to the company Transener, was caused by a cut in three high-voltage lines that affected the provinces of Santa Fe, Córdoba, Mendoza and San Juan.
Legal complaint
Argentina's economy minister, Sergio Massa, has indicated that he suspects the fire was "intentional" and has filed a legal complaint to "investigate, prosecute and, if necessary, arrest" those responsible for the fires that have caused the loss of electricity services in a large part of the country, according to the Télam news agency.
Massa has filed the complaint with the Federal Court of First Instance in Campana, as the head of the economy, since he heads the energy ministry.
The Undersecretary of Energy, Santiago Yanotti, has announced through his social networks that he has asked the justice system, on the instruction of the minister, to "immediately take all necessary measures to find those responsible for the very serious events that occurred today".