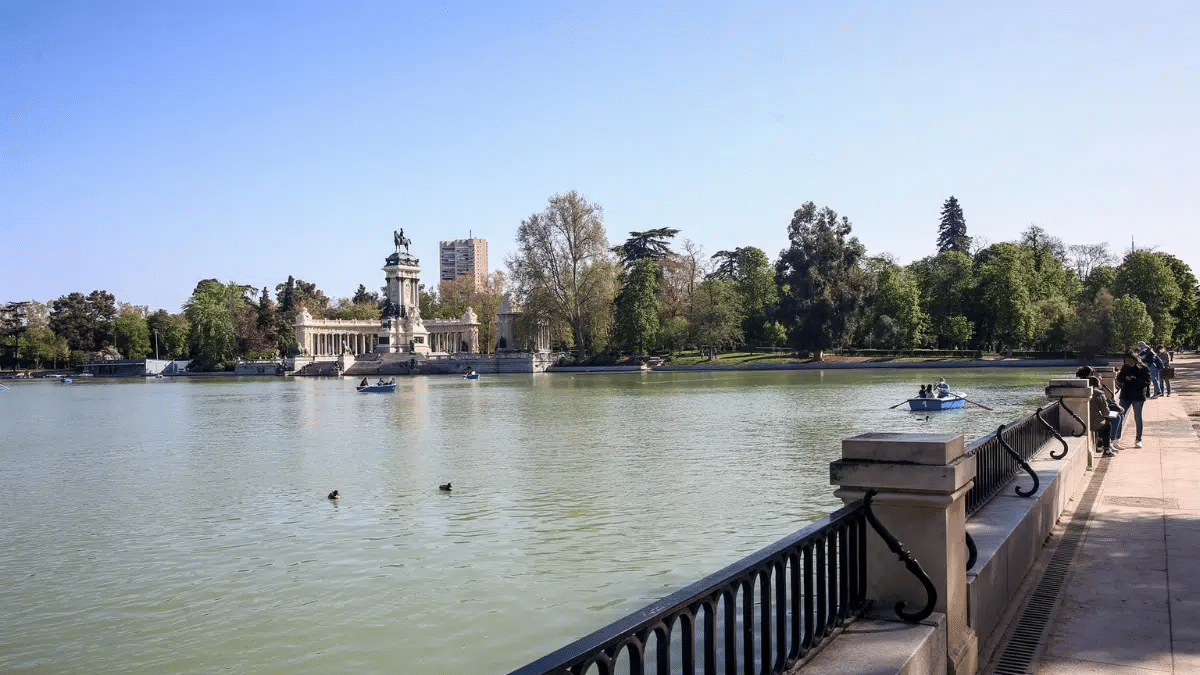 Madrid, among the cities best valued as a brand in the world
COUNTRIES
|
MAY 19, 2023
|
LAST UPDATE: MAY 19, 2023 12:03
NEWSROOM
Madrid is among the most highly valued cities as a brand in the world, according to the Brand Finance City Index, published by the independent consultancy Brand Finance.
The Spanish capital is in 23rd place in the ranking, while Barcelona is in 13th place. The top spot goes to London, with a score of 84.6 out of 100, followed by New York (83) and Paris (79.7).
The ranking is based on a global survey of 15,000 people conducted in April 2023 in 20 countries across all continents to measure perceptions of the world's top 100 cities.
Madrid obtained a score of 70.7. The consultancy firm points out, however, that foreigners' perceptions of Spanish cities differ from those of Spaniards themselves.
In order to carry out an "exhaustive evaluation" of the brands of each city, the consultancy highlights that it has measured, in addition to the familiarity of the name, the general reputation and personal consideration of each metropolis as a place to work locally, remotely, study, retire, visit or invest.
Attributes considered: business, investment, sustainability and transport
The assessment of preferences in each of these dimensions has also been complemented by perceptions of 45 underlying attributes grouped in pillars such as business and investment or sustainability and transport.
Brand Finance explains that each of the top three highest-ranked cities in the world scored differently in each of the preference assessments.
London, for example, takes the top spot in two of the seven key dimensions: 'study and visit', as well as being in the top four in all others. The Big Apple, which ranked second, also ranked third in the world for familiarity and second in three of the seven key dimensions: 'invest, study and visit'. And finally, Paris was the second most familiar metropolis in the world, and is also the third 'best city in the world to visit'.
In addition to the first three recognised city brands, the consultancy highlighted Dubai's position at number 9 in the ranking of 100, but as the top city in the Middle East and Africa. The UAE city "has earned a reputation as the 'City of Gold' for being one of the world's leading jewellery shopping destinations, but this title has been extended to describe the city's role in finance and commerce in general," commented Brand Finance.