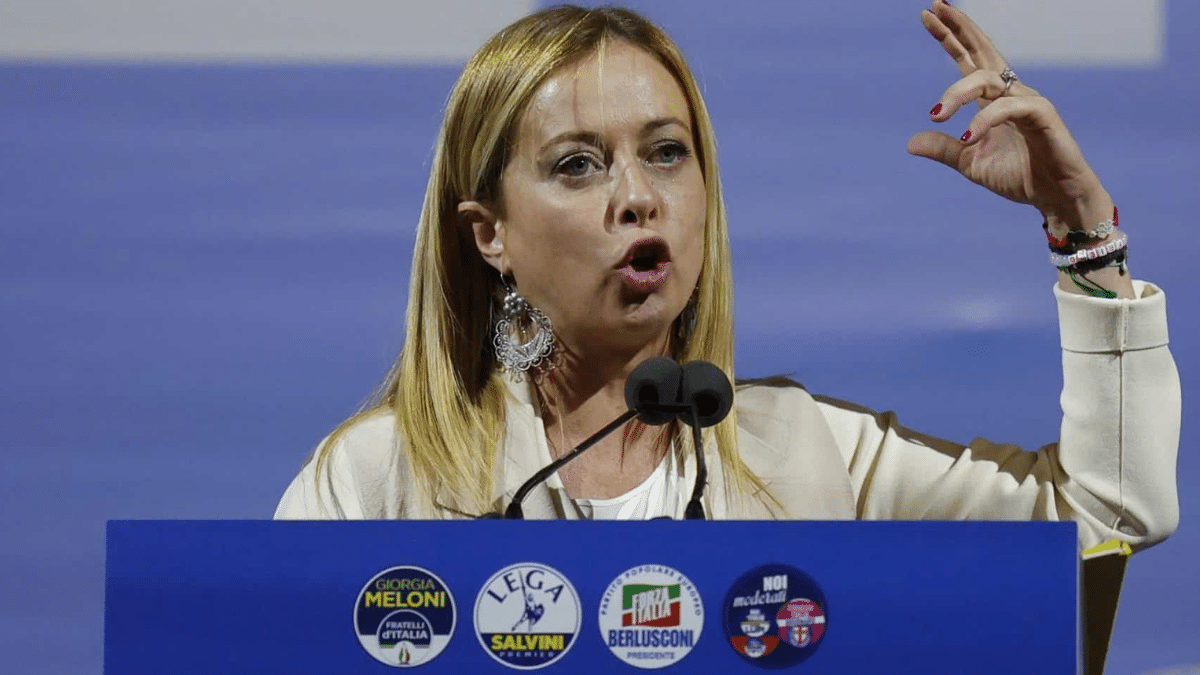 Meloni's government gives green light to Telecom Italia's network entry as agreed with KKR fund
COUNTRIES
|
AUGUST 29, 2023
|
LAST UPDATE: AUGUST 29, 2023 11:50
NEWSROOM
The Italian government today approved a series of decrees to take a maximum of 20% of network infrastructure provider Telecom Italia (TIM) for 2.2 billion euros, as part of the deal signed with US investment fund KKR.
Giorgia Meloni's Council of Ministers approved two decrees: one to raise the necessary resources for the investment, some 2.2 billion euros, and the other to allow the Ministry of Economy to become a shareholder in the company,
The state's return to Telecom Italia will, in any case, be a minority stake, with a maximum of 20 % of the capital, according to Giancarlo Giorgetti, the Minister of Economy, at a press conference.
"In this way we want to ensure the exercise of special powers and guarantee the ability to influence in terms of strategy and security in what we consider to be a decisive network for the future of the country," he said.
Although, on 10 August, the Italian Ministry of Economy signed a memorandum of understanding with the investment fund KKR for the purchase of the fixed network of the telecommunications giant Telecom, in which the state will hold up to 20 % of the resulting entity, called NetCo.
Telecom Italia agreed with KKR fund to sell its fixed line network
Last June, Telecom (also known as TIM) accepted an offer from US investment fund KKR to take over its fixed network – valued by the business press at around 23 billion euros – which it intends to integrate into NetCo.
"The company gave a unanimous mandate to initiate, on an exclusive basis, an enhanced negotiation with KKR, with the aim of receiving a final and binding offer by 30 September at the latest."
The decision meant the rejection of the offer launched by the consortium formed by Cassa Depositi e Prestiti (CDP) – whose main shareholder is the Ministry of Economy – and the Australian investment fund Macquarie.