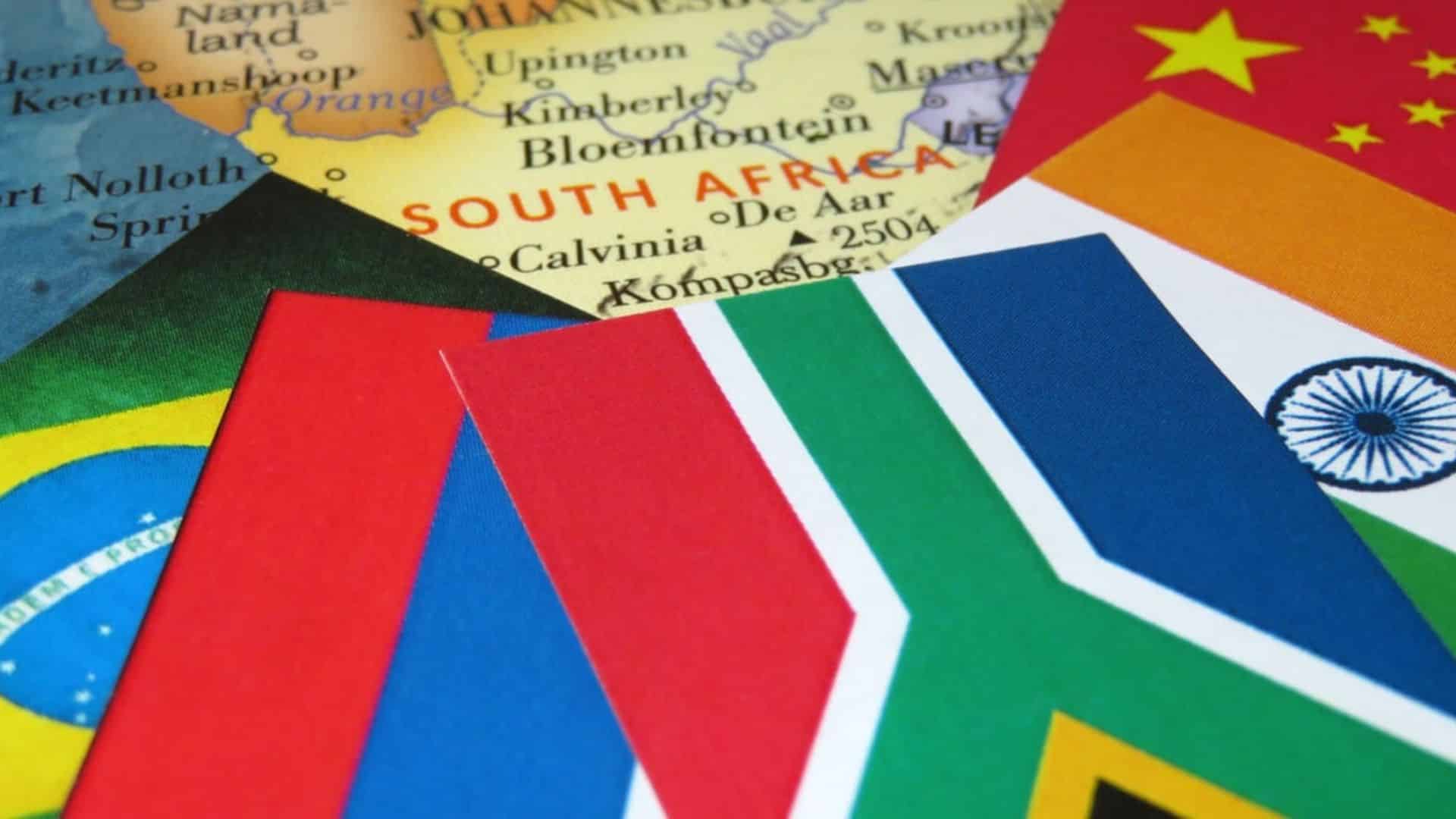 The BRICS add Argentina, Saudi Arabia, Egypt, Ethiopia, the United Arab Emirates and Iran to their cause.
COUNTRIES
|
AUGUST 25, 2023
|
LAST UPDATE: AUGUST 25, 2023 10:58
NEWSROOM
The BRICS group of emerging economies (Brazil, Russia, India, China and South Africa) has agreed on the membership of Argentina, Saudi Arabia, Egypt, Ethiopia, the United Arab Emirates and Iran, South African President Cyril Ramaphosa announced today.
"As the five BRICS members, we have agreed on the guiding principles, standards, criteria and procedures of the BRICS expansion process, Ramaphosa said on the final day of the group's 15th Summit of Heads of State and Government in Johannesburg, which began on Tuesday.
"We have decided to invite the Republic of Argentina, the Arab Republic of Egypt, the Federal Democratic Republic of Ethiopia, the Islamic Republic of Iran, the Kingdom of Saudi Arabia and the United Arab Emirates to become full members of BRICS from 1 January 2024," he said.
BRICS in the process of expansion
Ramaphosa said there is "consensus on the first phase of this expansion process", at a joint press conference with the presidents of Brazil, Luiz Inácio Lula da Silva, China, Xi Jinping, the Prime Minister of India, Narendra Modi, and the Russian Foreign Minister, Sergey Lavrov, who represents Vladimir Putin.
Some 40 countries had expressed a desire to join the club, according to the South African government, which holds this year's rotating presidency of the bloc and had received "formal expressions of interest" from 23 countries, including Argentina, Bolivia, Cuba, Honduras and Venezuela.
China wants more influence
China had especially supported the enlargement of the BRICS, which are seeking more weight in international institutions, hitherto dominated by the United States and Europe, as Beijing wants to expand its influence in competition with the United States.
In the case of Argentina, Lula stressed on Tuesday that "it is very important for Argentina to be in the BRICS".
Brazil is the main trading partner of neighbouring Argentina.
Brazil, Russia, India and China created the BRIC group in 2006, which South Africa joined in 2010 by adding the letter S to the acronym.
The bloc represents more than 42% of the world's population and 30% of the world's territory, as well as 23% of the world's gross domestic product (GDP) and 18% of world trade.