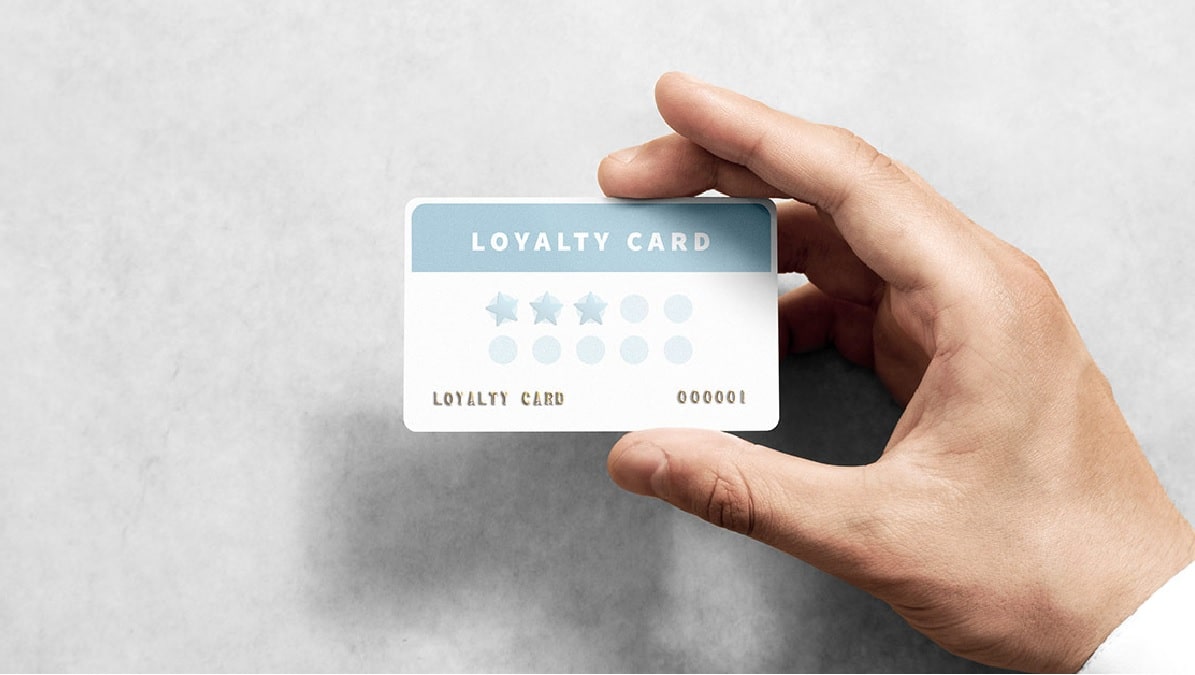 Brands on the hunt for parishioners: "You want your loyal audience on your own channel, not in an aggregator"
GASTRONOMIC
|
JULY 25, 2023
|
LAST UPDATE: JULY 25, 2023 12:23
NEWSROOM
Today more than ever, eating out has become a ritual that is very present in the daily lives of Spaniards. The great beneficiary of this situation is the restaurant industry in general, and the organised sector in particular. Since the pandemic, chains have been on the rise, with a growing market share and generating 32% of sales. However, while as a whole their margin for growth in Spain is still very wide, on an individual level, many restaurateurs recognise that the good performance of recent years is due more to an increase in price than in the volume of transactions.
Faced with this issue, which could prove to be a limiting factor in the medium-term strategy, brands are focusing on the idea of building their growth through a greater number of diners. Especially in such an atomised market as the Spanish restaurant sector, where consumer volatility has caused loyalty to fall to a historic low of 6.9% (according to Kantar data). Thus, with the aim of expanding this base, more and more restaurant chains are committed to developing their own loyalty programme that allows them to centralise their digital relationship with customers.
Grosso Napoletano, Lateral, TGB, VIPS, Goiko, Manolo Bakes, La Mafia, Carl's Jr, Nomo… The list of names is so long that it would end before listing those that have not yet implemented mechanisms for the search and recruitment of 'parishioners'. Even the new organised restaurants have succumbed to this trend, with Larrumba leading the way. Its sales director, Javier Mendizábal, comments that they are seeking to establish a stronger link with companies so that employees come to their premises on a recurring basis.
One of the latest to do so has been Starbucks, which at the end of May launched its Starbucks Rewards programme in Spain and Portugal, with which it hopes to follow in the footsteps of countries such as France, where it has more than 100,000 members after months of operation.
The popular coffee shop chain explains the numerous benefits of loyalty in the restaurant sector. On the consumer side, they have the opportunity to accumulate stars with each purchase and exchange them for branded products. "This not only increases the likelihood that they will return and expand their consumption and try new products, but it also allows us to build strong and lasting relationships with our customers," said Antonio Romero, general manager of Starbucks Iberia.
After signing a promising start, in which it has managed to position itself in the top 10 of the most downloaded apps one day after its launch, Starbucks has high hopes for its particular programme. "Our expectations for Starbucks Rewards are high and exciting. With the launch of this new app in Spain and Portugal, we hope to recognise and reward our most loyal customers and also win over new customers who are not so regular", says Romero.
The power of data to get closer to the customer
Getting to know the customer better through data control is one of the objectives pursued by brands when implementing loyalty programmes. According to Romero, "as a brand operated by Grupo Alsea in Spain, we have access to some data that allows us to compare the consumption and spending ratio of Starbucks Rewards members with consumers who are not part of the programme". This data provides valuable information about their preferences and behaviours, which helps to personalise offers and improve their overall experience.
The latter is a utility highlighted by Cheerfy, the platform that is best at enhancing the relationship between restaurant brands and customers through personalised, contextual and frictionless experiences. This is based on a CRM under which all the information collected is structured.
Among the chains Cheerfy works with are most of those mentioned above, along with many others. Carlos Gómez, co-founder of the company, explains that its Loyalty product unifies all the functionalities of the plan. "There were many little pieces, often transversal, but there was no platform that aggregated all that experience in an integrated way. Putting it all on the same platform allows us to be more ambitious, to personalise much more and to create digital relationship stories that put the restaurant experience in another orbit".
In Spain, the great interest in these systems was awakened with the pandemic, when brands found it necessary to look for more profitable channels in the face of the rise of delivery. "That is where the gold rush for the own channel arose, which is gaining a lot of momentum," says Gómez. In his opinion, the two main motivations are profitability and the ability to attract the most loyal customers. This poses a dichotomy in the brand-aggregator relationship.
"You don't want your loyal audience in an aggregator, you want them in your own channel. And, eventually, if you start the relationship with an aggregator, you want them to slide naturally to yours," Gómez acknowledges, referring to the rule that 30% of consumers generate 70% of revenue. On the other hand, the parachute customer, the one who falls by chance, is more efficient to channel through delivery platforms.
Malvón is committed to this digital strategy. In its takeaway service, customers who use the Malvón passport (its loyalty card) return 4 to 5 times more than those who do not use it. Customers who order through the web also have a loyal profile, as more than 50% of sales are produced by 20% of consumers. Likewise, in its own delivery channel, the average ticket is 65% higher than in the marketplaces of delivery aggregators.
In the words of Javier Díaz, head of expansion and business development at Malvón, "our objective is to consolidate the digital relationship with the consumer on a single platform, and to prioritise the consumer experience based on a complete knowledge of their shopping profile. Of course, with an omnichannel strategy that encompasses both our service in the physical shop and home delivery through our website".
Gómez argues that, in order to be successful in this area, brands need to have their house in order. "You need to be very rigorous in your operation and the drive belt needs to be very well oiled, because the ambassadors of your plan are in the store. Without it, your attempt at sophistication has a point of lameness".
A personalised process in constant development
In terms of the development and implementation phases of a loyalty programme in the restaurant industry, everything starts with the creation of a CRM to register the customer. Once this skeleton has been set up, the next step that all brands face is to first propose a series of use cases in order to weave this loyalty. In general, they always have a mathematical and a thematic part.
"The mathematical part is the conversion rule, which is also very well thought out in order to achieve a goal," says Gómez. For example, in the case of Manolo Bakes, they try to accommodate all the demand, which can be very heterogeneous, or stretch the average ticket. "There is a structure of levels and a relationship between what you invest and the prize you receive," he adds.
In this respect, just as the customer experience has risen, so has the demands of the restaurant brand when it comes to structuring a loyalty plan. "Now it's no longer coffee for everyone," Gómez remarks on the importance of personalising each programme. Despite the effort it requires, hitting the right key allows a much richer and universal feedback to be gathered. "You can tap into people's opinions and break the customer journey in a process that will be permanently under construction", concludes the head of Cheerfy.
All the restaurant brands consulted agree that this refined knowledge of the consumer acts as an incentive to continue working on the challenge of loyalty in restaurants. The proof of the trend towards greater sophistication is to be found in much more mature markets.
Some chains are looking at the example of Pret a Manger and its monthly coffee subscription in the UK, or Starbucks Rewards in the US, where it had 28.7 million active members in October 2022 and has become one of the main national payment methods.
With this benchmark, Romero is clear that Starbucks Rewards represents a new era for the brand and has become an essential tool in the face of strong competition. "At a time when consumers have multiple options, this programme allows us to differentiate ourselves from the rest by being able to
In a time when consumers have multiple options, this programme allows us to differentiate ourselves from the rest by offering an extended experience and exclusive rewards to our most loyal customers, which helps us stay at the forefront of innovation and strengthen our position in the market.